Let's Beautify DeKalb!
Sometimes the smallest things we can do for our neighborhoods have the biggest impact. Simple projects range from planting some pretty flowers or shrubs to painting planters, benches, sign posts, or whatever is beginning to look a bit tired. Volunteer-led projects such as these are one of the quickest ways to inspire more community spirit, socializing, and action. If you are interested please (404) 371-3643 for more questions.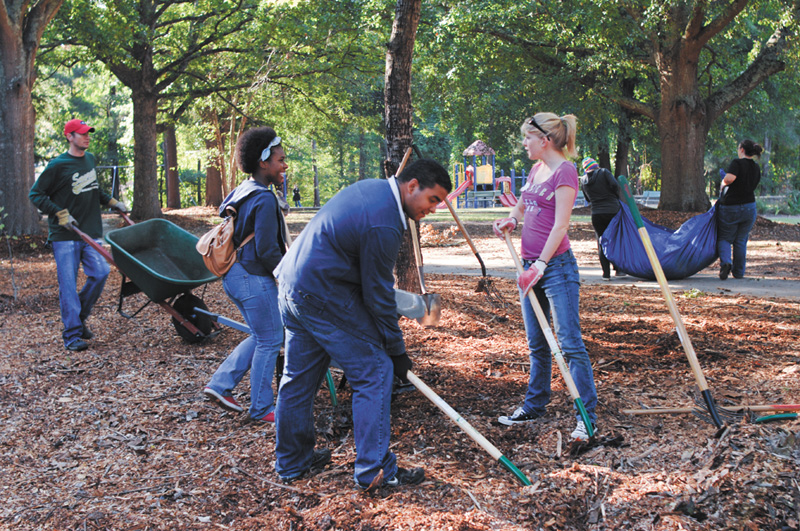 Please complete the Park Beautification and Sign-in Liablilty Release Form and we will get back with you within 3 business days!