The Safe Schools Program supports school communities by providing training, awareness campaigns, and careful review of emergency plans. This is becoming increasingly important as natural, manmade and technological events are forcing Americans to change their way of thinking about securing our nation's top investment—children. Georgia law directs Dekalb County Emergency Management Agency (DEMA) to provide school safety training and technical assistance to Dekalb County Schools, Decatur City Schools and private schools.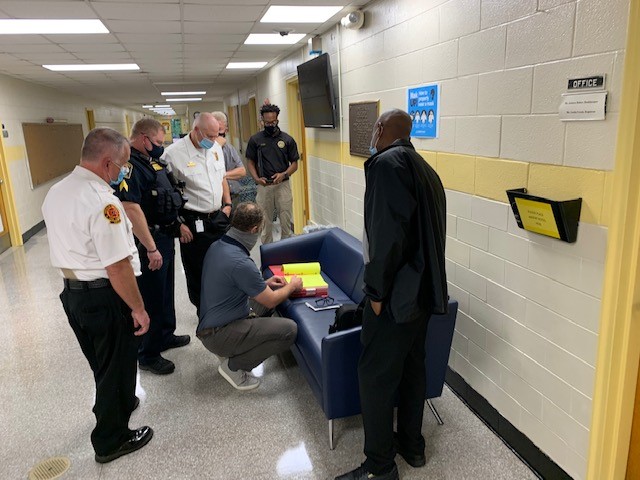 It is mandatory (OCGA 20-2-1185) that all public schools develop a safety plan addressing natural disaster, hazardous materials, transportation concerns, weapons, and potential terrorist activities. These School Safety Plans are inclusive and require the input and commitment of students, parents, and public safety agencies.
For more information about our school safety programs, contact the Homeland Security Division.
Resource Links:
https://www.gadoe.org/schoolsafetyclimate/Pages/School-Safety.aspx
https://gema.georgia.gov/what-we-do/school-safety
https://www.dekalbschoolsga.org/
https://www.csdecatur.net/Page/457
For more information, please contact:
NeKilya Blackmon, Emergency Management Specialist
SAFE Schools Program Manager
1950 West Exchange Place | Tucker, GA 30084
nblackmon@dekalbcountyga.gov
(Office): 770.724.7661