Were You Laid-Off Due to the COVID-19 Pandemic and Interested in On-line Training? We Can Help!
Our Dislocated Worker (DW) Program services are designed to help workers who have been laid off with getting back to work as quickly as possible! Sign Up Today by completing the WIOA Pre-Orientation Survey.
We offer employment services free of charge to eligible Workforce Innovation and Opportunity Act (WIOA) participants.
• Short-term Online Approved Training
• Career Planning and Advisement
• Job Search assistance
• Supportive services (transportation, childcare, school books, and other eligible items to support you in the success and completion of your training program)
Learn more about WIOA services, free online courses and a variety of training opportunities in various high-demand occupations such as Information Technology (IT), Healthcare Care, Microsoft Office, CDL, Construction) and more! If you're interested in participating in our program, please complete the WIOA Pre-Orientation Survey to begin your journey back into the workforce!
The 2020 Census is Happening Now. Respond Today.
It's not too late to complete your 2020 Census.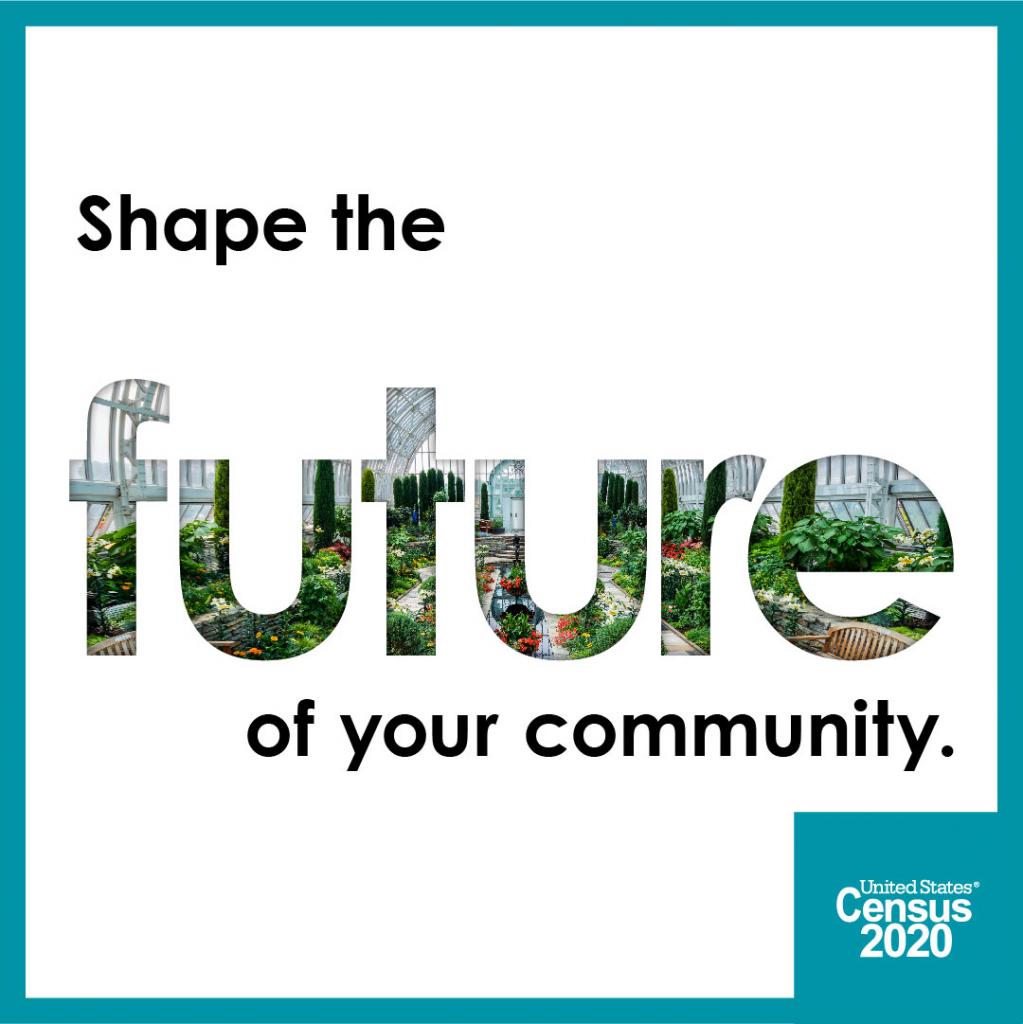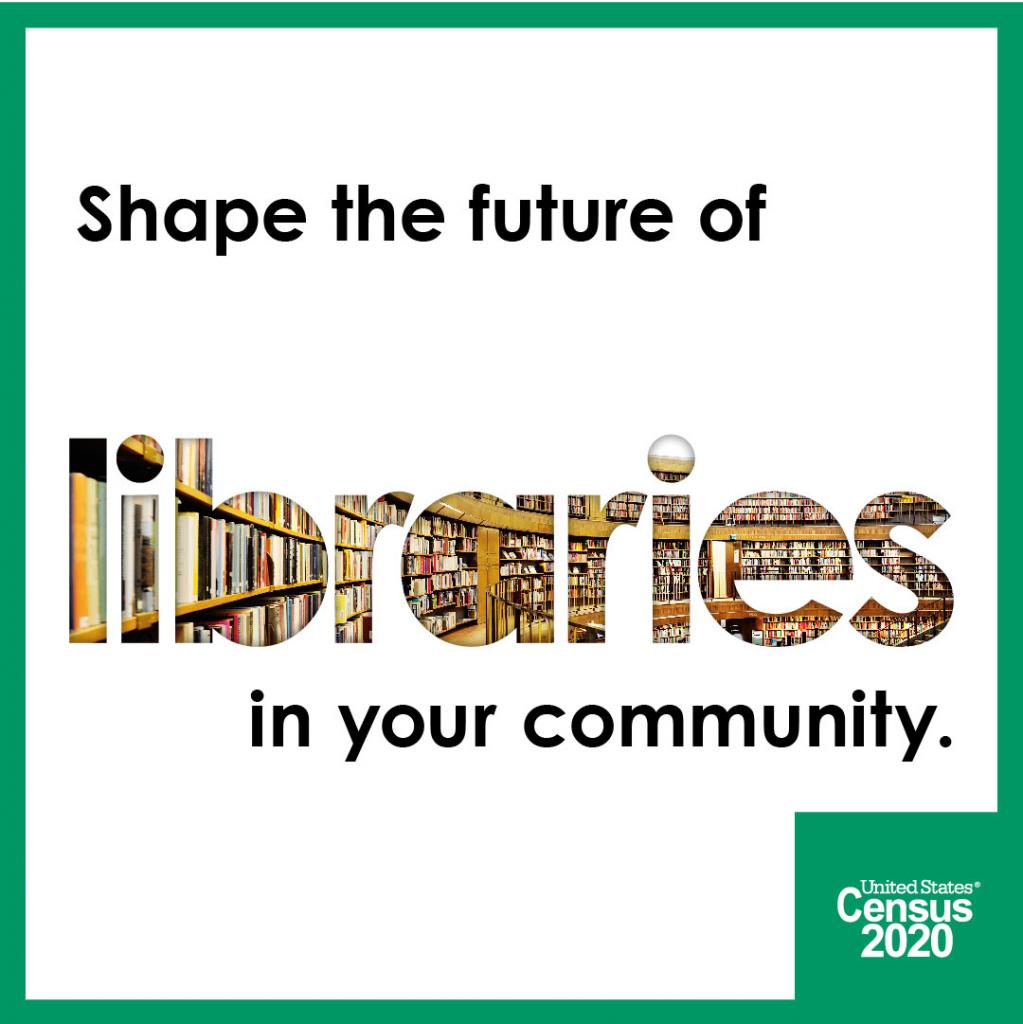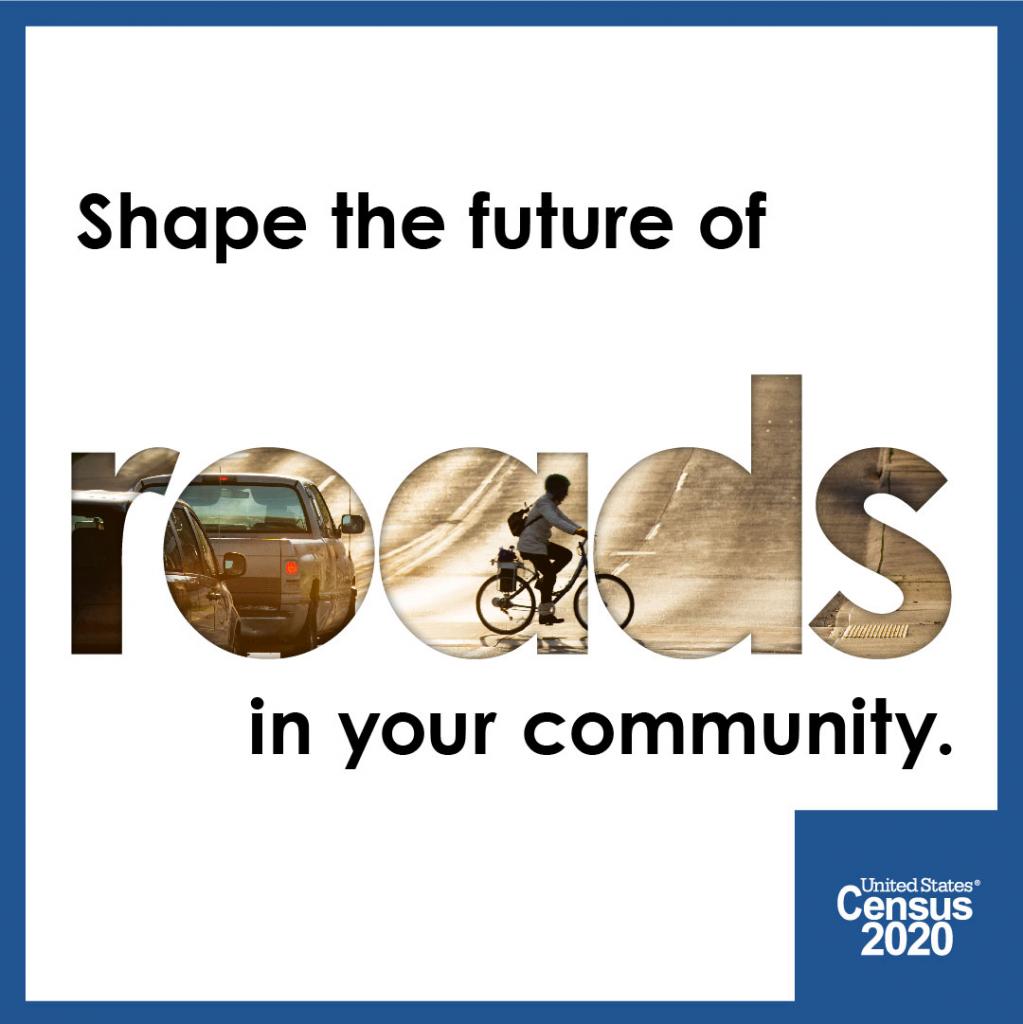 Please complete your form online, by phone, or by mail when your invitation to respond arrives. Visit my2020census.gov to begin.
The mission of WorkSource DeKalb (WSD) is to provide workforce investment activities through statewide and local investment systems that increase employment, retention and earnings of participants. The goal is to increase occupational skill attainment by participants, improve the quality of the workforce, reduce welfare dependency, and enhance the productivity and competitiveness of the Nation.
The vision of WorkSource DeKalb (WSD) is to lead in innovation and employer-driven workforce solutions for the State of Georgia.
Our Values:
Customer Focused – Meeting jobseekers where they are by creating a knowledge-based economy through broad public-private partnerships and optimizing technology
Industry Driven – Talent development investments based on the specific skill needs of key industry sectors
Accountability and Transparency – Enhance performance metrics and processes that increase the accountability of WSD's employment and training services to help improve customer services to jobseekers and employers alike.