Welcome
The 2020 Census is Happening Now. Respond Today.
It's not too late to complete your 2020 Census.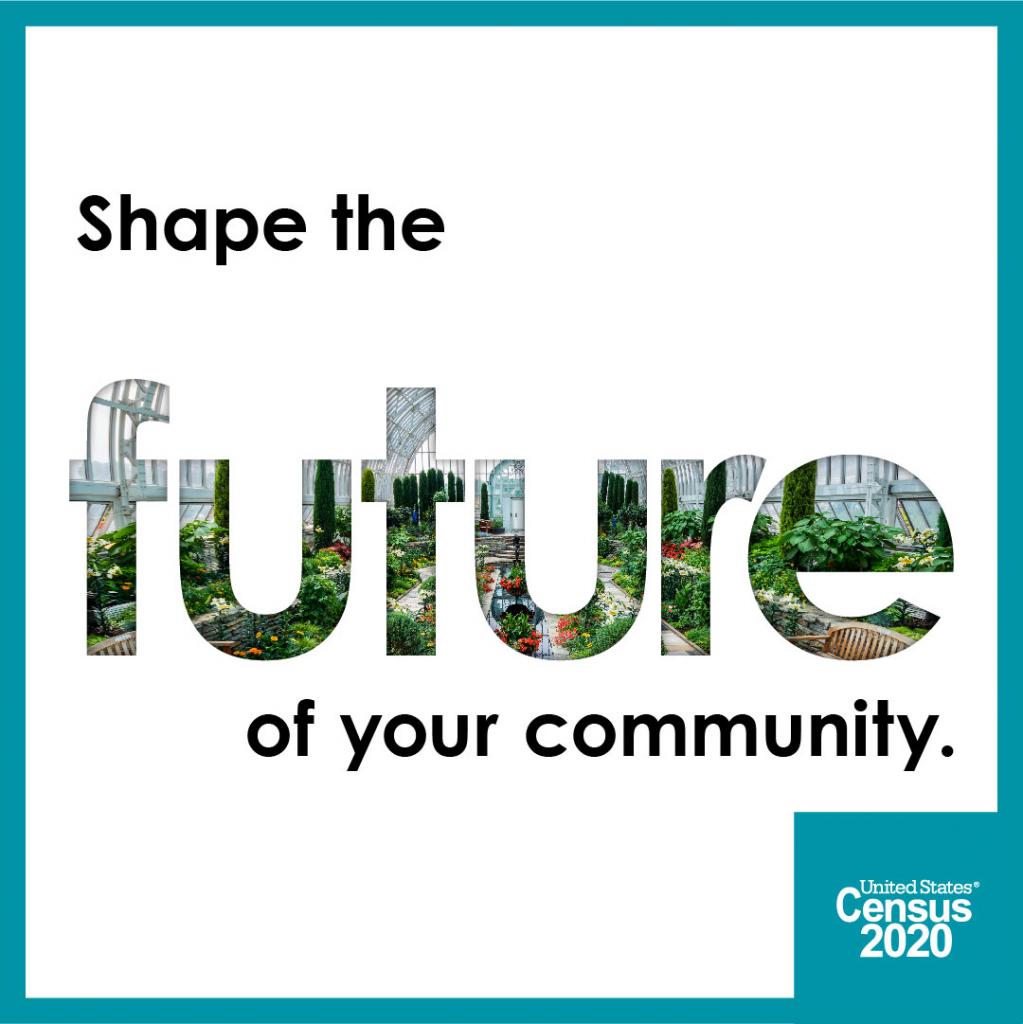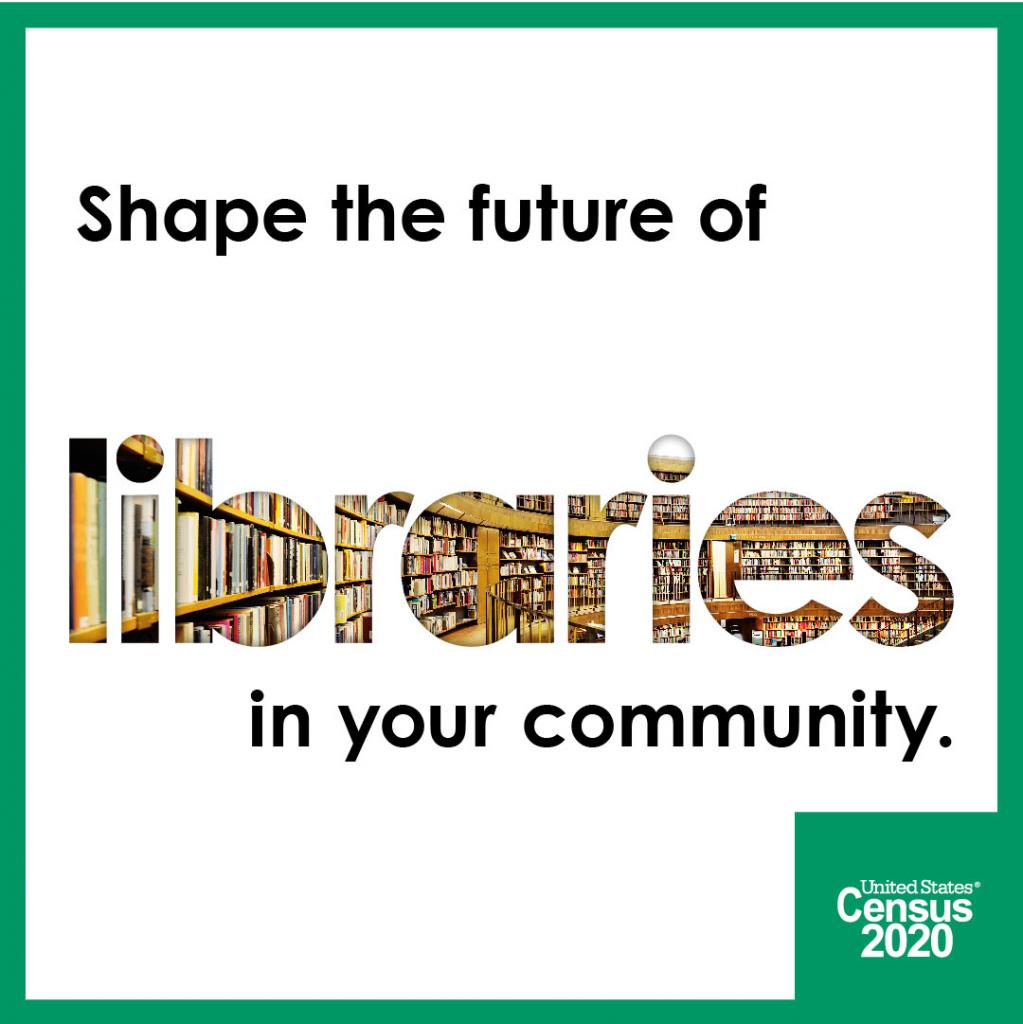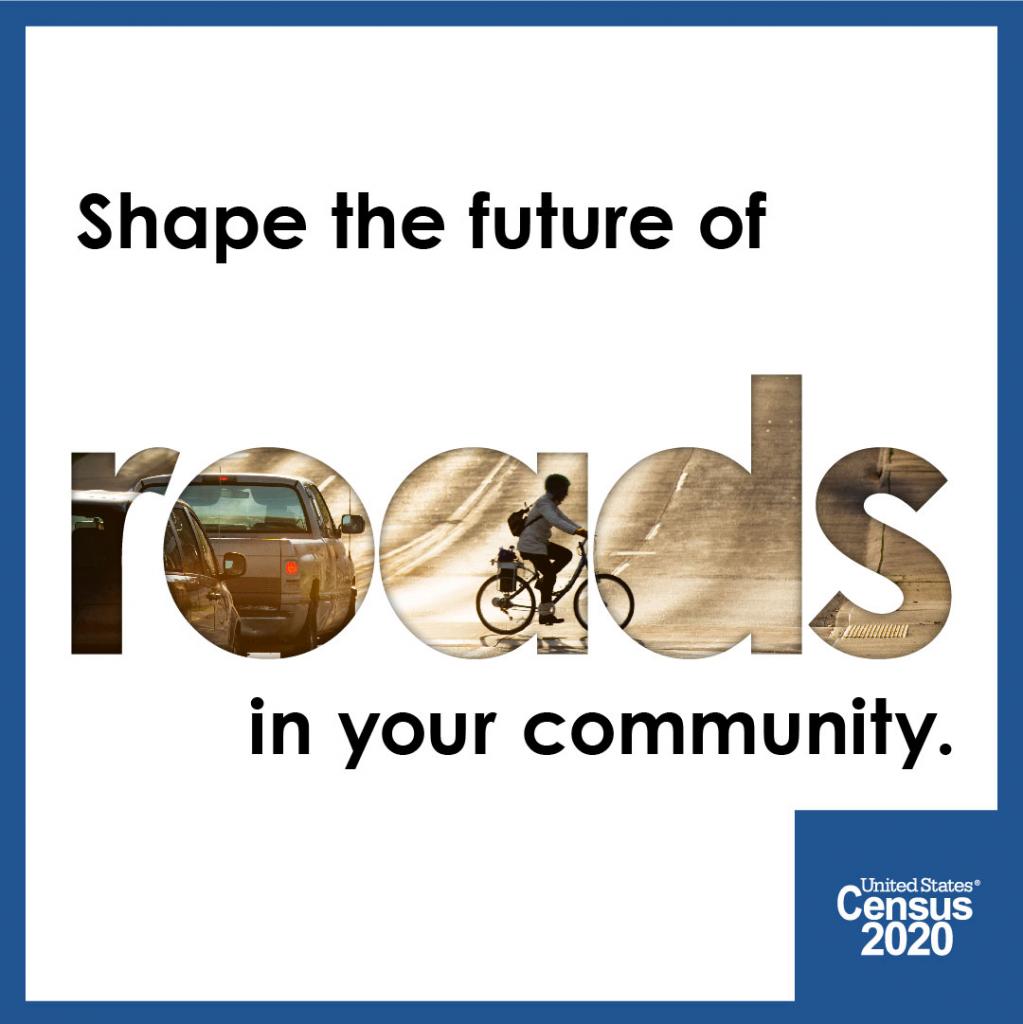 Please complete your form online, by phone, or by mail when your invitation to respond arrives. Visit my2020census.gov to begin.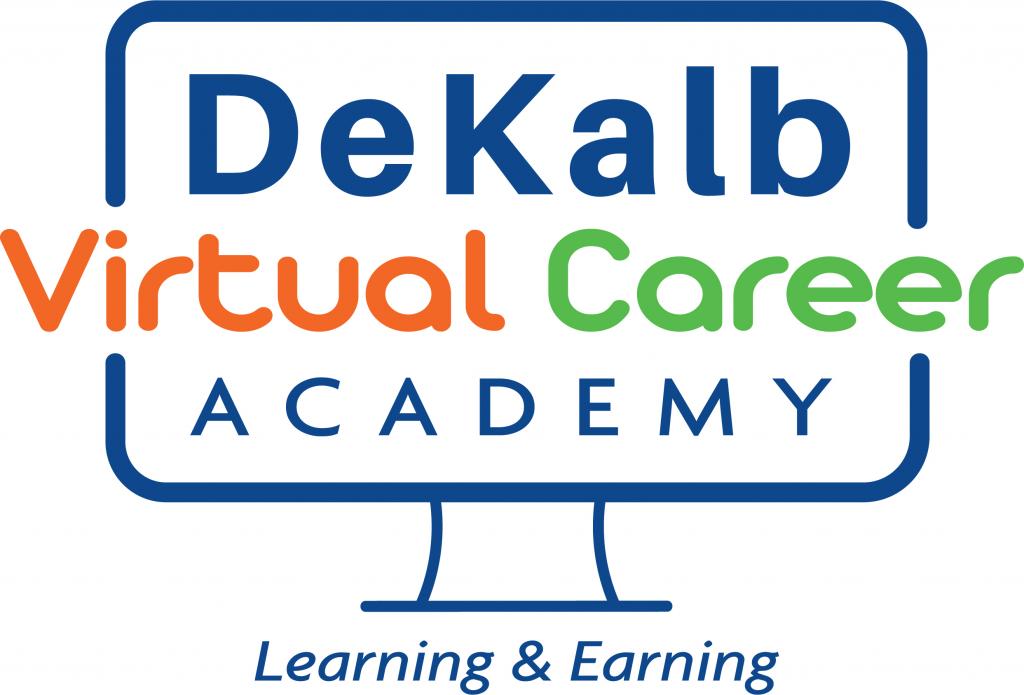 Please click the image below to retrieve a copy of the 2020 DeKalb Virtual Career Academy Intern Manual (PDF Format) for you to refer to regarding IMPORTANT DVCA information.

In response to the COVID-19 health and economic crisis, the DeKalb Summer Youth Employment Program has been transformed into the DeKalb Virtual Career Academy.
The program, which runs from June 1 to July 31, will provide career development, education enrichment and summer income for 850 DeKalb County youths, ages 14 to 24. Participants will earn $9 per hour while learning online for 20 hours a week, Monday through Thursday.
The mission of WorkSource DeKalb (WSD) is to provide workforce investment activities through statewide and local investment systems that increase employment, retention and earnings of participants. The goal is to increase occupational skill attainment by participants, improve the quality of the workforce, reduce welfare dependency, and enhance the productivity and competitiveness of the Nation.
The vision of WorkSource DeKalb (WSD) is to lead in innovation and employer-driven workforce solutions for the State of Georgia.
Our Values:
Customer Focused – Meeting jobseekers where they are by creating a knowledge-based economy through broad public-private partnerships and optimizing technology
Industry Driven – Talent development investments based on the specific skill needs of key industry sectors
Accountability and Transparency – Enhance performance metrics and processes that increase the accountability of WSD's employment and training services to help improve customer services to jobseekers and employers alike.