FEATURED PROGRAM
Were You Laid-Off Due to the COVID-19 Pandemic and Interested in On-line Training? We Can Help!
Our Dislocated Worker (DW) Program services are designed to help workers who h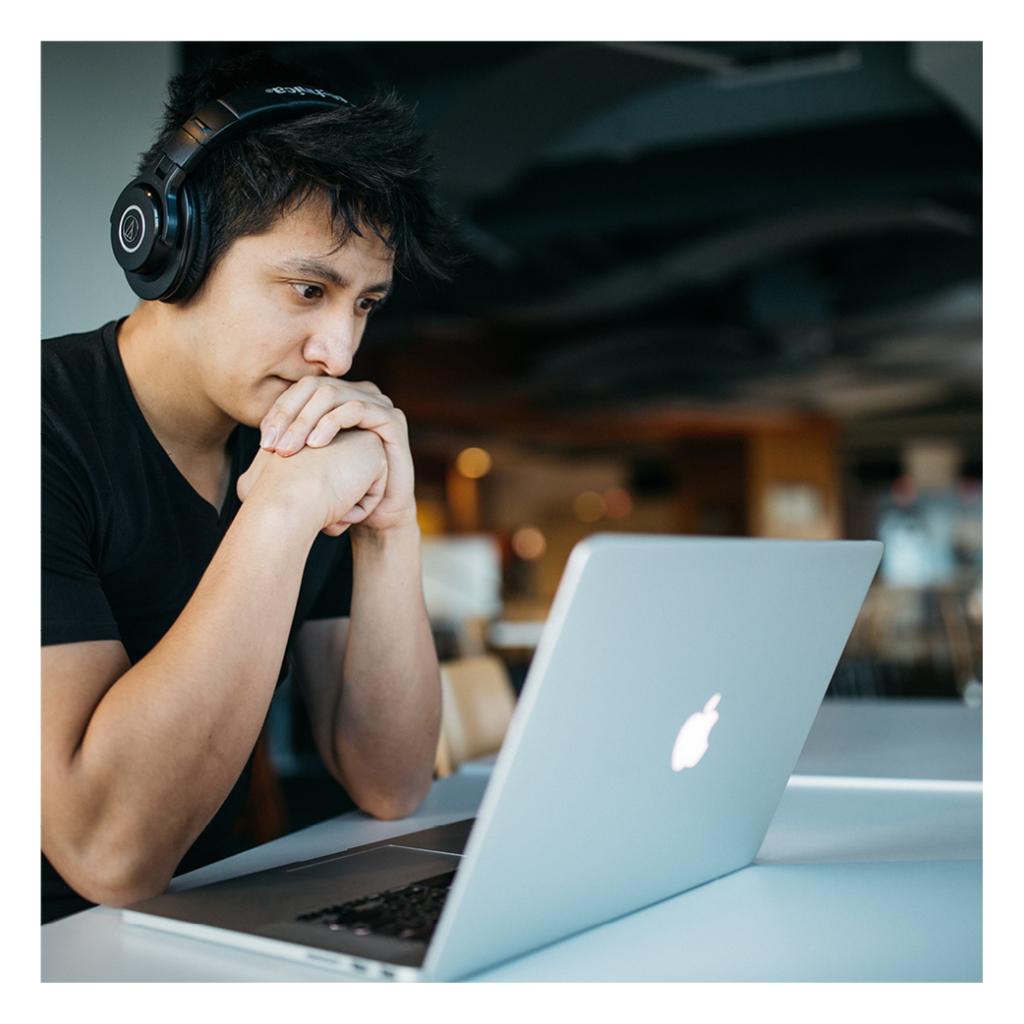 ave been laid off with getting back to work as quickly as possible! Sign Up Today at: ATLWORKS.ORG
We offer employment services free of charge to eligible Workforce Innovation and Opportunity Act (WIOA) participants.
• Short-term Online Approved Training
• Career Planning and Advisement
• Job Search assistance
• Supportive services (transportation, childcare, school books, and other eligible items to support you in the success and completion of your training program)
Learn more about WIOA services, free online courses and a variety of training opportunities in various high-demand occupations such as Information Technology (IT), Healthcare Care, Microsoft Office, CDL, Construction) and more! If you're interested in participating in our program, please visit: ATLWORKS.ORG to begin your journey back into the workforce!
TRAINING SERVICES

Jobseekers of all ages, experience levels, and backgrounds can benefit from additional training to increase earning potential. Through a federally funded program, jobseekers who meet eligibility requirements can receive funding to attend approved programs to obtain a:

CERTIFICATION

LICENSE

DEGREE

A credential you earn to show that you have specific skills or knowledge. They are usually tied to an occupation, technology, or industry.

Some occupations require workers to obtain a license in order to hold a job in that field. Rules for occupational licenses are set by states and usually require an exam.

A qualification awarded to students upon successful completion of a course of study in higher education, usually at a college or university.

Approved programs are in industries that are considered "in demand". This means there are jobs available and the industry provides opportunities for career growth. Five of the current in demand industries include but are not limited to:

ADVANCED MANUFACTURING

HEALTHCARE

INFORMATION TECHNOLOGY

SKILLED TRADES

TRANSPORTATION, 
DISTRIBUTION & LOGISTICS

Additional training can increase earning potential.
EARN & LEARN

We're here to help throughout the process.

Jobseekers of all ages, experience levels, and backgrounds can benefit from access to training that takes place outside of the classroom. Earn and learn opportunities for jobseekers who meet eligibility requirements

To be considered eligible, candidates must be able to provide documentation to confirm the following:

Proof of US citizenship

Age

Selective Service registration (males only)

Employment and/or income status

allow them to gain firsthand experience and discover what jobs in an industry are really like.*

EARN & LEARN OPPORTUNITIES INCLUDE:

ON-THE-JOB TRAINING

APPRENTICESHIP

INTERNSHIP

WORK EXPERIENCE

*Earn and learn opportunities are based on availability only