Welcome From the Director!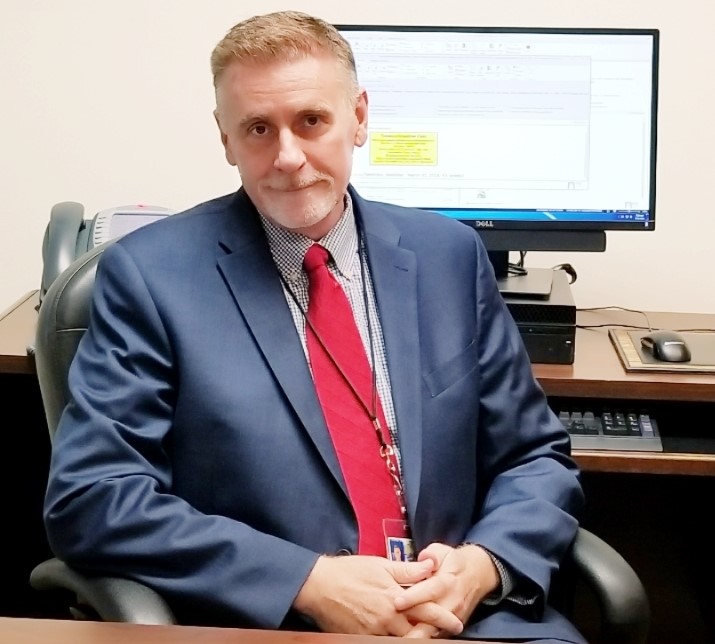 Welcome to DeKalb County Recreation, Parks and Cultural Affairs! My name is Chuck Ellis, and I am the Director for the Department. It is our job to create an opportunity for a better quality of life for the communities of DeKalb County through people, parks, programs and partnerships. As agents of local government, we assume the honor, privilege and responsibilities of the service and confidence our citizens have entrusted to us. We will continue to work hard and strive to give our patrons the very best we have to offer in recreation, parks and cultural arts opportunities. We encourage all members of the community to join us in promoting active and healthy lifestyles through participation in parks and recreational activities.
Our recreation center's, parks and the Porter Sanford III Performing Arts and Community Center offer great activities for ages 3 to 55+. Whether you live here or are just visiting, we invite you to take advantage of the program's, facilities, special events and cultural arts available to you in DeKalb County. In addition, there are many opportunities for citizens to participate in community recreational and volunteer activities. There may be no better time to get started than right now!
If you have any questions please contact us at dekalbparks@dekalbcountyga.gov. Thanks for coming to our website and I look forward to seeing you in the community.
Sincerely,
Chuck Ellis