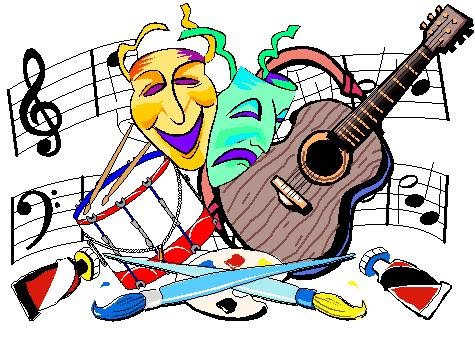 CARES Arts and Culture Relief Grant Fund Initiative
To support artists during the COVID-19 crisis, DeKalb County Department of Recreation, Parks and Cultural Affairs (RPCA) announces the CARES Arts and Culture Relief Grant Fund Initiative to offer financial assistance to artists whose work has been adversely impacted by the pandemic.
DeKalb County has come together in this unprecedented moment to address the impact of the COVID-19 pandemic on residents employed in the Arts and Culture profession.
RPCA will distribute grant awards ranging from $5,000 to $20,000 to assist artists facing dire financial emergencies due to COVID-19. The amount of the award will be based on evidence of need, application rating, and availability of funds.
The online application process will provide the County with information to determine the urgency and need of artists, as well as the impact of COVID-19 on the Arts and Culture profession in DeKalb County.
NO match requirement is required for this funding
ELIGIBILITY
To be eligible, the following requirements must be met:
Must be a resident of DeKalb County and the business or service should be targeted to county residents and communities
Applicants must be identified as an art professional
An individual or non-profit organization in any artistic disciplines which includes, but is no limited to music, dance, drama, theatre program's, creative writing, painting, sculpture, literature, architecture, folk arts, visual arts, media, and other major art forms
Use of funds for general operating support or project-based support, as opposed to the creation of new projects
Demonstrate a financial hardship caused or exacerbated by the COVID-19 pandemic
Applicant must be 18 years of age or older
Not a DeKalb County employee, or an immediate family member of any of the RPCA staff or collaborators
Have not received an Arts and Culture Grant since the onset of COVID-19 or under the Cares Act since March 2020
Department of Recreation, Parks & Cultural Affairs | 1950 W. Exchange Place, Suite 400, Tucker, GA 30084
Grant Period Opens: October 1, 2020 – October 31, 2020 (closes 11:59pm ET) Notification of Awards: November 30, 2020
Disbursement of Funds: Beginning December 1, 2020
APPLY ONLINE
Because of the anticipated volume of applications and limited funds—and toward funding equity among artists of different disciplines and backgrounds—applications will be reviewed on a week-by-week basis by a collaboration of representatives from RPCA and cultural organization's in DeKalb County. After review, approved applicants will be notified via email.