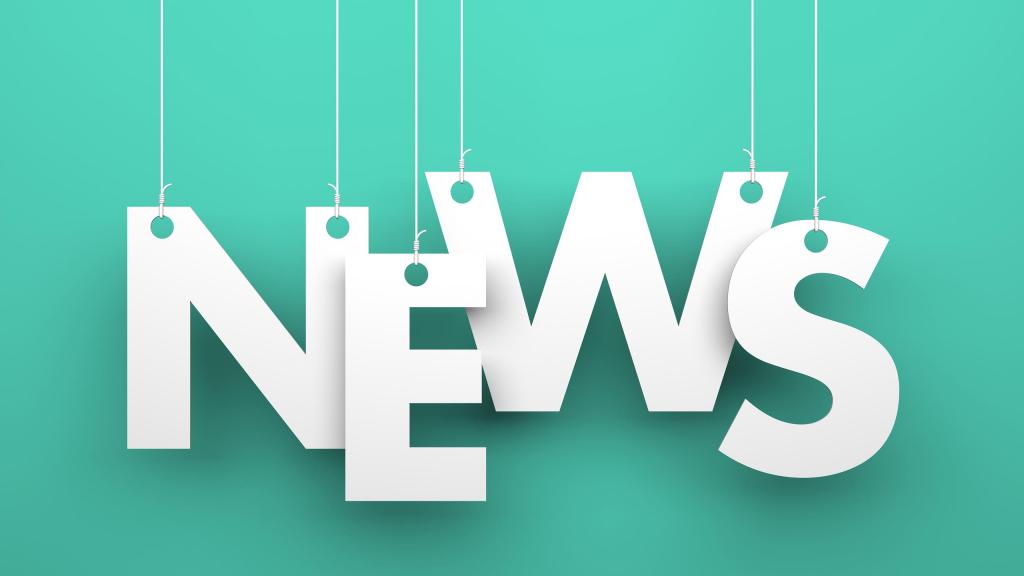 1. The DeKalb County Department of Recreation, Parks and Cultural Affairs will hold a virtual Parks Citizen Advisory Board Committee meeting on Tuesday, May 25, at 6 p.m.The meeting to discuss current park improvements and recreation projects will be conducted via Zoom at https://dekalbcountyga.zoom.us/j/85946976280. To join the meeting by phone, dial 888-270-9936, and use conference code 720766.For more information, contact Carol Underwood, administrative coordinator, at 404-371-2927 or cjunderw@dekalbcountyga.gov.
2. It is that time again to apply for the summer food service program! The program will start June 1-July 30 and is an ongoing effort ensures school children have nutritious meals during the summer and seeks participating program sites.To qualify as a site, 50 percent of children served must meet the income guidelines for free- and reduced-price meals in the National School Lunch Program. Children who are members of households that receive food stamp benefits or Aid for Dependent Children (AFDC) assistance automatically qualify. Funding for the Summer Food Service Program is provided by the U.S. Department of Agriculture and targets children up to age 18.
Applications and full program site participation requirements can be found at www.dekalbcountyga.gov/parks under Summer Food Application or picked up Monday through Friday, 9 a.m. to 5 p.m., at the Mason Mill Recreation Center at 1340 McConnell Drive in Decatur.Agencies with summer camps that are interested in becoming a program site should call Rose Myrick at 678-698-1114.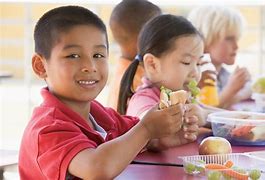 3. All recreation center's will remain as resource for students to pick up nutritional lunches during the fall until children return to school. Meals will be provided from 11 a.m. to 1 p.m., Monday through Friday, at the following locations:
Gresham Recreation Center, 3113 Gresham Road, Atlanta, GA 30316
Exchange Intergenerational Recreation Center, 2771 Columbia Drive, Decatur, GA 30034
Redan Recreation Center, 1839 Phillips Rd., Lithonia, GA 30058
Tobie Grant Recreation Center, 644 Parkdale Drive, Scottdale, GA 30079
N.H. Scott Recreation Center, 2230 Tilson Road, Decatur, GA 30032
Lucious Sanders Recreation Center, 2484 Bruce Street, Lithonia, GA 30058
Mason Mill Recreation Center, 1340-B McConnell Drive, Decatur, GA 30033
Hamilton Recreation Center, 3263 Chapel Street, Scottdale, GA 30079
Midway Recreation Center, 3181 Midway Road, Decatur, GA 30032
Press Releases
March 2021
03-24-21 American Red Cross Blood Drives
3.17.21 Drive Thru Easter Egg and Scavenger Hunt
DeKalb County Recreation Parks and Cultural Affairs Hosts Summer Food Program_.pdf
DeKalb County to hold Virtual Parks Citizens Advisory Board Meeting March 23

Jan 2021
Dekalb County to hold Virtual Parks Citizens Advisory Board Meeting Jan 26
Park Pride Awards Community Building Grants to DeKalb Parks Capital Improvements
Current Projects
Barker Byrant Lake is lowered due to construction until further notice.