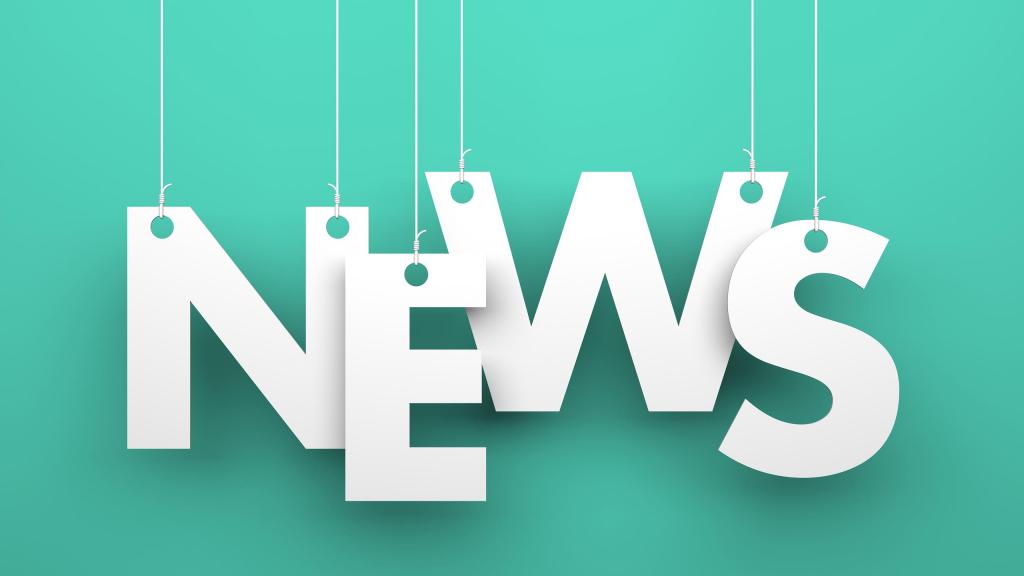 1. It is that time again to apply for the summer food service program! The program will start June 1-July 30 and is an ongoing effort ensures school children have nutritious meals during the summer and seeks participating program sites.To qualify as a site, 50 percent of children served must meet the income guidelines for free- and reduced-price meals in the National School Lunch Program. Children who are members of households that receive food stamp benefits or Aid for Dependent Children (AFDC) assistance automatically qualify. Funding for the Summer Food Service Program is provided by the U.S. Department of Agriculture and targets children up to age 18.
Applications and full program site participation requirements can be found at www.dekalbcountyga.gov/parks under Summer Food Application or picked up Monday through Friday, 9 a.m. to 5 p.m., at the Mason Mill Recreation Center at 1340 McConnell Drive in Decatur.Agencies with summer camps that are interested in becoming a program site should call Rose Myrick at 678-698-1114.
Current Projects
TRAIL ALERT The bridge at Mile 0.50 of the South Peachtree Creek Trail (between Medlock and Mason Mill Parks) is now closed for safety reasons. Please use the short detour marked before and after the bridge. Be aware that this detour route is on soft-surface hiking trails and is not a flat, hard surface like the rest of the PATH. Thank you for your patience and we will be working to reopen the bridge as soon possible.

Glen Emerald landscape plan, please click link- 2019-06-12 - GSDP Resubmittal.pdf
For more information on the neighborhood park space at 1227 Rowland Road, please click link - 2020-10-02_RowlandSitePlan.pdf
Barker Byrant Lake is lowered due to construction until further notice.