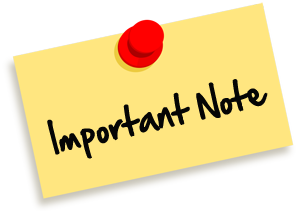 News
1. The DeKalb County Department of Recreation, Parks and Cultural Affairs will hold a virtual groundbreaking ceremony for a new playground, parking lot and landscaping at Pendergrast Park, 1996 Chrysler Dr NE, Atlanta, GA 30345, on Friday, Dec. 4, at 11:00 a.m. The public is invited to join park staff and county officials via Facebook Live on the Parks Facebook page by visiting www.facebook.com/dekalbrpca to view a live stream of the ceremony.
2. A section of the S. River Trail will be closed now until Dec. 8 due to pipeline maintenance. In order to prevent any accidents, the trail will remain shut down during construction.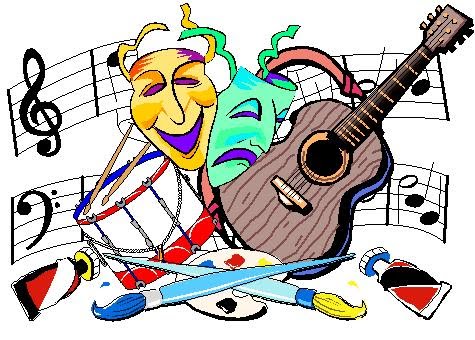 3. DeKalb County announces Arts and Culture Relief Grant, funded by the Coronavirus Aid, Relief, and Economic Security (CARES) Act, to support professional artists who have been negatively impacted by the COVID-19 pandemic.Online applications are available on the following websites of Callanwolde Fine Arts Center (www.callanwolde.org) and Spruill Center for the Arts (www.spruillarts.org).
Please click below for the application.
DeKalb Creative Community Grant Application -fillable.pdf
For more information, contact one of the following: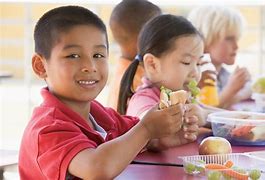 4. All recreation centers will remain as resource for students to pick up nutritional lunches during the fall until children return to school. Meals will be provided from 11 a.m. to 1 p.m., Monday through Friday, at the following locations:
Gresham Recreation Center, 3113 Gresham Road, Atlanta, GA 30316
Exchange Intergenerational Recreation Center, 2771 Columbia Drive, Decatur, GA 30034
Redan Recreation Center, 1839 Phillips Rd., Lithonia, GA 30058
Tobie Grant Recreation Center, 644 Parkdale Drive, Scottdale, GA 30079
N.H. Scott Recreation Center, 2230 Tilson Road, Decatur, GA 30032
Lucious Sanders Recreation Center, 2484 Bruce Street, Lithonia, GA 30058
Mason Mill Recreation Center, 1340-B McConnell Drive, Decatur, GA 30033
Hamilton Recreation Center, 3263 Chapel Street, Scottdale, GA 30079
Midway Recreation Center, 3181 Midway Road, Decatur, GA 30032
Current Projects
Barker Byrant Lake will be lowered on Monday, October 23, 2020 due to construction.
Please click link below to review notes for master plan for property at 1227 Rowland Road, Stone Mountain, GA 30083.
https://pondco-my.sharepoint.com/:f:/p/thompsons/EkYhh6xBlx9Ek9zcn6yywyMBgVO8NzYABZ-MGtz6mE4_kA?e=wl4NcN
Monthly Dose of Tips to Stay Healthy !!!
What are the benefits of healthy eating?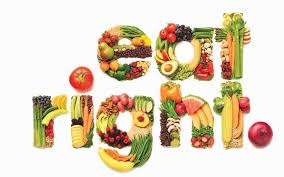 Converting to a healthy diet can be difficult. Nevertheless, dedicating yourself to healthy eating is not only essential to improved health and promote weight loss, but also prevent you from spending money on future health costs.
It's important to avoid consuming foods which are high in added sugar, sodium and saturated fat, such as fast food, processed snacks and soda. However, it may be a challenge to completely cut these foods from your diet entirely.
The following are seven benefits of a healthy diet in order to help you obtain and sustain motivation:
Increases longevity – When you practice healthy eating habits, in combination with exercise, you can improve your lifespan.
Boosts productivity – When we consume a great amount of unhealthy food, we often feel lethargic and tired. However, when you eat a balanced diet consisting of vegetables, fruits, whole grains, lean meats and low-fat dairy products, your body is providing with the essential nutrients to increase or maintain your level of energy.
Fights diseases – A healthy diet can help prevent or manage a wide array of health conditions including diabetes, arthritis, high blood pressure, heart disease, stroke, depression and certain types of cancer.
Saves money on life insurance – Depending on your health, you may have to pay double the life insurance cost in premiums or be denied for coverage entirely if you're considered obese. By adopting a healthier lifestyle, you could drastically lower your costs when you apply.
Controls weight – By eating a balanced, calorie-managed diet, you will be able to maintain a healthy weight.
Enhances mood – Maintaining a stable blood sugar level through adequate nutrition will help you feel better, since what you eat has an impact on the part of your brain that regulates mood. A healthy diet can also reduce stress as well.
Reduces wrinkles – Vegetables and fruits are foods with high water content, helping moisturize the skin and maintain hydration. They also contain antioxidants to protect your body against damage to the cells, resulting in younger-looking skin.