DAVIDSON-ARABIA MOUNTAIN NATURE PRESERVE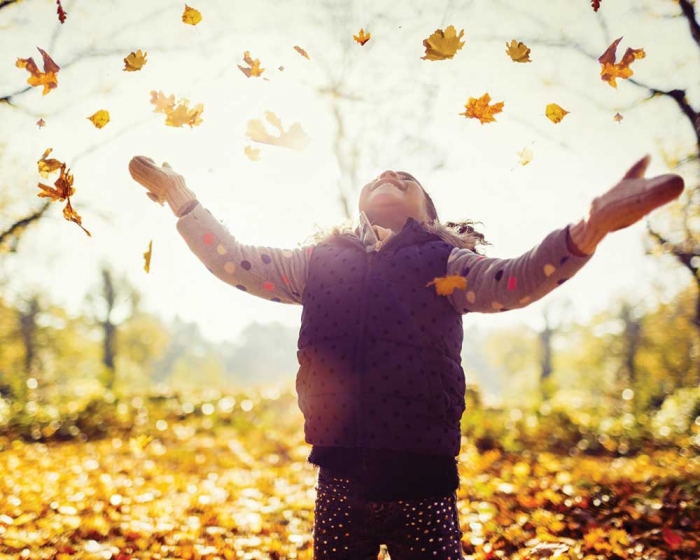 This 2200 acre nature preserve is adorned with features like Arabia Mountain, Arabia Lake, South River, wetlands, rock outcrops, temperature forests, and fields that can be enjoyed year-round. Arabia's unique ecology provides habitat for some equally unique wildlife species! The preserve is also home to many unique plants, including federally protected species. We encourage you to enjoy the nature preserve; take your memories with you, but please leave all things natural behind for others to enjoy.
The PATH is Arabia's most popular source of recreation. It is very popular with cyclist, hikers and casual walkers. An easy one mile hike will lead you to Arabia Lake which is open to the public for fishing. Arabia's natural, cultural, historical and recreational resources offer amazing opportunities for environmental education. Nature studies in botany, biology, ecology, geology and conservation are provided by a dedicated staff. If you are interested in scheduling a program for students or events, please call (770) 484-3060 for more information!
Park Hours: Dawn to dusk
Directions: 3787 Klondike Rd, Stonecrest, GA
March Program's
Interpretive and Recreational Hikes with Arabia Rangers - Every Friday and Sunday 8:00 am "sharp"
Come learn about Arabia's natural and cultural resources as we take in the views and provide you with a better understanding of local history, industry, and the ecology of the Preserve. Hikes are moderate for 1-2 hours. Please dress for the weather and bring a refillable water bottle.
Exercise Walk It Out - Every Monday at 8:00 am & Every Wednesday at 4:00 pm
Walking is great exercise, and even better with friends. Join Ranger Johnson, bring your refillable bottle, and let's walk it out
Monadnock Madness – Various programs all March long, see website for details, https://monadnockmadness.com/
Join us for triple mountain hikes, yoga on the mountain, photography workshops, and more...
Hiking Stick Workshop - Sunday, March 8th 1:00 pm – 3:00 pm
Spring is here, ready to hike? Join Ranger Rick for a hands-on workshop where we'll provide tools and instruction for you to make and take a hiking stick. Ages 13 and up. Materials are limited. Register Online (subject: Hiking Stick) >>ArabiaRanger@gmail.com.
Bark Ranger Hike - Friday, March 13th 4:00 pm – 5:30 pm Ranger Meredith and Bark Ranger Copper will lead everyone on a 2 mile hike as we discuss sustainable dog hiking practices and explore. Meet at the Evans Mill trailhead, 4034 Evans Mill Rd. Bring water for you and your pet. Register Online (subject: Bark)>>ArabiaRanger@gmail.com.
Birds of Arabia + Hawk Release - Saturday, March 14th 9:30 am – 11:30 am
Join Ranger Ryan on a beginners guided bird walk that will take us through a variety of trails and habitats. We will focus on Atlanta's 10 most common species while discussing ecology, behavior and adaptations of the birds we see. After the walk, local falconer Bill Mixon will join us for a demonstration and release. Please wear closed toe shoes, bring a refillable water bottle, and a pair of binoculars. Ages 8 and up. Register online (Subject: Birding) >>ArabiaRanger@gmail.com
Wilburn Farm Landscape Tour - Friday, March 20th 2:00 pm – 4:00 pm
Have you ever hiked the lesser known Wilburn Farm Trail? Join Ranger Meredith to explore the natural and cultural history of the Wilburn Farm property to see historic homestead sites, farming terraces, old barns, and open meadows. Bring a refillable water bottle and wear closed toed shoes. Ages 5 and up. Register online (subject line: Ruins Hike) >>ArabiaRanger@gmail.com.
Habitat Dynamics – Sunday, March 29th 1:00 pm – 3:00 pm
Join Ranger Ryan as we explore the various habitats at Arabia Mountain Preserve. From our unique rock outcrops, to forested ridgelines to wetlands; we will learn about the different habitats at Arabia and who calls them home. Please wear closed toe shoes and bring a refillable water bottle.