DAVIDSON-ARABIA MOUNTAIN NATURE PRESERVE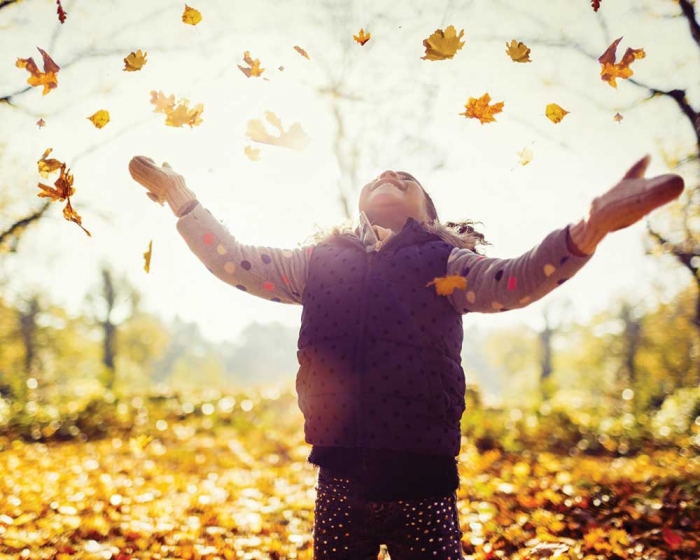 This 2200 acre nature preserve is adorned with features like Arabia Mountain, Arabia Lake, South River, wetlands, rock outcrops, temperature forests, and fields that can be enjoyed year-round. Arabia's unique ecology provides habitat for some equally unique wildlife species! The preserve is also home to many unique plants, including federally protected species. We encourage you to enjoy the nature preserve; take your memories with you, but please leave all things natural behind for others to enjoy.
The PATH is Arabia's most popular source of recreation. It is very popular with cyclist, hikers and casual walkers. An easy one mile hike will lead you to Arabia Lake which is open to the public for fishing. Arabia's natural, cultural, historical and recreational resources offer amazing opportunities for environmental education. Nature studies in botany, biology, ecology, geology and conservation are provided by a dedicated staff. If you are interested in scheduling a program for students or events, please call (770) 484-3060 for more information!
Park Hours: Dawn to dusk
Directions: 3787 Klondike Rd, Stonecrest, GA
October Programs
Interpretive and Recreational Hikes with Arabia Rangers - Every Friday and Sunday at 8:00 am "sharp"
Come learn about Arabia's natural and cultural resources as we take in the views and provide you with a better understanding of local history, industry, and the ecology of the Preserve. Hikes are moderate for 1-2 hours. Please dress for the weather and bring a refillable water bottle and snacks.
Exercise Walk It Out -Every Monday at 8:00 a.m. and Wednesday and 4:00 p.m.
Enjoy a fun and lively 1.5 hour walk with Ranger Doffice. As we walk we'll talk about Arabia history, socialize, and get some great exercise in. Bring your refillable bottle, healthy snack and let's walk it out.
National Astronomy Day –Saturday, October 5th 9:00 am – 12:00 pm
Download the Free Skyview app and grab a scavenger hunt to start learning astronomy. You will even have the chance to recreate a constellation out of rocks and sidewalk chalk. Ages 5 and up. Register online (Subject: Astronomy) >> ArabiaRanger@gmail.com.
Fishing Arabia -Sunday, October 6th 1:00 pm – 3:30 pm
Join Arabia Rangers as we lead a hike to Arabia Lake. A light snack, Junior Ranger Angler books, fishing rods (with line, weight and hook) and fish bait will all be provided. Supplies are limited and will be loaned out on a first come, first serve basis, if you have your own gear please bring it. Ages 7 and up. Register Online (subject: Fishing) >> ArabiaRanger@gmail.com.
Bike to the Farmer's Market – Saturday, October 12th 12:00 pm – 2:30 pm
Join Ranger Rick on a 6 mile round trip, recreational bike ride to Lithonia's Farmer Market. Please bring a reusable water bottle, bag and cash for the market. Ages 8 and up. Register online (subject: Bike) ArabiaRanger@gmail.com

Trees of Arabia – Friday, October 18th 8:00 am – 9:30 am
Arabia Mountain is home to a huge diversity of native trees and vegetation communities. Come along on an interpretive hike with Ranger Robby to learn more about trees and their value to wildlife, humans, and the world. Register online (subject: Trees of Arabia)ArabiaRanger@gmail.com.
Bark in the Park – Sunday, October 20th 1:00 pm – 3:00 pm
Join Ranger Meredith for a recreational, dog friendly hike. We'll share helpful tips on keeping your dog safe while hiking. Bring water for you and your pup and dress appropriately for the weather. Register online (Subject: Bark) >> ArabiaRanger@gmail.com.
Wildcrafting – Saturday, October 26th 1:00 pm – 3:00 pm
Join Ranger Meredith for a brief, recreational hike to gather natural materials for a wild crafting project. Bring a reusable water bottle and dress appropriately for the weather. Ages 3 and up. Register online (Subject: Wildcrafting) >> ArabiaRanger@gmail.com.