DeKalb Youth Sports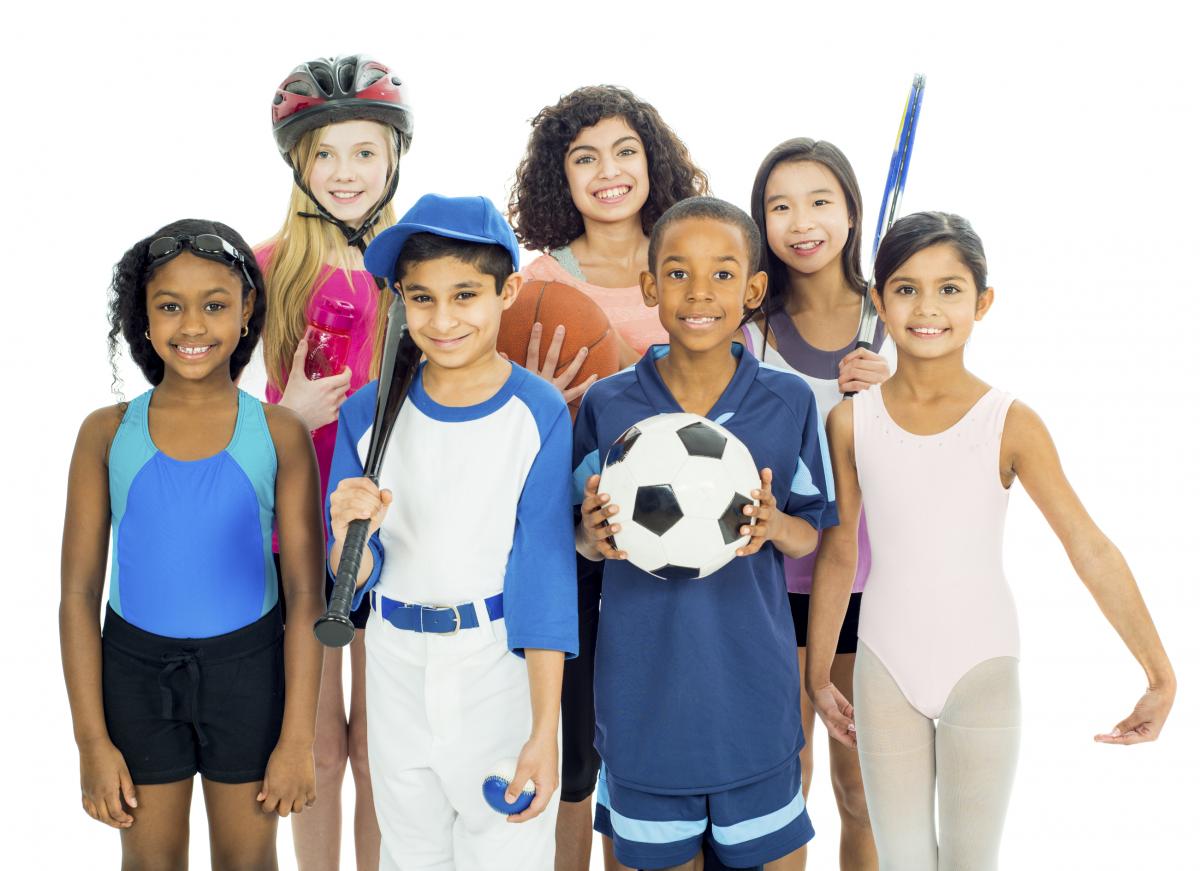 Registration is now open for soccer!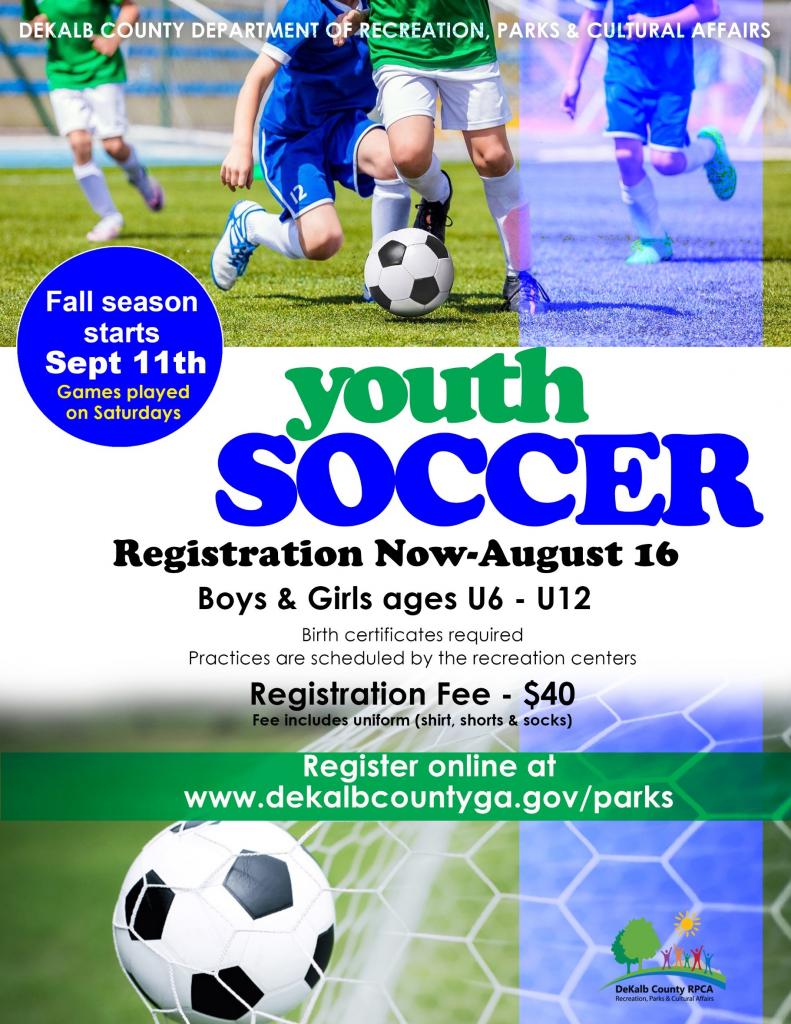 Please click link below to register!
https://apm.activecommunities.com/dekalbcountyrecreation/Home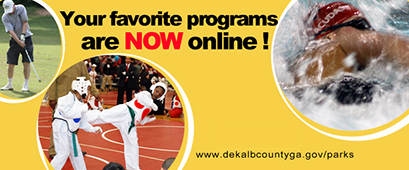 Discover the fun! Allowing your children to participate in youth sports is a fantastic way for children to explore and develop lifelong skills. Youth sports not only play an important role in exercise, but promotes mental and psychological advances as well. Please click on the below link to find more out about our youth sports associations.
To learn more about athletics please contact Shannon Murray at (770)414-2119 or slmurray@dekalbcountyga.gov or Marcus Byams at mjbyams@dekalbcountyga.gov