Special Events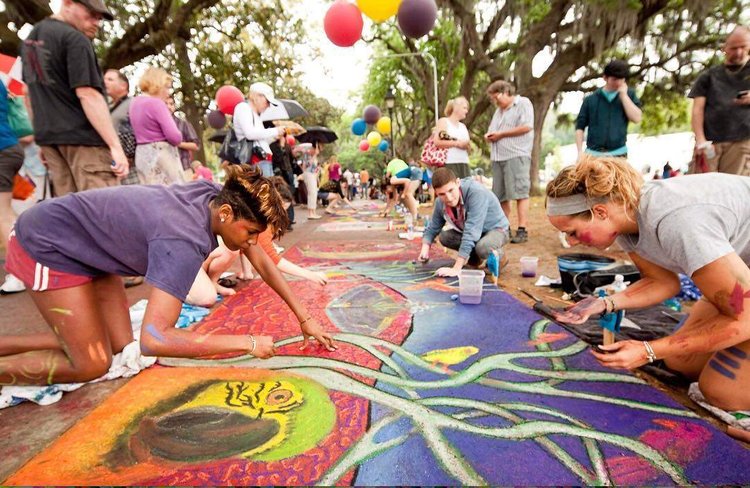 For more information please contact lsdavis@dekalbcountyga.gov
Interested in planning a special event in a park? Planning a 5K race for a charity, fundraiser or screen on the green? Perhaps you are doing a festival and need a permit? Start your planning with us! Our team is here to help you think through your event, provide expertise regarding our county processes, and ensure your event is safe and compliant! Special event requests are processed by the Parks and Recreation Department. Applications must be complete and submitted 30 days prior to the date of the event in order to give staff adequate time to review the information provided.
Please download and complete special event application: event application.pdf
WHAT HAPPENS AFTER I SUBMIT A COMPLETED APPLICATION?
Your event will be reviewed by applicable county departments. Upon review, if there are additional items that need to be addressed, staff will reach out to discuss these items further. The proposed event venue, activities, components, attendance and unique circumstances of the event are contributing factors to the final determination of the required permit types.
Please note that submittal of your application should in no way be construed as final approval from the Parks Department.