What's at Mason Mill Park?
Hiking and biking trails and Naturalist programs (scroll down for more information)
Plus a dog park, playground, pavilions, multi-use fields, and a community garden.
Park Hours: Dawn to dusk
Directions: 1340 McConnell Dr, Decatur, GA 30033-3539
Dog park directions: N. Jamestown Rd & Blackshear Dr.
Naturalist Programs and the Trails of Mason Mill Park

Mason Mill Park serves as a primary trailhead for a network of some of the nicest hiking and biking trails in the county. The South Peachtree Creek PATH trail connects Mason Mill Park with Medlock Park, the Leafmore neighborhood, and Emory University. A network of soft surface trails also provides miles of hiking opportunities within Mason Mill, Ira B. Melton, and Medlock Parks.
Naturalist Programs
DeKalb County Park Naturalist, Jonah McDonald, is stationed at Mason Mill Park and leads programs that are open to the public. Come take a hike or volunteer at the park. See what programs are coming up: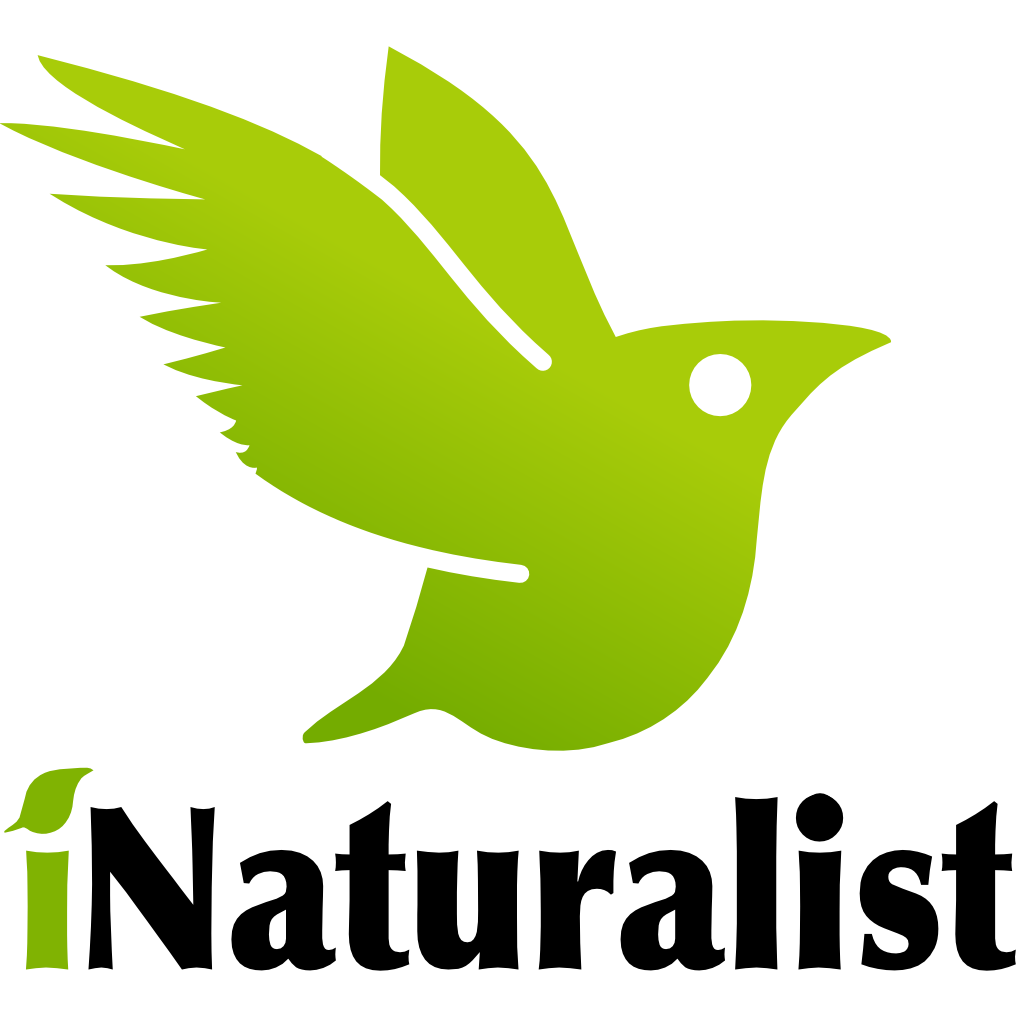 See something on the trails? If Ranger Jonah's not around, use the free iNaturalist app to help figure out what you saw.
Looking for other DeKalb County Naturalist Programs? Visit Davidson-Arabia Mountain Nature Preserve
Finding Your Way
Mason Mill trail map is coming soon
Trailheads:
Mason Mill Park: At the corner of McConnell Drive and Mason Mill Rd, near the DeKalb Tennis Center
Medlock Park: Western end of the Scott Circle parking lot near the baseball fields
Ira B. Melton Park: 2080 Desmond Drive, directly across from Park Lane (street parking only)
Leafmore neighborhood: PATH trailhead at N. Druid Hills Road and Spring Creek Drive (street parking on Spring Creek only)
Stay Connected
Archive of Mason Mill Planning and development documents: