ABSENTEE BY MAIL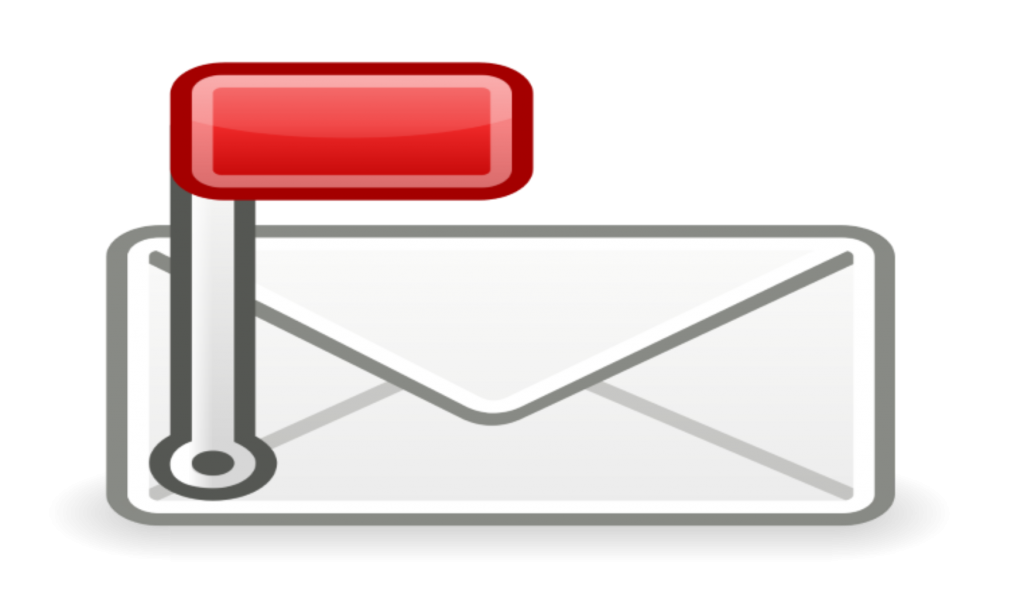 **Please do not call or email DeKalb Elections asking if we have received your application or when the ballot will get to you. We are glad to assist with your questions, but if you have already sent in your application, please be patient.**
FILLABLE PDF OF THE OFFICIAL STATE OF GEORGIA ABSENTEE BALLOT APPLICATION—APPLICATION
ABSENTEE BALLOT RETURN INFORMATION
***For voters' convenience, DeKalb County Voter Registration and Elections office has four secure drop boxes for submitting completed Absentee Ballots. One absentee ballot drop box located at Exchange Park - 2771 Columbia Drive Decatur, GA 30034, one located at Brookhaven City Hall - 4362 Peachtree Rd NE, Brookhaven, GA 30319, one located at Stonecrest City Hall - 3120 Stonecrest Blvd., Stonecrest, GA 30038, and one located at 4380 Memorial Dr., Decatur, GA 30032.
EMAIL: ABSENTEEBALLOT@DEKALBCOUNTYGA.GOV
FAX: (404) 298-4038
HAND-DELIVERY/USPS:
4380 MEMORIAL DRIVE
SUITE 300
DECATUR, GA 30032
ABSENTEE BALLOTS PROCESSED FOR JUNE 9, 2020 ELECTION - VOTER ABSENTEE FILES **DeKalb County File # is 044**
TO CHECK THE STATUS OF YOUR ABSENTEE BALLOT, PLEASE VISIT: THE MY VOTER PAGE
ABSENTEE VOTING INFORMATION— ABSENTEE VOTING: A GUIDE FOR REGISTERED VOTERS
---
GENERAL INFORMATION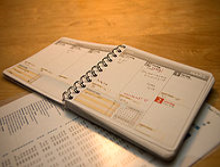 · MAY 19, 2020 ELECTION POSTPONED—REVISED CALEDNAR
June 9, 2020 Election - Advance Voting Times and Locations
June 9, 2020 Election - Early Voting/Absentee Turnout
EMERGENCY POLLING PLACE CHANGES
SAMPLE BALLOTS
Voters who have previously cast ballots in the presidential preference primary / special election originally scheduled for March 24, 2020, will receive a ballot that contains the races for the June 9, 2020, general primary and general nonpartisan election only.
General Primary/General Nonpartisan Sample Ballot
Voters who have not yet cast a ballot in the 2020 presidential preference primary/special election will receive a ballot that contains both the presidential preference primary/special election races and the General Primary and general nonpartisan election races.
Combined PPP/Special/General Primary/General nonpartisan Sample Ballot
PRESS RELEASES
SECRETARY OF STATE PRESS RELEASES - LATEST ELECTIONS NEWS
DEKALB COUNTY VOTER REGISTRATION AND ELECTIONS - PRESS RELEASES AND NOTICES
---
VOTER REGISTRATION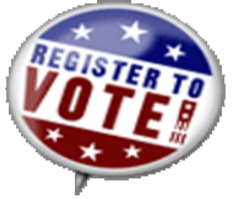 CHECK YOUR VOTER REGISTRATION STATUS—SECREATRY OF STATE'S MY VOTER PAGE
REGISTER TO VOTE—REGISTER TO VOTE ONLINE
REQUEST A PAPER APPLICATION AND/OR DELIVERY INSTRUCTIONS CONTACT OUR REGISTRATION STAFF AT 404.298.4020