ATTENTION: Our online portal for processing roll cart requests is currently down. We greatly appreciate your patience while we work to resolve this issue. Please call our customer service number at (404) 294-2900 if you have any questions or concerns.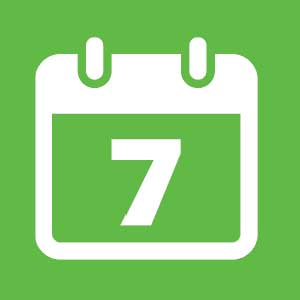 Residential Holiday Collection Schedule Brochure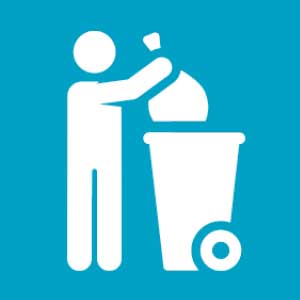 Residential Collection Procedures Brochure - English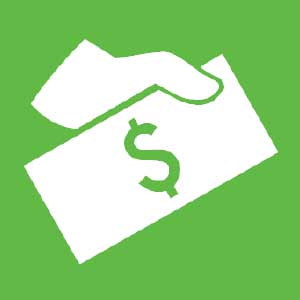 Prepaid fee payment instructions - special collection • garbage and recycling roll cart fees • Make an online payment

Existing recycling subscribers with 18-gallon bins must trade them in for a 35- or 65-gallon roll cart. Click here to complete the trade-in process, subscribe to the program, or submit a 65-gallon roll cart upgrade request



How can the Sanitation Division help you?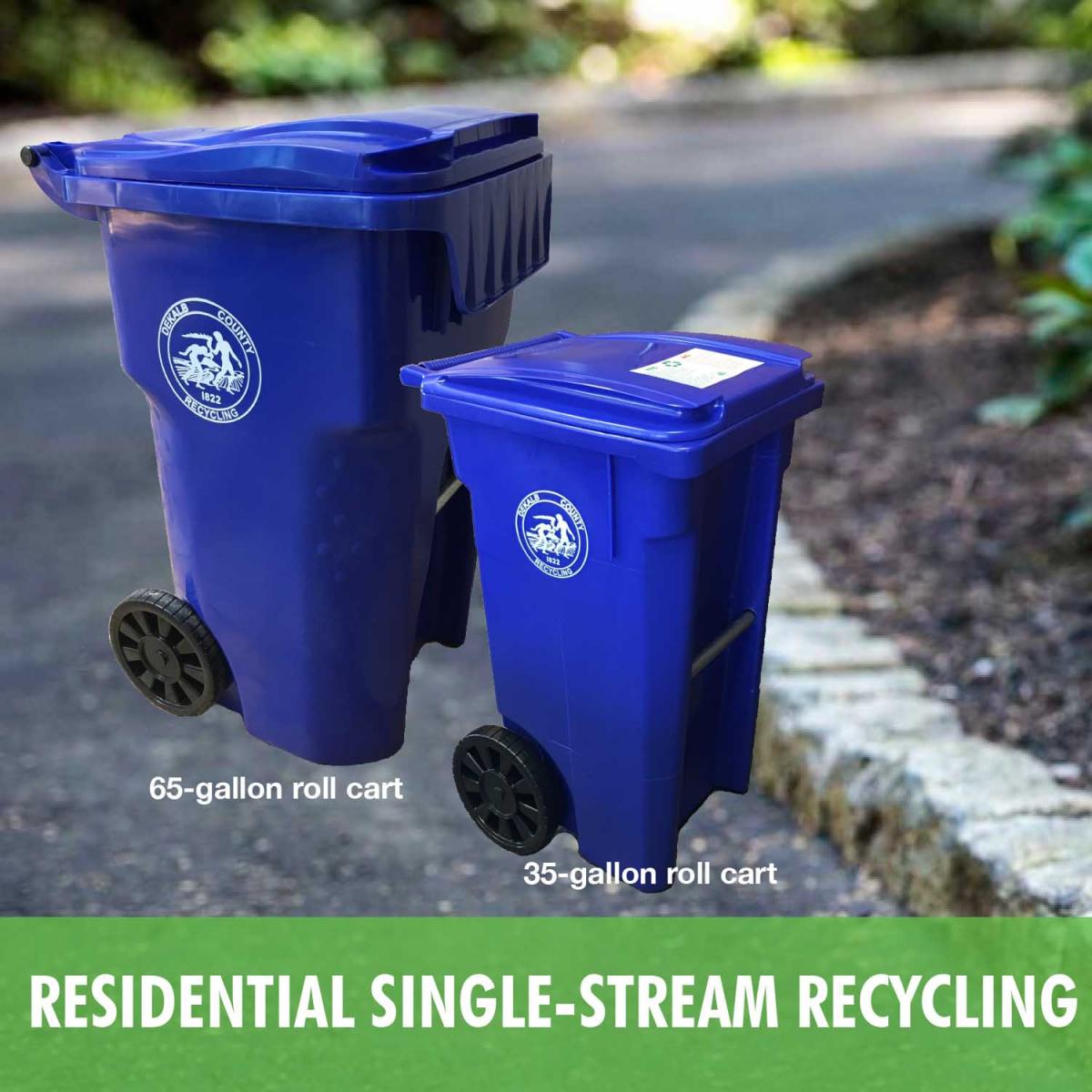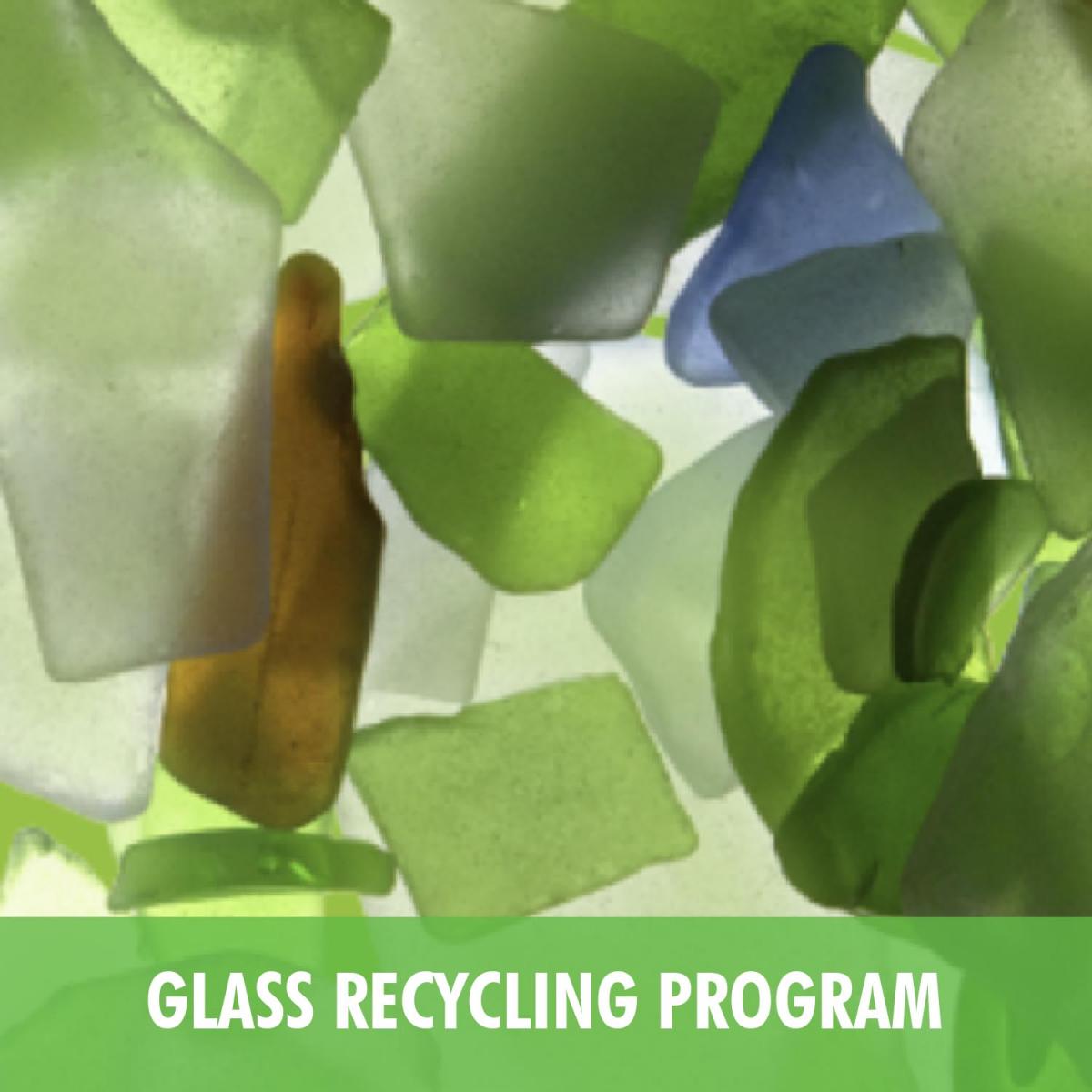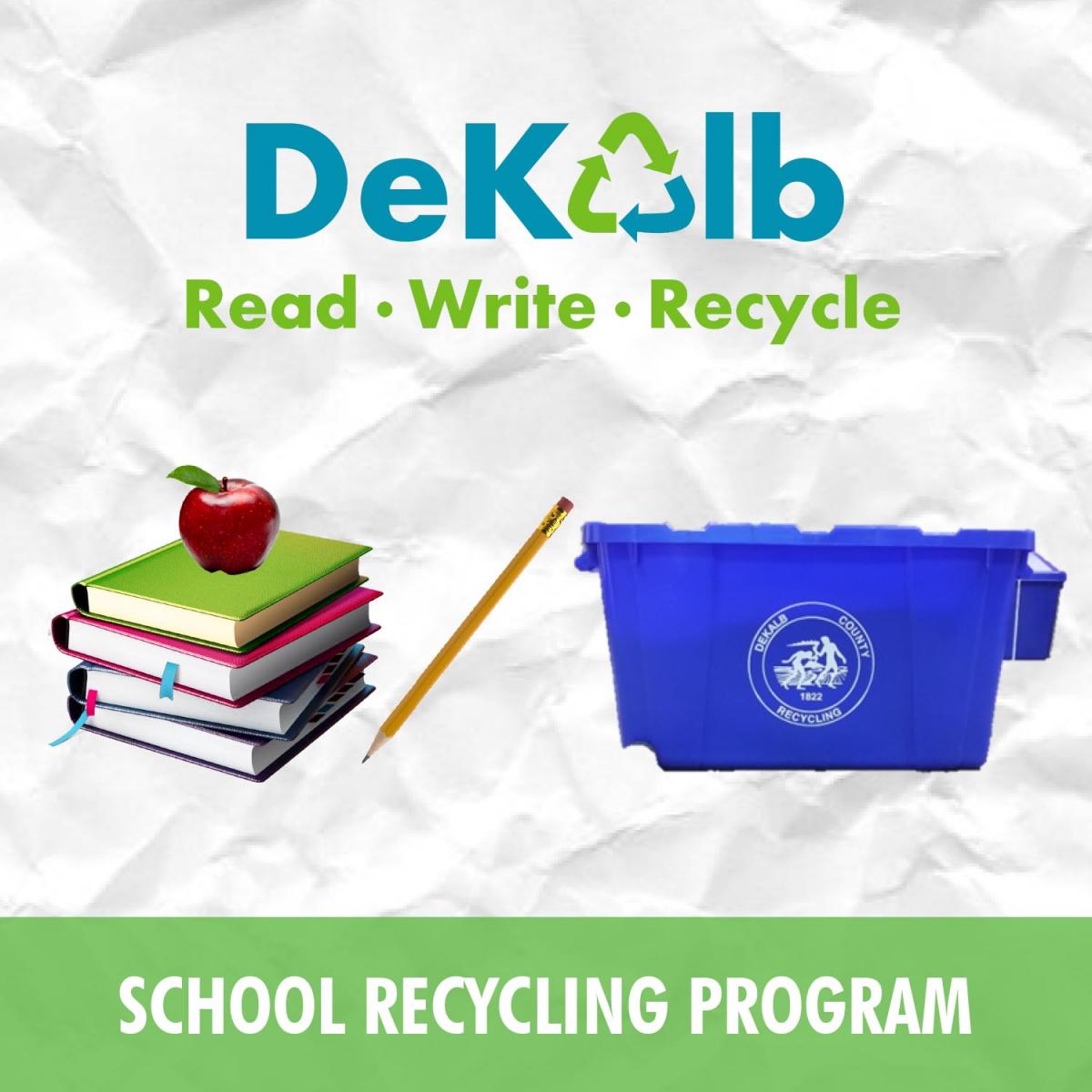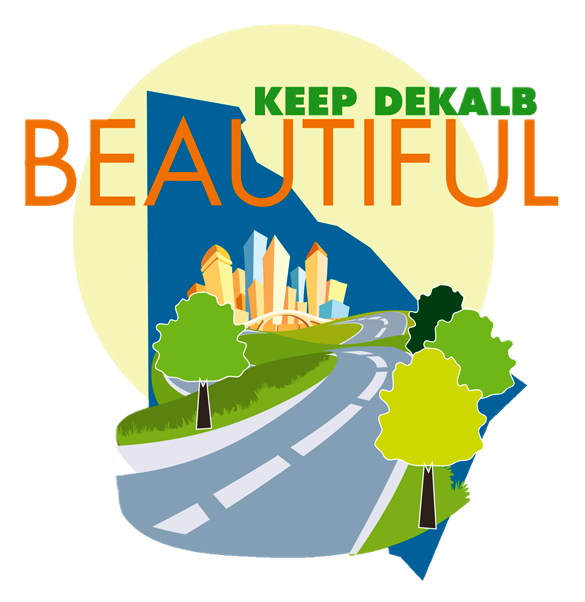 Click here for Keep DeKalb Beautiful's programs and services, including the litter abatement program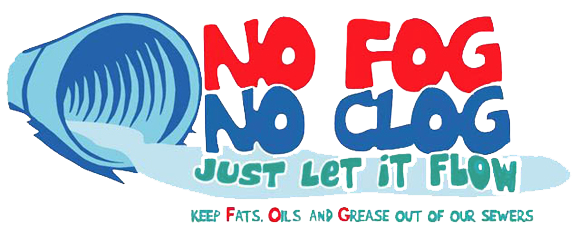 Click here for the Department of Watershed Management's Fats, Oils and Grease (FOG) program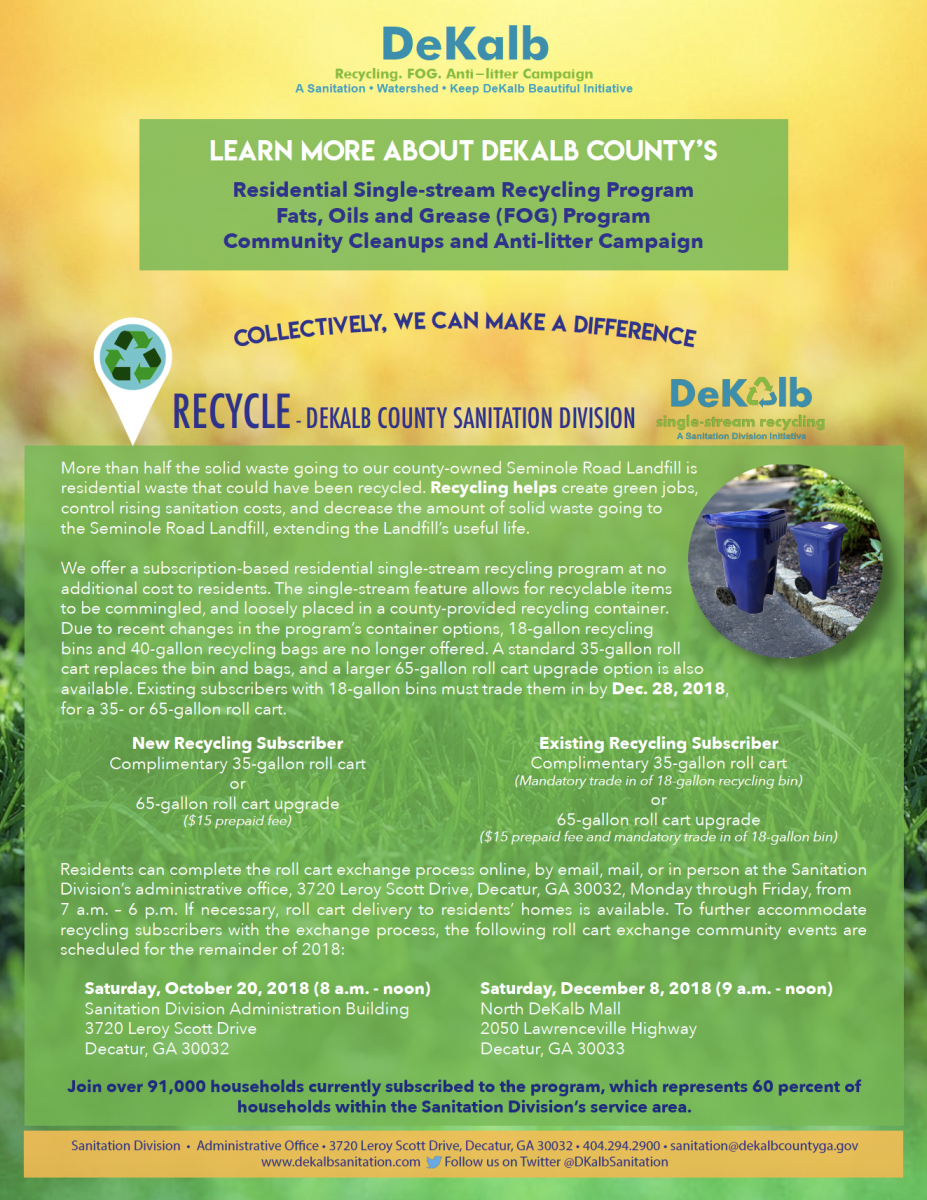 Click here for a joint recycling, fats, oils and grease (FOG) and anti-litter campaign flyer