Click here for the official glass recycling program flyer
Click here for a list of county-operated glass recycling drop-off locations
Click here for the glass recycling program frequently asked questions (FAQ) document
The Sanitation Division services all glass recycling drop-off containers on an as-needed basis. This servicing requires transporting the containers to a glass recycling processor in College Park. Containers are returned to their original location within 24 hours of retrieval for servicing.
______________________________________________________________________________
How we got here
The DeKalb County Sanitation Division is committed to environmental sustainability, with the official glass recycling program being a critical component of the County's environmental stewardship efforts. Keeping recyclable materials free of contaminants is critical to the sustainability of the curbside single-stream recycling program. Glass contained in curbside single-stream recycling contaminates other recyclable materials, and makes glass a much less valuable recyclable material. Separating glass from other recyclable materials is the most effective way to recycle it.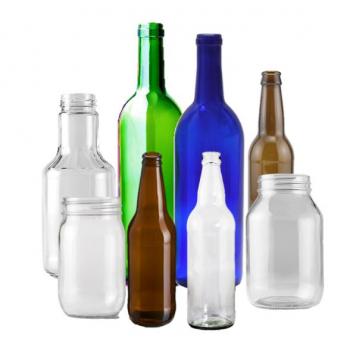 Glass recycling drop-off locations are becoming increasingly popular and effective in yielding high-quality glass. The U.S. Environmental Protection Agency is an avid proponent of glass recycling, and advocates that processing recycled glass through the sort-separation process is a much more environmentally friendly approach. The glass recycling process can present unique challenges on recycling infrastructure if it is not planned for and executed correctly. Additionally, some municipalities have opted to remove glass from their curbside recycling programs and dispose of it in landfills. This trend is not only harmful to the environment, but also serves to disengage and confuse the public on recycling. Jurisdictions within the state of Georgia, as well as cities nationwide, have eliminated glass from their single-stream recycling service offering.
Program overview
Effective, July 17, 2017, DeKalb County discontinued the placement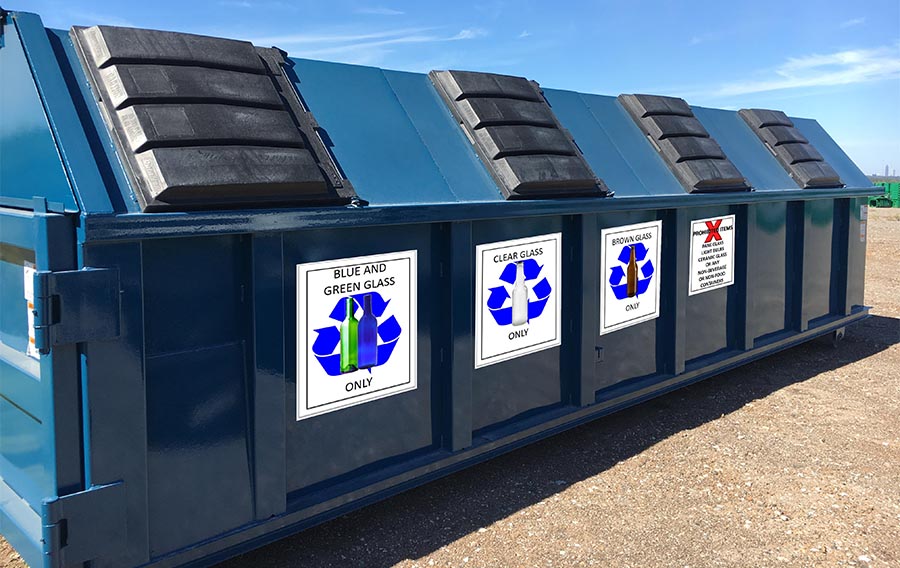 of glass in curbside single-stream recycling. The County encourages residents to continue recycling glass by using county-operated glass recycling drop-off containers strategically placed in locations throughout each commission district. This approach will assist with maintaining the integrity of recycled glass, and make this recyclable item a much more marketable and valuable resource. Residents unable to take advantage of this drop-off program can place glass in their household garbage.
For more information on the glass recycling program, please contact:
Anastasia Martin Manov
Communications & Recycling Outreach Coordinator
404.294.2281
amartin@dekalbcountyga.gov
We encourage you to join our quest to make recycled glass a much more sustainable and valuable recyclable item.