Click here for the official glass recycling program flyer
Click here for a list of county-operated glass recycling drop-off locations
Click here for the glass recycling program frequently asked questions (FAQ) document

The Sanitation Division services all glass recycling drop-off containers on an as-needed basis. Containers are transported to a glass recycling processor in College Park for servicing, and returned to their original location within 24 hours.
____________________________________________________________________________________________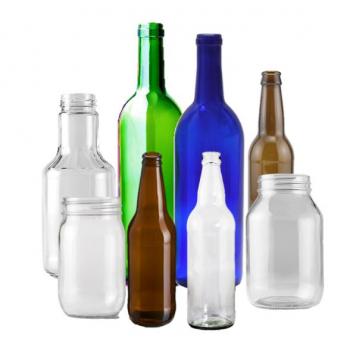 The DeKalb County Sanitation Division is committed to environmental sustainability, with the glass recycling program being a critical component of the County's environmental stewardship efforts. Separating glass from other recyclable materials is the most effective way to recycle it. Glass recycling drop-off locations are becoming increasingly popular and effective in yielding high-quality glass. Effective, July 17, 2017, DeKalb County discontinued the placement of glass in curbside single-stream recycling, and provides county-operated glass recycling drop-off containers in strategic locations throughout each commission district. This approach maintains the integrity of recycled glass, and makes this recyclable item a much more marketable and valuable resource. We encourage you to join our quest to make recycled glass a much more sustainable and valuable recyclable item.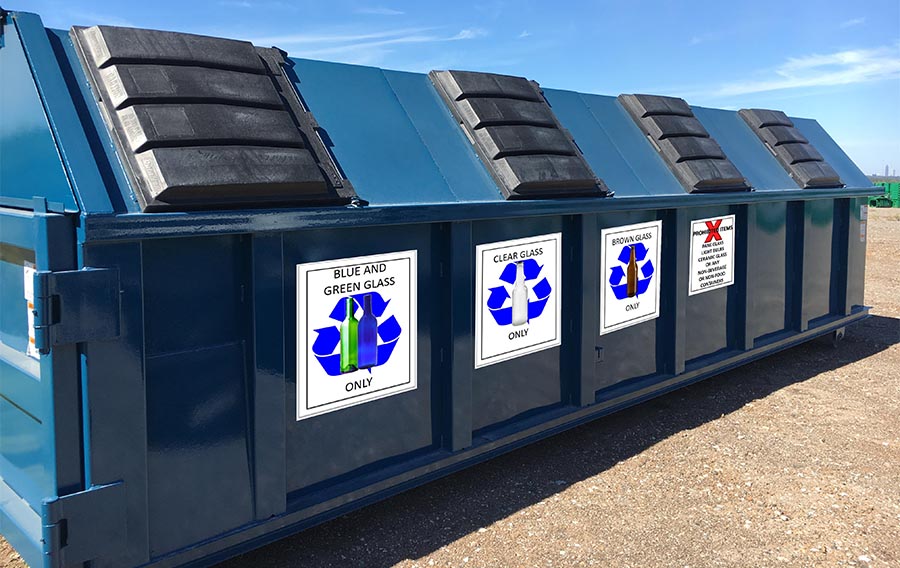 For more information on the glass recycling program, please contact:
Customer Care
sanitation@dekalbcountyga.gov
To request servicing for one of our glass recycling drop-off containers, please contact our Customer Care call center. Please place – Glass Recycling Container Servicing Required – and the container location in the email subject line.