Welcome to DeKalb County Recreation, Parks and Cultural Affairs!
We are proud to share the many accomplishments of the Department of Recreation, Parks and Cultural Affairs. The department works together with nationally recognized consultants, community, business and government leaders, as well as citizens of DeKalb County, to create signature parks and recreational facilities that will enhance the image of DeKalb County and its park system.We understand that parks are not only important to the quality of life, but they are also assets that increase DeKalb County's desirability as a place to live, work and play. Our department is divided into four collaborative divisions: Administration, Recreation Services, Park Services and Cultural Affairs. We all work together towards the vision and mission of "Creating and connecting communities through people, parks and program's.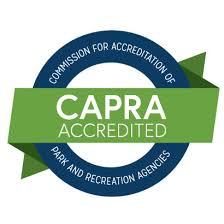 Mission Statement
The Parks and Recreation Department is dedicated to enhancing the quality of life of the citizens of Dekalb County by connecting communities to exceptional parks, recreational facilities, and cross-generational program's that promote healthy and active lifestyles.
Vision To Create and Connect Communities through People, Parks, and Program's.
DeKalb County Government will hold an online public information
meeting for the Proposed Land Exchange:
Intrenchment Creek Park and Blackhall Studios
January 25, 2021
6:00 pm – 7:00 pm
AGENDA
This meeting will be held via Zoom and a simultaneous broadcast will be available via live stream on DCTV's UStream channel
https://video.ibm.com/channel/dctv-channel-23
To join from your PC, Mac, Linux, iOS or Android: https://dekalbcountyga.zoom.us/j/94883110323
Important Message Regarding Closures and Cancellations
As the fight against the COVID 19 continues county parks and trails will remain open for outdoor use. Stretch your legs and enjoy some fresh air all around DeKalb. (View a map of all of them here). If you visit a park, or any other public location, follow CDC guidance on how to protect yourself and including those for social distancing. Additional operational updates will be available as issued and can be found at www.dekalbcountyga.gov/coronavirus. The following facilities,rentals, parks, events and activities will be suspended until further notice.
Recreation Center's
Naturalists program's at Davidson-Arabia Mountain Nature Center and Mason Mill Park
Porter Sanford III Performing Arts and Community Center
Sugar Creek Golf and Tennis Center
Playgrounds
Rentals
After School program's
Athletic program's
Senior program's
Special events
Fitness stations
Where Can I Park at Arabia Mountain?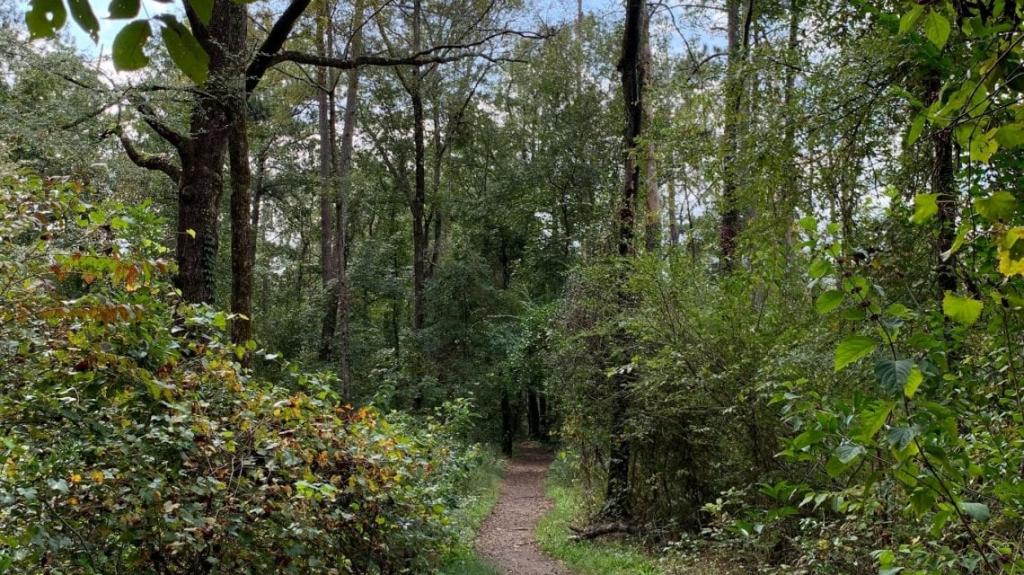 Parking has been crowded at Davidson-Arabia Mountain Nature Preserve on the weekends. The outdoors has become a welcome respite for people during the pandemic, and we love that people are coming out and enjoying the National Heritage Area. As the two main lots (the AWARE lot at 4158 Klondike Road and the Nature Center lot at 3787 Klondike Road) get full very quickly, here are other places you can park, and see places you might not have visited otherwise.
Also, please note that the Nature Preserve is most crowded on the weekends. We encourage people to come on the weekdays instead in order to avoid crowds.
All trailheads connected by the Arabia Mountain PATH trail system.
Right by the mountain:
1. Vaughters' Farm Lot (3366 Klondike Road) Just up the road from the Nature Center, Vaughters' Farm is one of the last dairy farm landscapes remaining in DeKalb County, though it was once the state's capital of dairy farming.
2. Polebridge Trailhead (6262 Browns Mill Road) This is another trailhead with easy access to the beautiful forests of the Nature Preserve.
A little further off:
3. Lyon Farm Trailhead (4431 Lyons Road; park in the cul-de-sac) The Lyon Farm is the oldest homestead in DeKalb County and a key part of the history of the Flat Rock community.
4. South Rockdale Community Park (3909 East Fairview Road SW) Another connection point to the paved Arabia Mountain PATH trail, the South Rockdale Community Park includes trails that run through forest and along the South River.
Check out some more of our parking areas here. See you on the trails!
Click on the banner below to register for all program's!