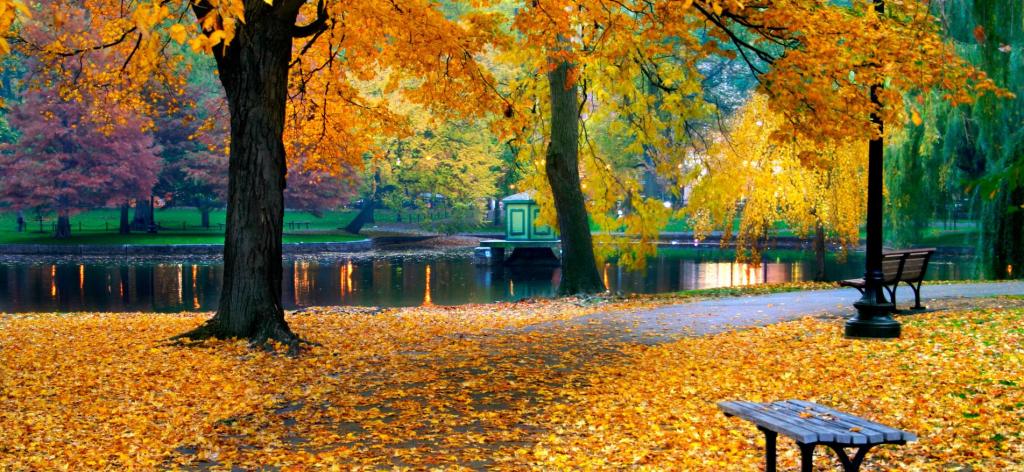 Important News
* Beginning Monday, March 30, 2020, DeKalb Recreation Parks and Cultural Affairs will no longer provide snacks at any recreation center's until further notice. All lunches and snacks will be provided by the DeKalb County School District at various locations. For more information on distribution sites please visit www.dekalbschoolsga.org
* We are committed to the safety and health of our citizens. As the fight against the COVID 19 continues, all recreation facilities, playgrounds and fitness stations will be closed to the public and county parks will remain open for outdoor use. If you visit a park, or any other public location, follow CDC guidance on how to protect yourself and including those for social distancing. All group gatherings, rentals, program and activities will be suspended from March 16-31. Additional operational updates will be available as issued and can be found at www.dekalbcountyga.gov/coronavirus.
* The spring track program will be cancelled and refunds will be provided to participants. For more information please contact the recreation center of your choice.
Welcome to DeKalb County Recreation, Parks and Cultural Affairs
We are proud to share the many accomplishments of the Department of Recreation, Parks and Cultural Affairs. The department works together with nationally recognized consultants, community, business and government leaders, as well as citizens of DeKalb County, to create signature parks and recreational facilities that will enhance the image of DeKalb County and its park system.We understand that parks are not only important to the quality of life, but they are also assets that increase DeKalb County's desirability as a place to live, work and play. Our department is divided into four collaborative divisions: Administration, Recreation Services, Park Services and Cultural Affairs. We all work together towards the vision and mission of "Creating and connecting communities through people, parks and programs." Follow the links below for information about our parks, programs, buildings and services.
Mission Statement
The Parks and Recreation Department is dedicated to enhancing the quality of life of the citizens of Dekalb County by connecting communities to exceptional parks, recreational facilities, and cross-generational programs that promote healthy and active lifestyles.
Vision To Create and Connect Communities through People, Parks, and Programs.
Click on the banner below to register for all programs!


Stay Connected
FB/TW-@dekalbrpca
IG @dekalbparksrec