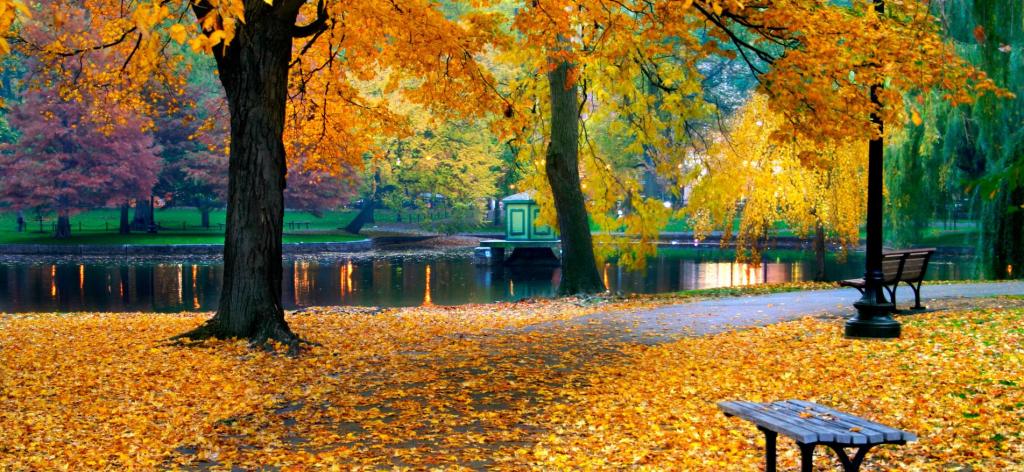 Welcome to DeKalb County Recreation, Parks and Cultural Affairs
We are proud to share the many accomplishments of the Department of Recreation, Parks and Cultural Affairs. The department works together with nationally recognized consultants, community, business and government leaders, as well as citizens of DeKalb County, to create signature parks and recreational facilities that will enhance the image of DeKalb County and its park system.We understand that parks are not only important to the quality of life, but they are also assets that increase DeKalb County's desirability as a place to live, work and play. Our department is divided into four collaborative divisions: Administration, Recreation Services, Park Services and Cultural Affairs. We all work together towards the vision and mission of "Creating and connecting communities through people, parks and programs." Follow the links below for information about our parks, programs, buildings and services.
Mission Statement
The Department of Recreation, Parks and Cultural Affairs mission is to provide safe sustainable parks and facilities; enhance the quality of life as a provider of recreation and cultural experiences; and ensure a customer-focused parks system.
Vision
To create an opportunity for a better quality of life for the communities of DeKalb County through people, parks, programs and partnerships.

To purchase tickets please click on the on the below link!
https://dekalbffd.eventbrite.com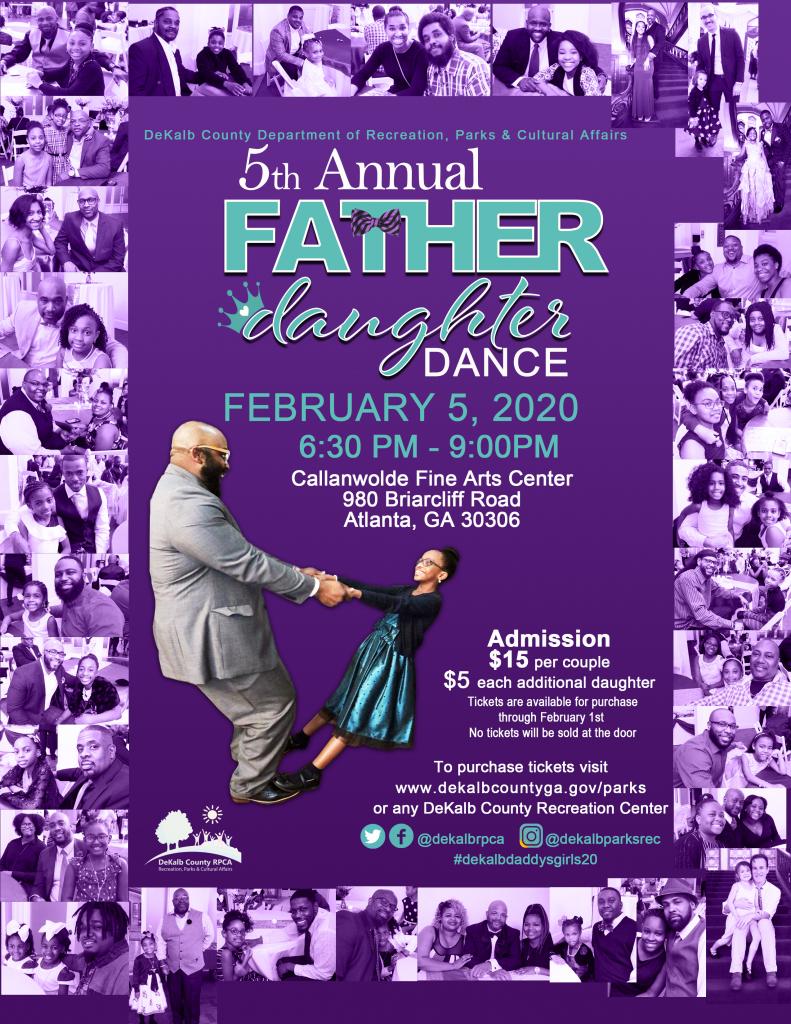 Click on the banner below to register for all programs!


Stay Connected
FB/TW-@dekalbrpca
IG @dekalbparksrec