Sugar Creek Tennis Center

Address: 2706 Bouldercrest Rd SE, Atlanta, GA 30316
Front Desk Phone: (404)687-4086
Alexander Terry- Supervisor - (404) 687-4081
Richard Degree - Golf Operations Manager (404) 687-4090
Website: sugarcreekgt.com


Pricing:$3.00 hard courts per hour and $4.00 clay courts per hour
The Sugar Creek Tennis Center includes: 10 hard courts and 4 newly renovated clay courts. For more information on lessons, leagues, tournaments, youth camps and drop in play please contact Terry Alexander, Tennis Program Supervisor, at (404) 687-4081 or visit www.sugarcreekgt.com
Please click the below link to register for Friday Night Tennis Mixer!
Friday Night Tennis Mixer (activecommunities.com)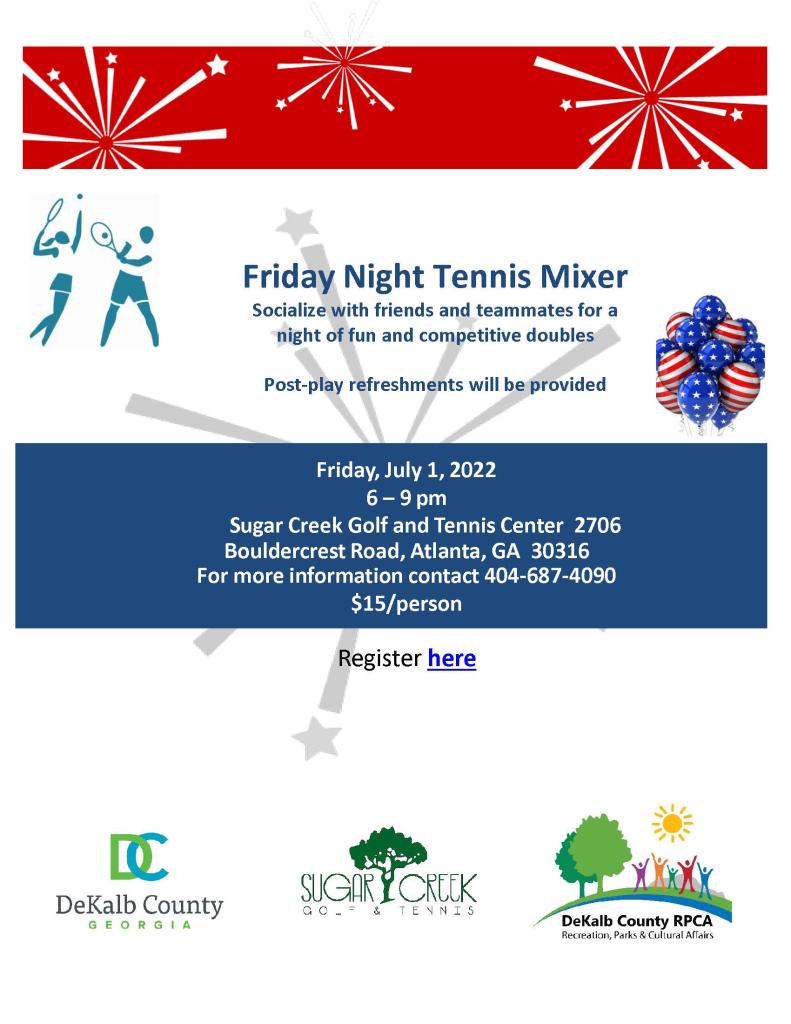 DeKalb Tennis Center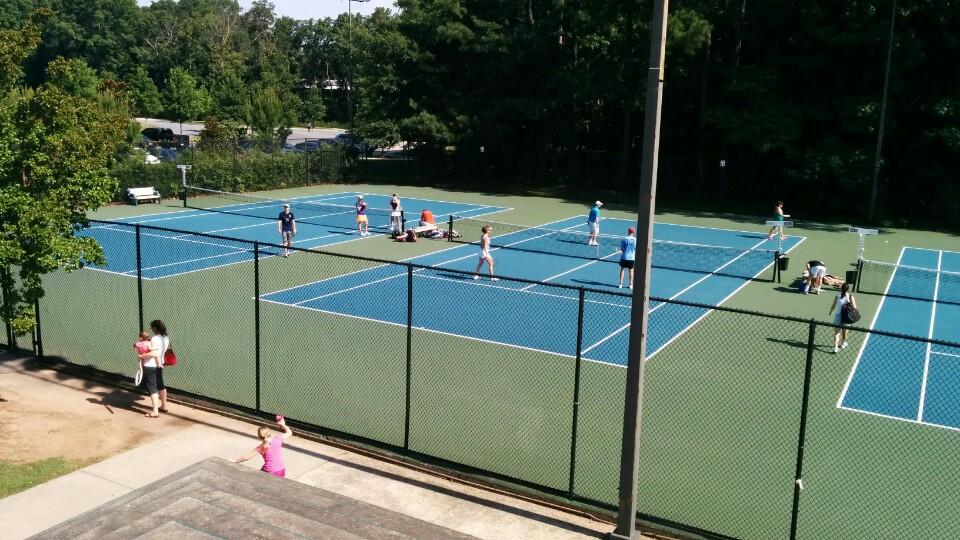 Address: 1400 McConnell Dr. Decatur, GA
 
Pricing:$2.50 per hour before 6 p.m. and $3.00 per hour after 6 p.m.
Reservations are generally required.  Playing time may be limited to two hours maximum per individual.  Contact the centers regarding discounts.
Please click links below for more information: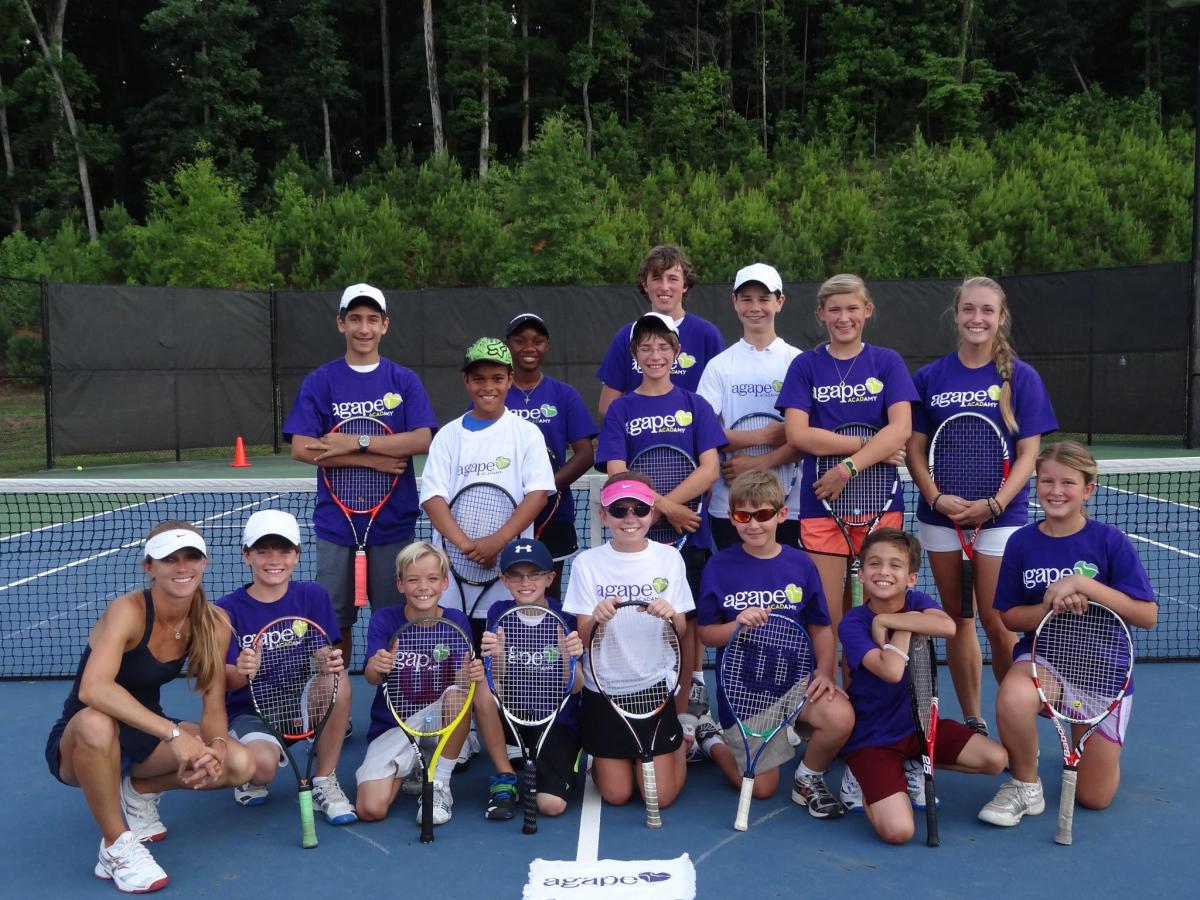 Agape Tennis Academy has a rich history of success managing public, private and semi-private facilities. Agape is experienced in all aspects of tennis management and offers programming for everyone in the community. Agape has been voted the Community Outreach Organization of the Year, and won awards for 10 and Under Program of the Year, and Director of the Year from the Georgia Professional Tennis Association.