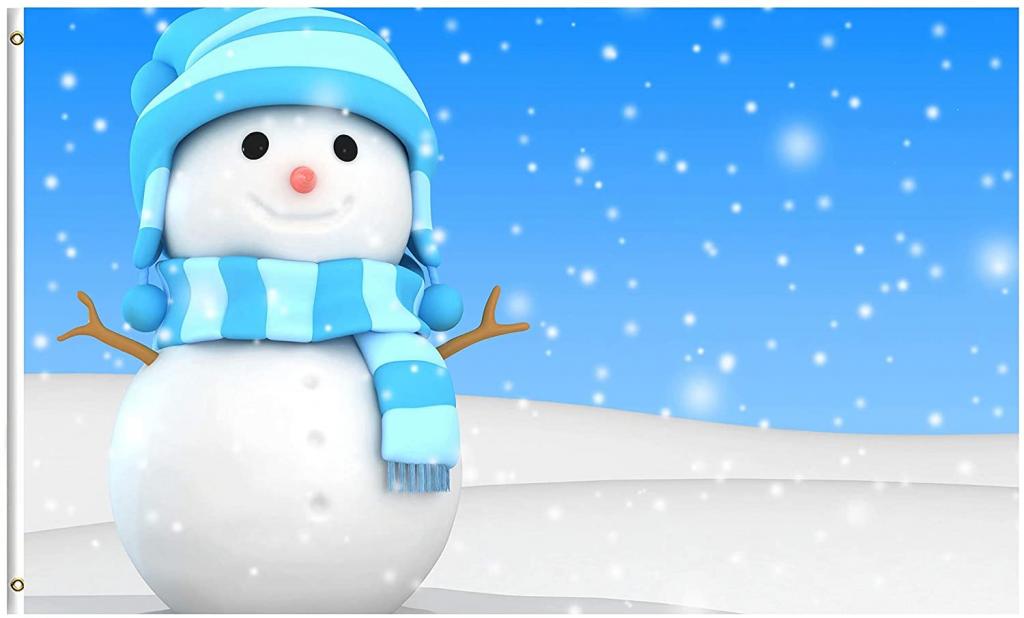 ,
Welcome to the DeKalb Recreation, Parks & Cultural Affairs fall recreation online program's! Our doors may be closed, but we still want to provide you with family fun activities, fitness tips and more. Find cool and interactive resources for all ages to become positively engaged below!
Dec. 1

Activity- Giving Tuesday

Giving Tuesday is Here. Every year on the Tuesday after Thanksgiving kickoff their holiday season by giving back to their community. Volunteer, start a can drive, give blood just find some way to give back.

Dec. 3

Activity: Reindeer Craft

Supplies: Popsicles, Paint, Poms-poms, Googly eyes, ribbon, glue

Link: https://www.craftsbycourtney.com/how-to-crafts/popsicle-stick-reindeer/

Dec. 5

Activity: Holiday Movie Night

Description: Gather round with a bowl of air-popped popcorn or pistachios and select your favorite holiday movie for a night that's sure to please the whole family. Can't decide which is your favorite? Make it a double feature!

Dec. 7

Activity: Make Salt Dough Ornaments

Description: Salt dough ornaments are a festive and easy craft to pull together. All you need is salt, flour, and water to start crafting.

Link: https://youtu.be/ZCVTspN8_dg

Dec. 9

Activity: Holidays Around the Globe

Description: The month of December is a great time to learn about Christmas traditions from around the world

Christmas Around the World https://youtu.be/E2YrzmGa5GI

Kwanzaa- https://youtu.be/JKLvaql9Xvg

Hanukkah- https://youtu.be/iVt4aMMxnQ4

Dec. 11

Activity: Easy Sock Snowmen

Supplies: Large White sock, fuzzy sock, Orange/black pipe cleaner, hot glue gun, black sharpie, twin, 2-3 Buttons

Link: https://www.craftymorning.com/easy-sock-snowmen/

Dec. 14

Activity: DIY 3 Christmas Projects that you can do as a family.

Link :https://www.youtube.com/watch?v=zxgF2EaAXIU

Dec. 16

Activity: Make a Gingerbread House

Description: Bring in the holiday with this quintessential holiday item. Let's make a gingerbread house.

Link: https://www.foodnetwork.com/recipes/gingerbread-house-recipe-1963254

Dec. 19

Activity: Holiday Lights Tour

Description: Walk or drive to the best-lit houses in town and let everyone decide which houses are their favorites.

Dec. 21

Activity: Neighborhood Cookie Swap

Description: Put your cookie decorating skills to the test. Show off your cookie skills by hosting a cookie (socially distant) swap with your neighbors. Share recipes and ideas and taste the delicious batches of cookies your neighbors have whipped up!

Dec. 24

Activity: Santa Searchers

Supplies: 2 empty toilet paper rolls, scissors, construction paper, glue, decorative items( pom-poms,sequins,craft gems, buttons), embroidery floss

Description: Need help looking for Santa? Make these Santa Searchers to help.

Link: https://www.loveyourlittles.com/santa-searchers-christmas-craft/

Dec. 26

Activity: Sparkly Snowflake

Supplies: popsicle sticks, hot glue gun and glue sticks, white glue, sequins, buttons, glitter or jewels,dabber dot markers

Description: Need help looking for Santa? Make these Santa Searchers to help.

Link: https://toddlerapproved.com/2016/12/sparkly-snowflake-craft-for-kids.html

Dec. 29

Activity: Go Ice Skating

Description: Looking for a memorable activity. Grab your family and go ice skating. Don't forget to grab a hot chocolate afterwards.

Dec. 31

Activity: Create your own time capsule

Description: 2020 has been a year to remember. So, let's remember it. Gather pictures, articles and anything you want to remember along with your resolutions in a container and then hide it till next year.