Disadvantaged Business Enterprise (DBE) program
In accordance with the U.S. Department of Transportation (USDOT) CFR Part 26 DeKalb County on behalf on the DeKalbPeachtree Airport (PDK) has established a DBE program. The County and PDK has received federal finance assistance from USDOT and as a condition of receiving assistance the County has signed an assurance the it will comply with 49 CFR Part 26. To View all documents including the Notice to Public please click the link here.
New Upgrades Coming to Doc Magnet Memorial Aviation Park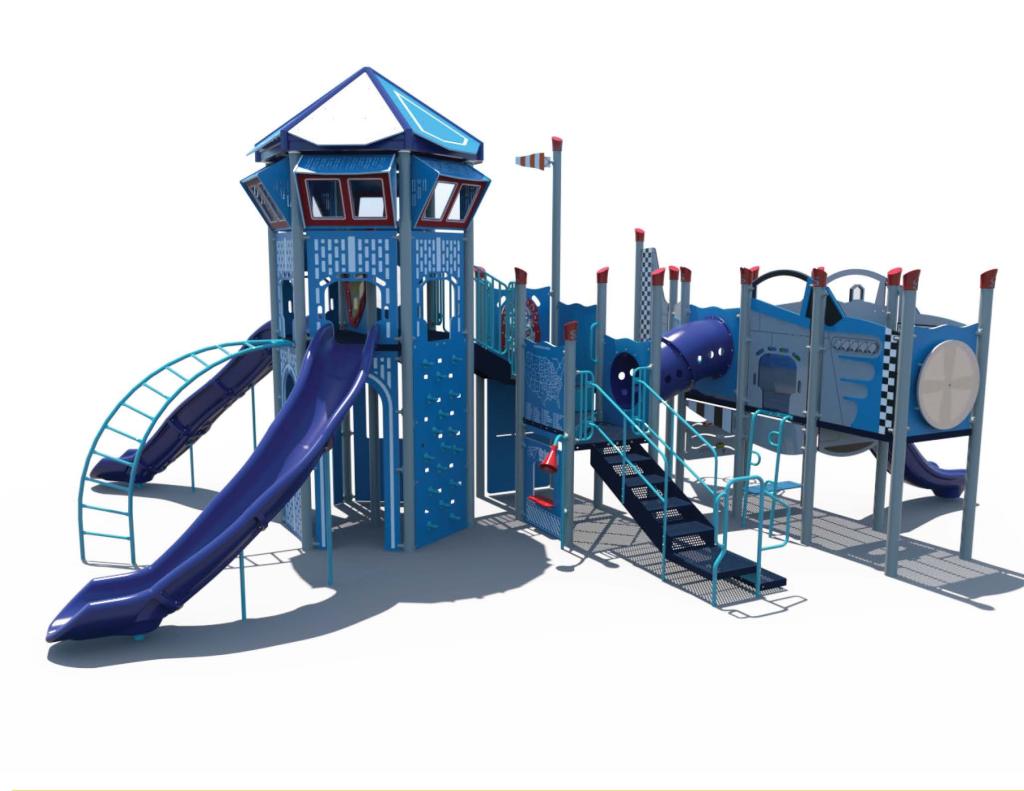 DeKalb-Peachtree Airport is proud to announce that we will be doing some upgrades to the playground at PDK. This will include all new structures, slides, and other fun things for the kids to play on while they watch aircraft take off and land. (Please note: the picture above is just an example of what the playground could be upgraded to look like.) A time of completion for the park upgrades has not been set yet but check back over the next few months for updates.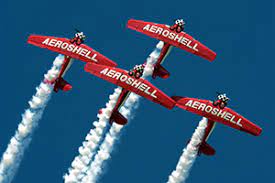 ATTENTION: THERE WILL BE NO AIRSHOW FOR 2023
Unfortunately there will be no Good Neighbor Day Airshow this year for 2023. We look forward to seeing everyone in 2024. please feel free to contact the Administration Office if you have any questions. 
PDK Administration Office - 770-936-5440
Hermeus to Continue Engine Testing
The Hermeus Corp. has started up their engine testing again at PDK. The engine testing may take place 7 days a week. Monday - Friday from 6:00am - 11:00pm and Saturday - Sunday from 10:00am - 8:00pm. Special times outside of those hours maybe granted with Airport Approval.
Airport Advisory Board Meeting Information (AAB)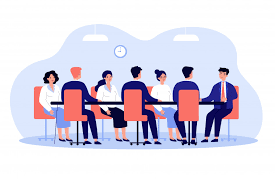 AAB Meetings are held every second monday of every month at 5:30pm via Zoom. Please check back here 1 week prior to meeting for the zoom link. Please visit the Airport Advisory Board webpage here for more information. You can also find the AAB Meeting Schedule here  
If you have any questions regarding the AAB Meetings please call the Airport Administration Office at  770-936-5440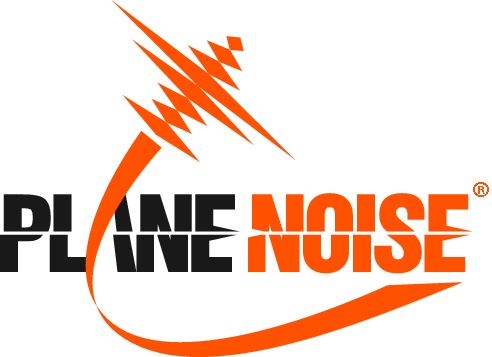 Residents living near the DeKalb-Peachtree Airport can now submit noise complaints to airport staff via a mobile app. PlaneNoise allows users to submit noise complaints via a new and easy to understand web form, a mobile app, as well as a hotline. Instructions on how to use both the web form and the mobile app can be found on our Noise Program Page.
Please note that you will still be able to send complaints to pdknoise@dekalbcountyga.gov for the time being, however we encourage all users to begin using the PlaneNoise platform
Please contact Environmental and Noise Analyst, Korey Barnes for any questions
kbarnes@dekalbcountyga.gov or 770-936-5420
Moving to a Neighborhood near PDK?

DeKalb-Peachtree Airport Administration Office is Open for business, facial coverings (mask, etc) are required in the building at all times for service.
We can be reached directly at: 770-936-5440
For other contact information please visit our contacts page here
For more information about how DeKalb County is dealing with COVID-19, please click the link at the top of the page or visit www.dekalbcountyga.gov/coronavirus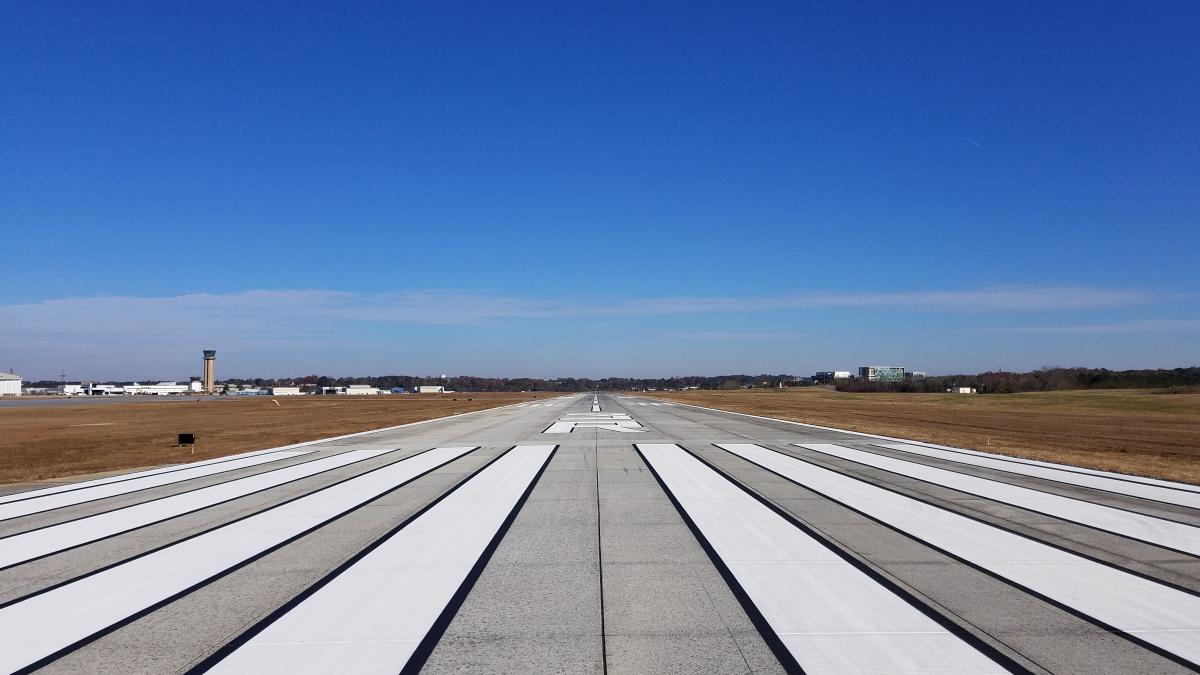 Official Website For DeKalb Peachtree Airport
PDK's Master Plan process is now underway. Click

here

to be taken to the Master Plan website.
Be sure to check out the "

What's New?

" Tab on the right side of the page to find the latest news & updates from PDK!

The Airport Advisory Board (AAB) Monthly Meeting is held on the second monday of every month at 7:00 p.m. in the PDK Airport Administration Building, 2000
Airport Rd., Room 227, Chamblee, GA 30341.
DeKalb-Peachtree Airport (PDK) is located on more than 700 acres of land in the northeastern part of DeKalb County. It is classified as a general aviation reliever airport, which reduces air-carrier airport congestion by providing service for smaller general aviation aircraft, such as corporate and business jets, aircraft charters, training aircraft, helicopters and personal aircraft used for business and recreational purposes.
Over the past 30 years, the airport has annually averaged about 209,000 take-offs and landings. PDK is the second busiest airport in Georgia based on number of operations, only behind Hartsfield-Jackson Atlanta International Airport. PDK's location eight miles from the heart of downtown Atlanta makes it the airport of choice for those operators of corporate, business, and general aviation aircraft visiting the Atlanta metropolitan area.
The airport currently is home to one helicopter and three fixed-based operators (FBOs) and hosts 125 aviation-related tenants. There are about 409 aircraft based on the field.