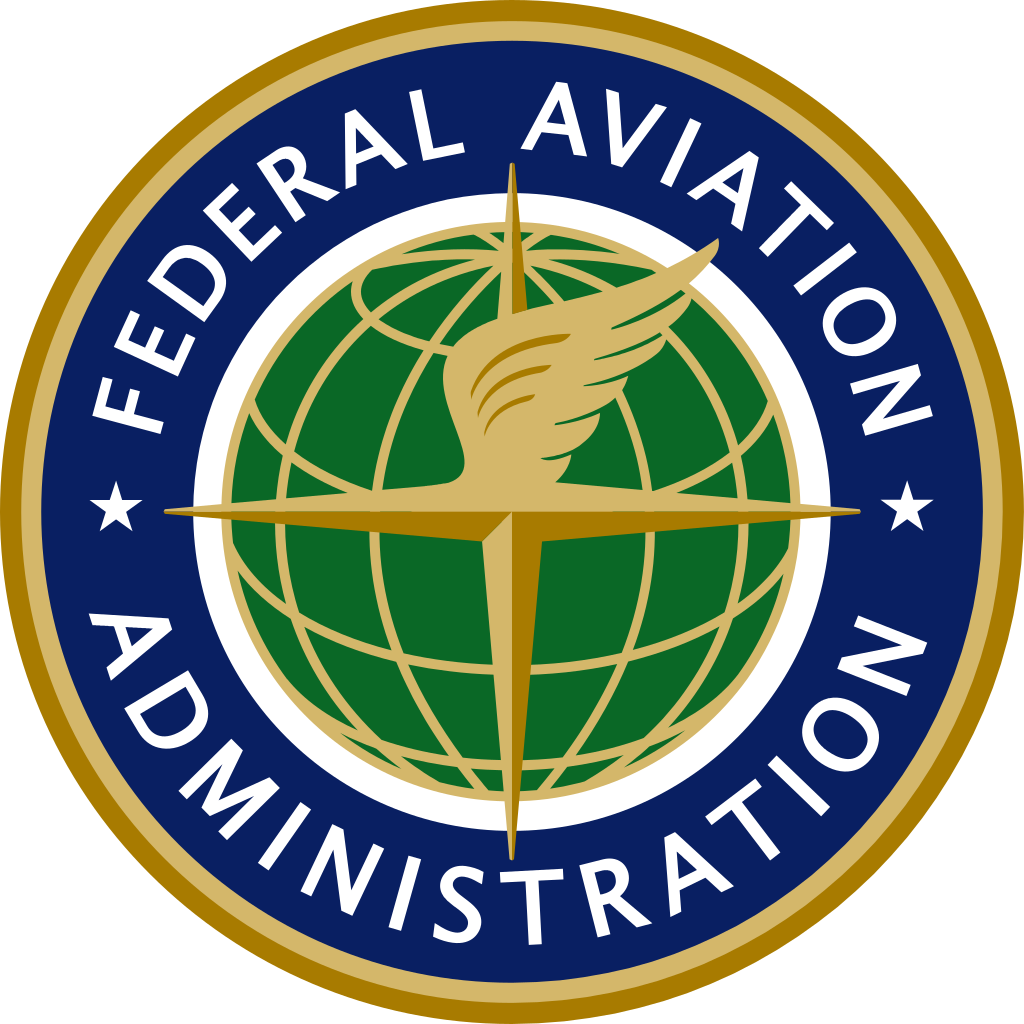 FAA Review of the Civil Aviation Noise Policy
The FAA invites public comments from interested individuals, entities, and other parties to review four key considerations of its civil aviation noise policy, in the context of noise metrics and noise thresholds. The FAA will consider how changes to the civil aviation noise policy may better inform agency decision making, the types of impacts it considers in making decisions (e.g., community annoyance, certain types of adverse health impacts highly correlated with aviation noise exposure), and potential improvements to how the FAA analyzes, explains, and presents changes in exposure to civil aviation noise. 
You may view the document announcing request for comments as well as meetings dates by clicking the following link -
You may also find this and more information including virtual meeting link at the website below or you can click here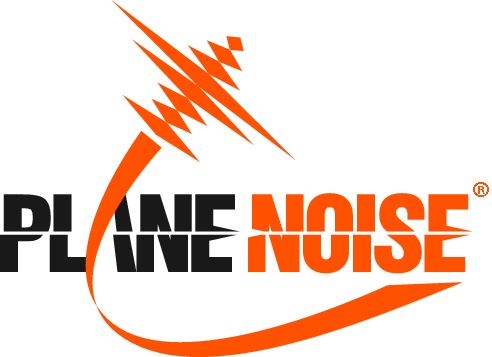 Filing a Noise Complaint
DeKalb-Peachtree airport offers several ways to submit a noise complaint to airport staff.
Smartphone App
Instructions:
From your Smartphone Click on the link: https://www.planenoise.com/mobile/pdk/sNdpsTd/

Save the app to your home screen (iPhone: Tap the box with vertical arrow and select add to home screen) (Android: Tap the 3 Menu dots and select save to homepage)

Go to your home screen and open "Complaint Box Mobile"

Follow the app steps 1 through 4

Submit additional complaints by tapping "Create A New Comlplaint"
Note: After using the app the first time, user information is saved and does not need to be re-entered after filing an initial complaint
Web Form
Access our new web form here. Enter your name, address and as much information about he noise event as possible. Note: Using the web form does not require a user account.
Email 
You may also email the PDK Noise Office with your complaints. Please remember to be as detailed as possible including the home address in which the noise was heard. 
Send all emails to pdknoise@dekalbcountyga.gov
Noise Hotline
As always you may submit a complaint using our noise hotline (770) 936-5442. Just like the webform please leave your name, address, and be as descriptive as possible when describing your noise complaint.
Useful PDK Noise Links
Frequently Asked Questions about PDK and Noise
Moving to a Neighborhood near PDK?
DeKalb-Peachtree Airport Noise Program Components
Please remember that attempts to address aircraft noise over the surrounding communities are not just one effort, initiative, or project by itself. The PDK Airport's overall noise program is made up of many initiatives and projects just like the pieces of a puzzle. Listed below are some of the many initiatives undertaken by the airport to address the important issue of aircraft noise over the immediate, surrounding communities.
If you have a question regarding aircraft noise please send it to: pdknoise@dekalbcountyga.gov
Moving to a neighborhood near PDK?
NOISE REPORTS
Monthly Noise and Operations Reports

Formal, written reports are presented to the Airport Advisory Board (AAB) at the AAB's regularly scheduled monthly meetings. These reports are posted to the airport's website the day of the meeting or as soon as possible following the meeting. Below you will find a direct link to the past monthly reports as given to the AAB. 

 
Annual Noise and Operations Report
Annual reports contain a summary of the information found in each monthly report. These reports are also given to the Airport Advisory Board in January of each year and are posted the day of the meeting or as soon as possible following the meeting.     
Click here for the 2022 Annual Noise and Operations Report
 Click here for the 2021 Annual Noise Report                                                             
 Click here for the 2020 Annual Noise Report
 Click here for the 2019 Annual Noise Report                                                                                                                             Click here for the 2018 Annual Noise Report
 Click here for the 2017 Annual Noise Report
 Click here for the 2016 Annual Noise Report
 Click here for the 2015 Annual Noise Report
Useful Links