-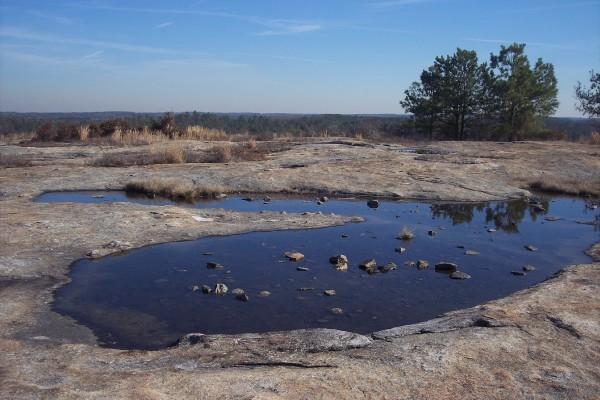 Do you ever wonder what the stories of the ruins might be? If so, join Ranger Meredith as we hike to the various ruins and share their unique history. This walk will be a moderate 2 mile hike. Bring a refillable water bottle and wear closed toed shoes. Ages 5 and up.
Please register online (subject line: Ruins Hike) >>ArabiaRanger@gmail.com.
Click to see the upcoming February Program list at Arabia Mountain.
Meet at the Nature Center: 3787 Klondike Rd, Stonecrest, GA | 770-484-3060
#ArabiaRanger | Enjoy the Outdoors!
Address
3787 Klondike Road
Stonecrest, GA
United States