-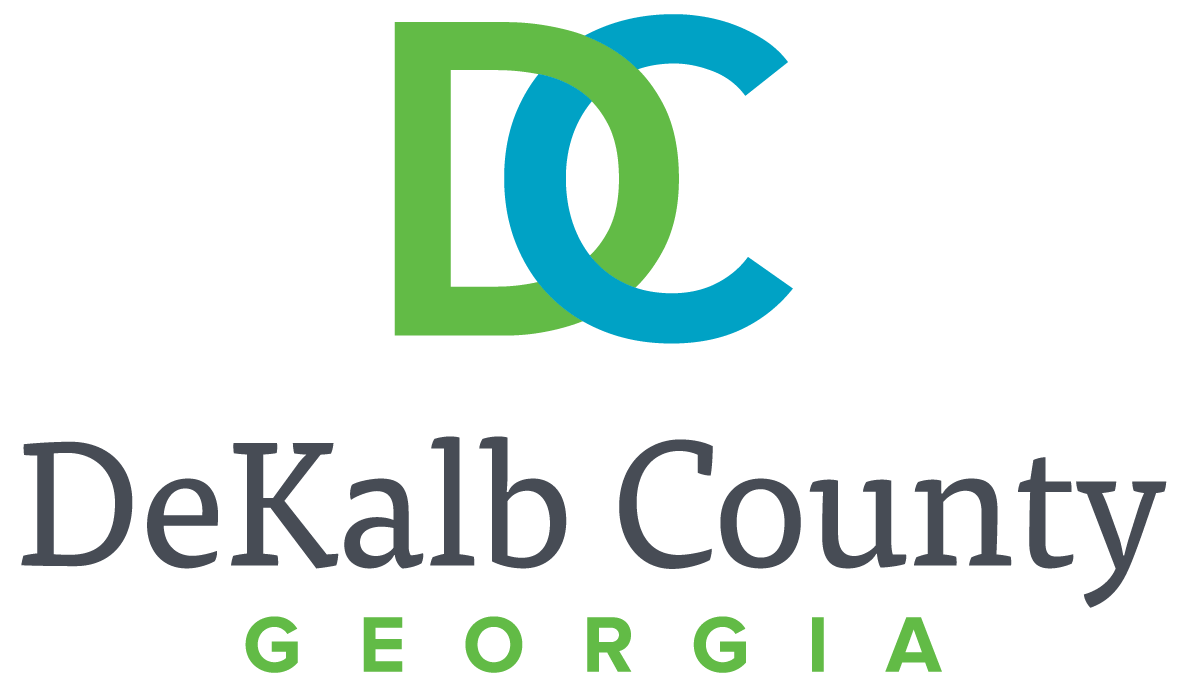 DEKALB COUNTY GEORGIA
BOARD OF COMMISSIONERS
SPECIAL CALLED MEETING AGENDA
JULY 21, 2020
The DeKalb County Board of Commissioners will hold a Special Called Meeting on Tuesday, July 21, 2020 at 10:00 a.m. This meeting will be conducted via teleconference (Zoom). Simultaneous public access to the meeting will be available (1) via live stream on DCTV's webpage, and (2) DCTVChannel23.TV.
The public is invited to watch the broadcast on DCTV's UStream link (https://video.ibm.com/channel/dctv-channel-23), or join the meeting using the Zoom link (https://dekalbcountyga.zoom.us/j/7753778046), or by telephone (602-333-0032 or 888-270-9936, conference code: 217687).
For those joining the meeting by telephone, please be aware that your phone number may be displayed to the public viewing or participating in the online meeting.
Address
1300 Commerce Dr.
Manuel Maloof Auditorium
Decatur, GA 30030
United States