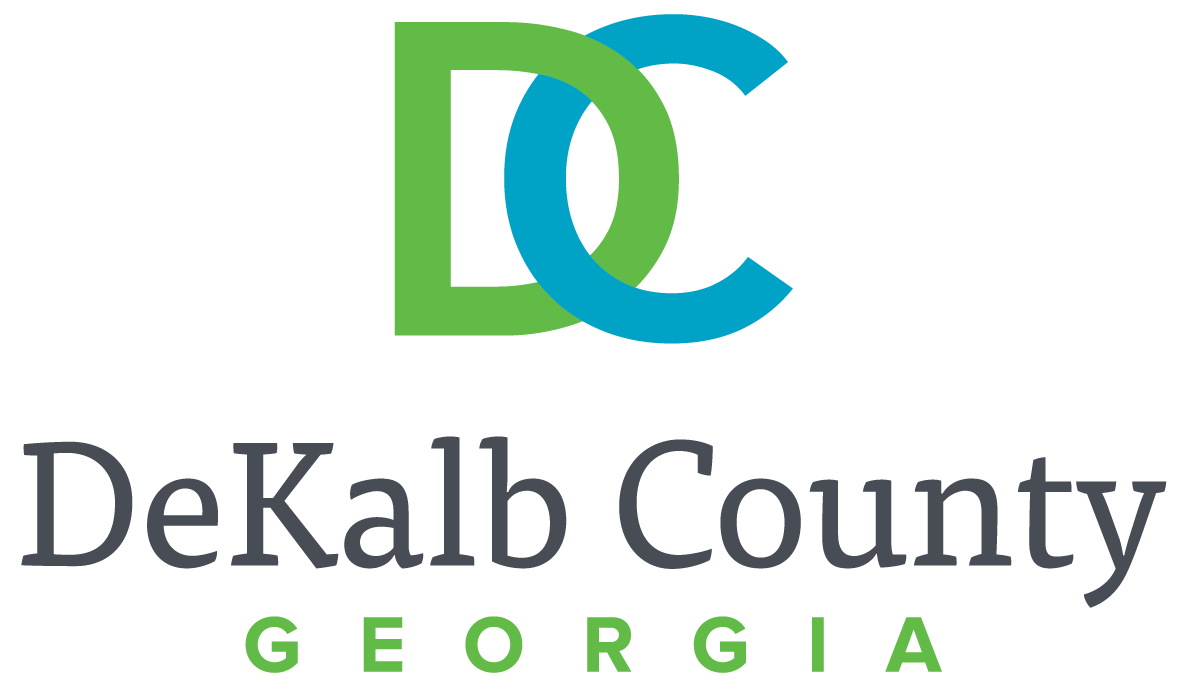 Strategy includes hospital-based violence prevention program
Today, DeKalb County CEO Michael Thurmond presented to the Board of Commissioners a $20 million proposal designed to enhance emergency department services at Emory Hillandale Hospital and reduce Grady Hospital's operating deficit.
If approved, CEO Thurmond's $12 million funding request for Emory Hillandale Hospital will mitigate the loss of emergency room beds due to the pending closure of Wellstar Atlanta Medical Center on Nov. 1, which is expected to result in increased emergency department and inpatient flows to hospitals throughout the Atlanta metropolitan region.
"This innovative partnership with Emory Hillandale Hospital will help fill the emergency response healthcare gap while long-term solutions are being developed and implemented," CEO Thurmond stated. "This plan will also increase the number of DeKalb residents eligible but not registered for medical coverage under federal and state health insurance programs and reduce the number of DeKalb gun violence victims residents requiring Level 1 trauma care treatment at Grady due."
The majority of Emory Hillandale Hospital's uninsured emergency room patients live within a 10-mile radius of the hospital. Enhanced emergency department services at Emory Hillandale Hospital will also strengthen the healthcare network throughout metro Atlanta's eastern corridor and reduce non-Level 1 patient flow to Grady, north Georgia's only remaining Level 1 trauma care provider.
CEO Thurmond asked the Board of Commissioners to allocate $12 million to support Emory Hillandale Hospital, as follows:
$1.1 million to create the Hillandale Trauma Recovery Center, a hospital-based violence prevention program that will employ 10 specialists, including psychologists, outreach workers and behavioral health specialists, devoted to violence prevention and trauma recovery. The center's mission will be to enable individuals who have experienced trauma to rebuild, restore and strengthen their sense of safety and interrupt the cycle of violence.
$4.7 million to expand Emory Hillandale Hospital's emergency waiting room by up to 15 emergency room bays.
$4.5 million to renovate the hospital's second-floor intensive care unit.
$1.7 million to replace the hospital's computed tomography (CT) scanner.
$250,000 grant to a nonprofit entity that will inform and encourage eligible uninsured residents to register for American Affordable Care Act, Medicaid and other subsidized insurance coverages.
CEO Thurmond's recommendation also includes an $8 million one-time subsidy to reduce Grady Hospital's operating deficit. This investment will be in addition to the county's $22.2 appropriation during the 2022 fiscal year.
Emory Hospital Hillandale opened in 2005 as part of DeKalb Medical and joined Emory Healthcare in 2018. In fiscal year 2021-22, 24 percent of Emory Hospital Hillandale's patients and 21 percent of Emory Decatur Hospital patients were uninsured. Currently, Emory Healthcare's 11 hospitals annually treats 49 percent of inpatient discharges for uninsured DeKalb County residents.
The additional appropriations to Emory Hillandale and Grady Hospitals would be funded by American Rescue Plan and county general funds.