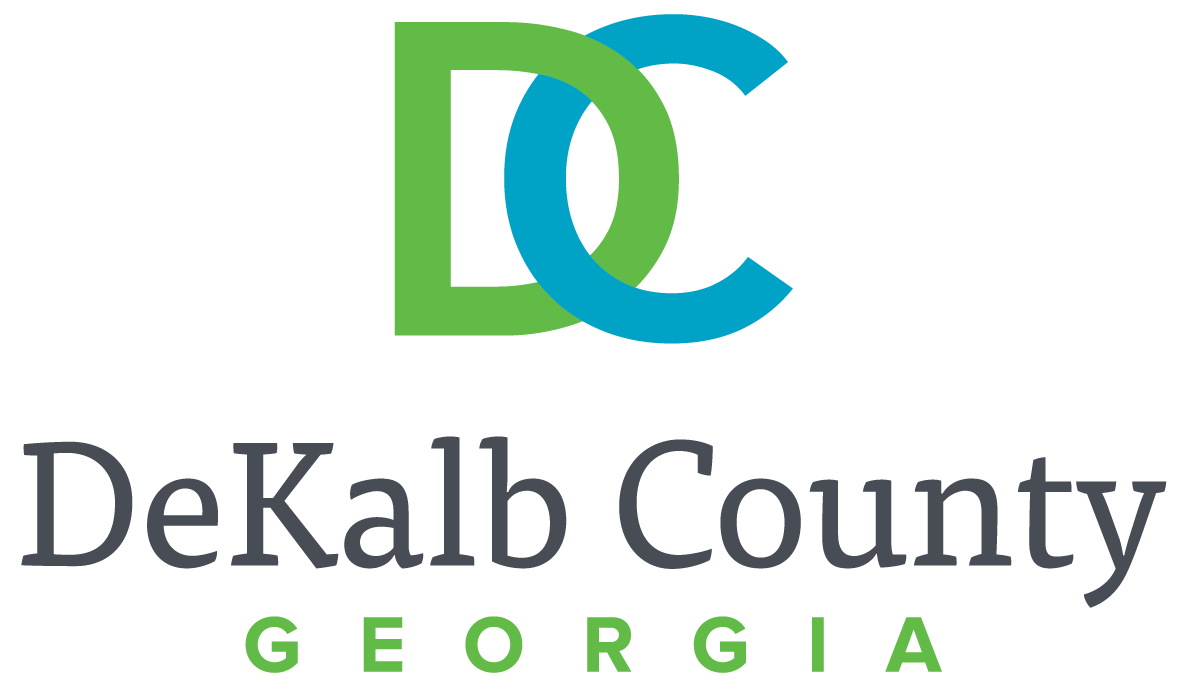 DeKalb County Commissioner Lorraine Cochran-Johnson is partnering with The Great American Franchise Expo to support her efforts in increasing business ownership in DeKalb County.
On Saturday and Sunday, May 15-16, 2021, at the Cobb Galleria, DeKalb residents can gain valuable information on opportunities from some of the area's top franchises, including national and emerging businesses and chains.
DeKalb County attendees are encouraged to visit the District 7 booth on Saturday, May 15, from 11 a.m. to 2 p.m. to receive resources and literature from local lending and service partners.
"I could not have imagined a better partner in my efforts to provide economic wealth and franchise opportunities," said Commissioner Cochran-Johnson. "The key to solving the lack of restaurants and service businesses in certain parts of DeKalb is through increasing small business ownership. The Great American Franchise Expo is a national leader and DeKalb residents will benefit greatly from the experience and ability to connect with opportunities to own their own businesses."
During the two-day Franchise Expo, District 7 residents will have the ability to meet with specialists to gain insight on franchise ownership. Additionally, various seminars will be available including Franchising 101; Experts Can Help You Pick the Right Franchise for You; The Financing Companies Behind Franchising; How to Fund Franchises Using Retirement Money and Learn How to Franchise Your Business.
The Expo will have an investment opportunity for everyone and many companies are able to give discounts to active duty military, veterans and first responders.
In addition, the Great American Franchise Expo will partner in a philanthropic capacity with the Atlanta Community Food Bank by collecting donations for families in the Metro Atlanta area suffering from hunger and poverty. Attendees are encouraged to bring highly nutritious foods including but not limited to cereal, shelf stable milk, canned and dried fruit, natural peanut butter, whole grain foods, dried beans, unsalted nuts, cooking oils and 100 percent fruit or vegetable juice. Canned tuna, salmon and chicken will also be accepted as well as household essentials like paper products, diapers and toiletries.
DeKalb County residents will enjoy free admission, but registration is encouraged as participants will be provided ongoing resources to aid in their business acquisition.
To RSVP, visit www.franexpousa.com/LCJ. Be sure to scroll down below the "Register" button for the contact form.
For more information, media coverage or to schedule an interview with Commissioner Cochran-Johnson, Email amslocum@dekalbcountyga.gov or call 470-889-4213.