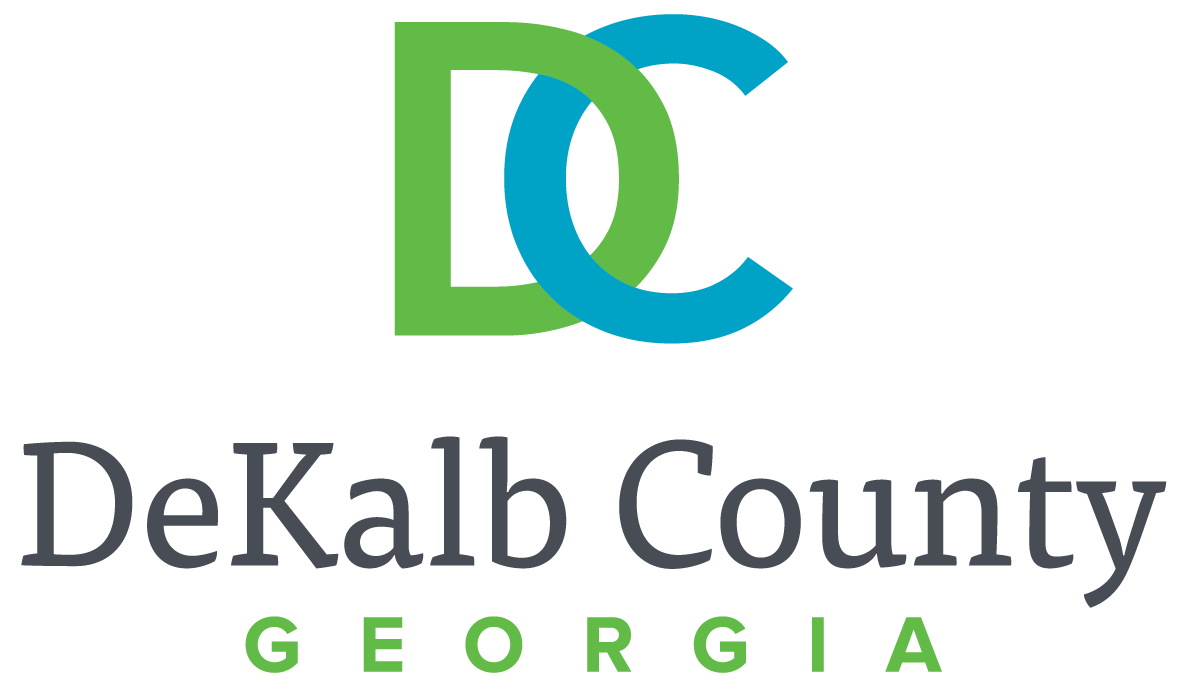 Featuring informational sessions and discussions on cultivating a business from inception to creation
DeKalb County is home to many entrepreneurs and small business owners who are integral to the economic landscape of our communities. Many business owners are not aware of the resources available to them through both local and global channels and it is the goal of Commissioner Lorraine Cochran-Johnson to ensure that they have access to those resources, are equipped to succeed in business and are able to maximize their potential for growth.
To that end, Commissioner Cochran-Johnson will be hosting the 3rd Annual DeKalb County Business Owner Summit on Wednesday, Oct. 5, 2022, from 8 a.m. to 3 p.m., for all DeKalb County residents.
"I am excited to host a summit that will provide a next-level technology experience equipped with chat rooms, real-time panel discussions, exhibitors and videos," said Commissioner Cochran-Johnson. "Last year's summit focused on how to assist and equip DeKalb's most vulnerable business in navigating through the effects of COVID-19. This year's summit encourages attendees to 'Go All In' and truly execute their business from inception to creation."
The free, virtual summit will provide attendees with pertinent information on Funding Resources, Business Incentives, Tax Allocation Districts, Overlay Districts, and the Online Global Marketplace, as well as what these programs, tools and incentives offer and how they can impact a growing or expanding business.
In addition, session topics will cover a wide array of tools and tactics for business operation, with such titles as the following:
Doing Business in DeKalb: The How, the Where & the Why
What's in It For Me: Incentives & Rewards of Entrepreneurship
Show Me the Money: Funding Sources for Your Startup & Business
Global Marketplace: How to Start & Operate an Online Business
What's on the Horizon: DeKalb's Business Forecast for 2023
"I'm confident business owners will gain a wealth of knowledge at the summit," said Commissioner Cochran-Johnson. "We're excited to offer information on small business incentives, including abatements and loan products available throughout the county. Simply put, my goal is to ensure our small business owners have the resources they need to progressively move forward in DeKalb."
Representatives from various DeKalb County departments and community agencies will be in attendance, including Andrew Baker (director, Planning & Sustainability); Phyllis Douglas, Esq.
(procurement projects manager, Purchasing & Contracting); and Allen Mitchell (director, Community Development).
Additional scholars and experts in attendance will include Frankie Atwater (president & CEO, DeKalb Chamber of Commerce); Dorian DeBarr (president, Decide DeKalb); Terri L. Denison (Georgia District director, U.S. Small Business Administration); Fernanda Kirchner (senior project manager, Georgia Department of Economic Development); John Lawson (CEO, ColderICE Media); J.R. McNair (founder & CEO, The Velocity Company, Inc.); and Fariz Morani (CEO, Access Loans & Financing).
Interested individuals should register by visiting https://dekalbbusinesssummit.vfairs.com.
For media coverage or to schedule an interview with Commissioner Cochran-Johnson, Email amslocum@dekalbcountyga.gov or call 470-547-2696.