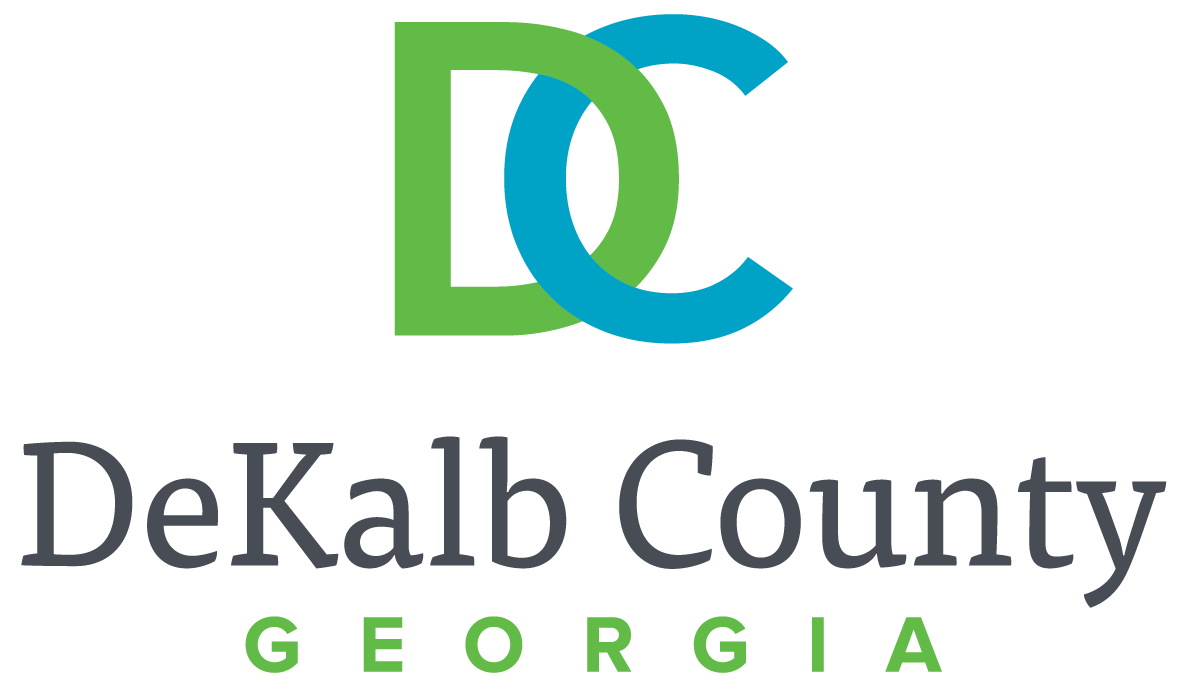 As the 1st Vice President of National Association of Counties, Commissioner Larry Johnson will be a featured guest speaker as part of the United Infrastructure kick-off event Monday, May 10, 2021, at noon.
This week will be a week of events, press, and advocacy in support of America's infrastructure. "Across the country, counties are delivering projects like this one and others that will improve the quality of life for our residents," said Commissioner Johnson.
Learn more and register to attend at https://bit.ly/3haPTrA.
Other speakers include:
Joseph R. Biden, Jr., President of the United States
Pete Buttigieg, U.S. Secretary of Transportation
Suzanne Clark, President and CEO, U.S. Chamber of Commerce
Richard Trumka, President, AFL-CIO
Mayor Sylvester Turner (D), Houston, TX
Mayor David Holt (R), Oklahoma City, OK
Commissioner Greg Puckett (R), Mercer County, WV and Chair, NACo Rural Caucus
Brendan Bechtel, Chairman and CEO, Bechtel and Chair, Business Roundtable Infrastructure Committee
Mami Hara, CEO and General Manager, Seattle Public Utilities
Amy Liu, Vice President and Director, Brookings Metropolitan Policy Program
Kristina Swallow, Director, Nevada Department of Transportation and Chair, ASCE 2021 Report Card
Barbara Humpton, President and CEO, Siemens USA
James Callahan, General President, International Union of Operating Engineers
Andrew Anagnost, President and CEO, Autodesk
Lance Lyttle, Managing Director, Sea-Tac International Airport
David Burritt, President and CEO, United States Steel Corporation
Dan Faust, Regional Chief Executive, U.S. East, AECOM
For more information, contact Commissioner Larry Johnson's office at 404-371-2425 or visit www.commissionerlarryjohnson.com.