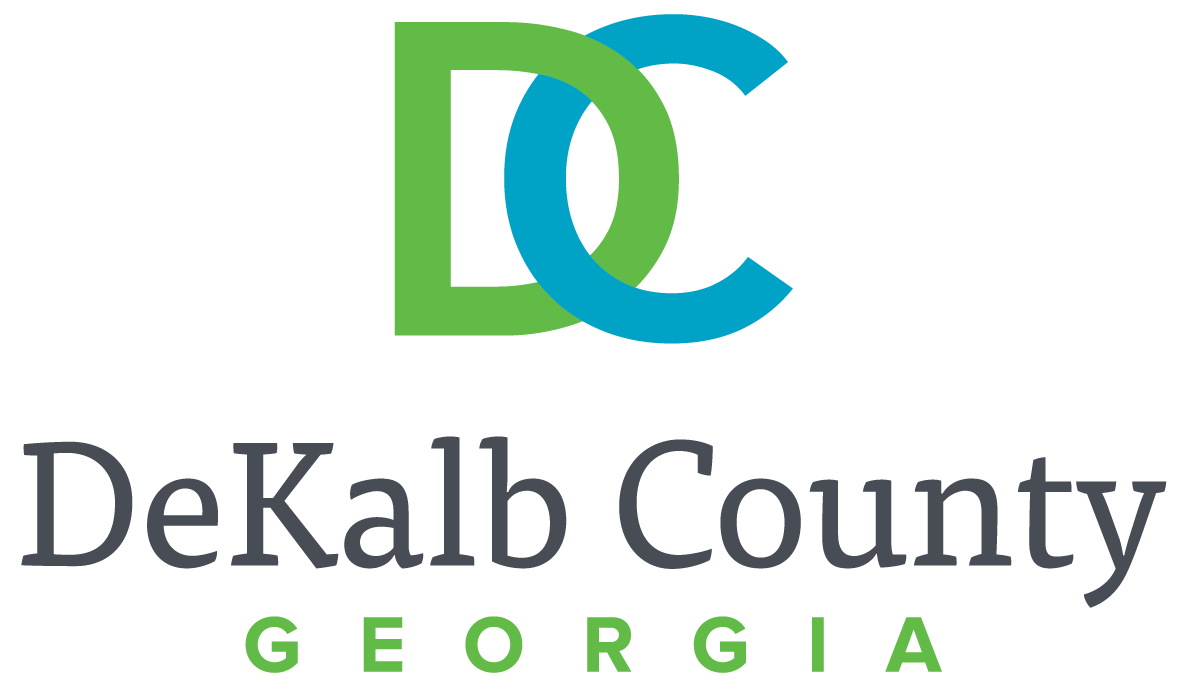 Fulfilling America's Promise: Creating a Culture of Care to Promote Economic Development
DeKalb County Commissioner Larry Johnson, in his role as the District 3 Commissioner and Immediate Past President of the National Association of Counties (NACo) will participate as a guest panelist during the National League of Cities (NLC) Board and Leadership Meeting hosted Vince Williams, NLC President; Mayor, Union City, Ga. and NLC's Early Childhood Success team.
This session is designed to highlight how to promote economic growth and development by supporting policies and practices that create a culture of care beginning prenatally and continuing through the lifespan. Additionally, this meeting will bring together members of NLC's board and leadership groups as well as early care and education partners from across the region.
"This is an honor to participate in this critical discussion," said Commissioner Larry Johnson. Economic development is key to creating jobs, improving quality of life and business retention and expansion. "It is never too early to begin teaching and molding our children and equipping them with keys to success."
Over the past year NLC and NACo have partnered to create the State and Local Government Prenatal to Three Collaboration in Action Series. Through that series, local leaders identify common challenges and actionable strategies to strengthen alignment between city, county, and state governments in support of a prenatal through age three agenda for families in their communities.
For more information, contact Commissioner Larry Johnson's office at 404-371-2425 or visit www.commissionerlarryjohnson.com.