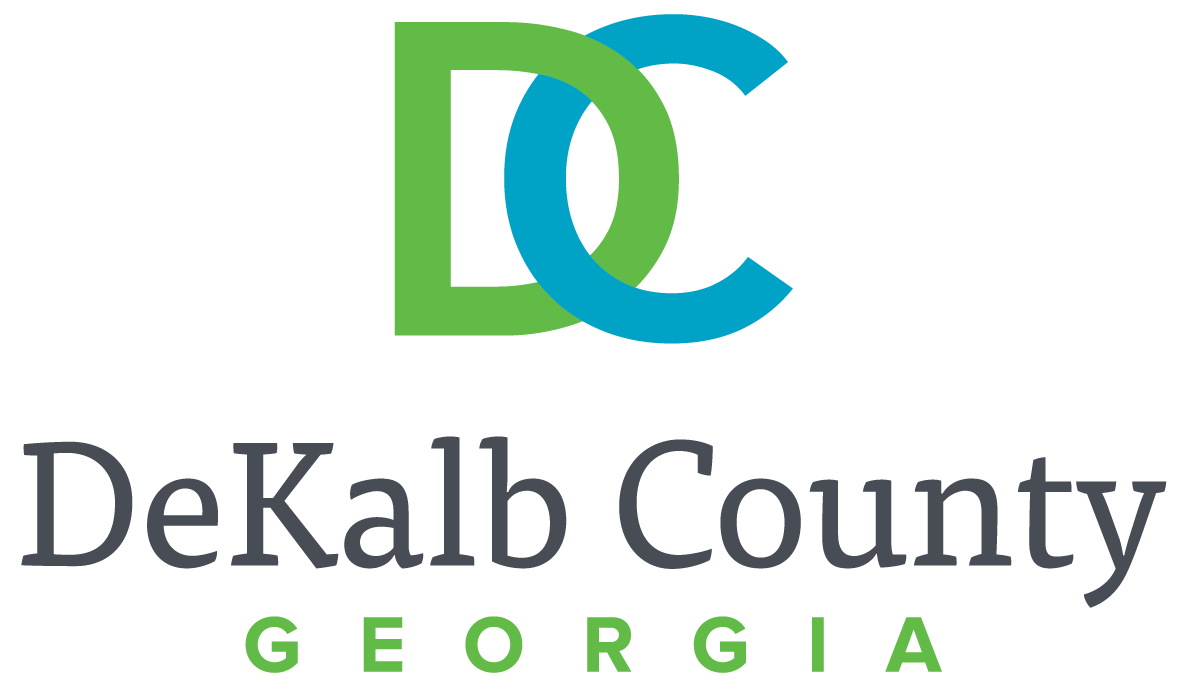 DeKalb County Commissioner Larry Johnson in partnership with Center Helping Obesity in Children End Successfully (C.H.O.I.C.E.S.), Amazon, Amerigroup and Victory for the World Church extends its partnership to give back to the community to help families get ready to return for another successful school year.
The event will be held outdoors with the mobile drive-thru model to service recipients. This will be the 12th annual Let's Move DeKalb event and it will be held Saturday, July 30, at 11 a.m. at the Intergenerational Center at Exchange Park, 2771 Columbia Drive, Decatur, GA 30034.
The Let's Move DeKalb! Back to School event is free and open to the public. Registration is still open and available here.
"This is one of the most exciting times for me", Commissioner Johnson said. "We have the opportunity to give back to our community and ensure our children are equipped with the essential school supplies and nutrition to assist them with readiness for a successful school year."
The attendees will receive a food basket filled with fresh produce, groceries and book bags filled with school supplies.
For more information, please contact Commissioner Larry Johnson's office at 404-371-2425 or visit www.commissionerlarryjohnson.com.