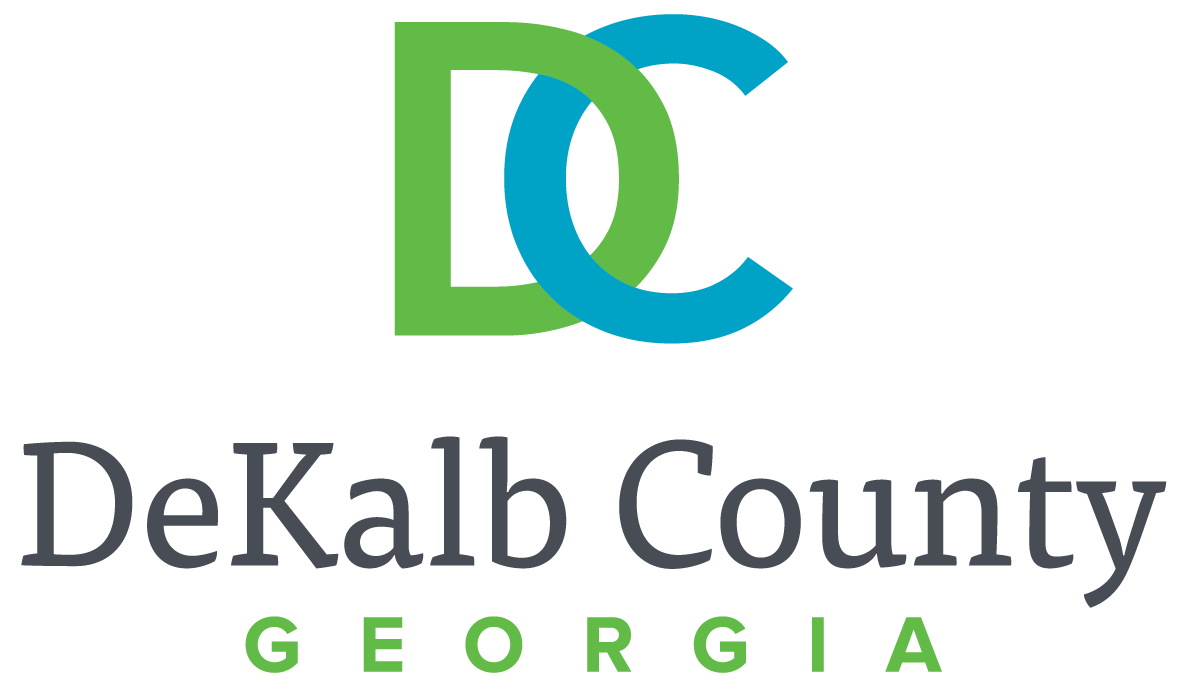 Topic: Second Anniversary American Rescue Plan
DeKalb County Commissioner Larry Johnson, in his role as the District 3 commissioner and immediate past president of the National Association of Counties (NACo), will speak during the White House virtual Georgia press call, Friday, March 10, at 12:30 p.m. to mark the second anniversary of the American Rescue Plan (ARP).
Commissioner Johnson will join White House ARP Coordinator Gene Sperling, members of Congress, and other stakeholders who benefitted from ARP investments.
In Commissioner Johnson's former role as NACo's president, he helped lead the charge that provided $65.1 billion in direct flexible funding to counties to help mitigate challenges associated with the COVID-19 pandemic. As a result of this effort, DeKalb County was able to receive $147 million in ARP funds to make investments in workforce challenges, behavioral health, public health preparedness, food insecurities, rent and mortgage assistance.
"As counties continue to recover, the American Rescue Plan investment has helped with resources to strengthen the health and well-being of our residents and the economic vitality of our communities," said Commissioner Johnson. "We are focused on helping people and creating opportunities for all our residents and to bring hope in a greater way."
For more information, contact Commissioner Larry Johnson's office at 404-371-2425 or visit www.commissionerlarryjohnson.com.