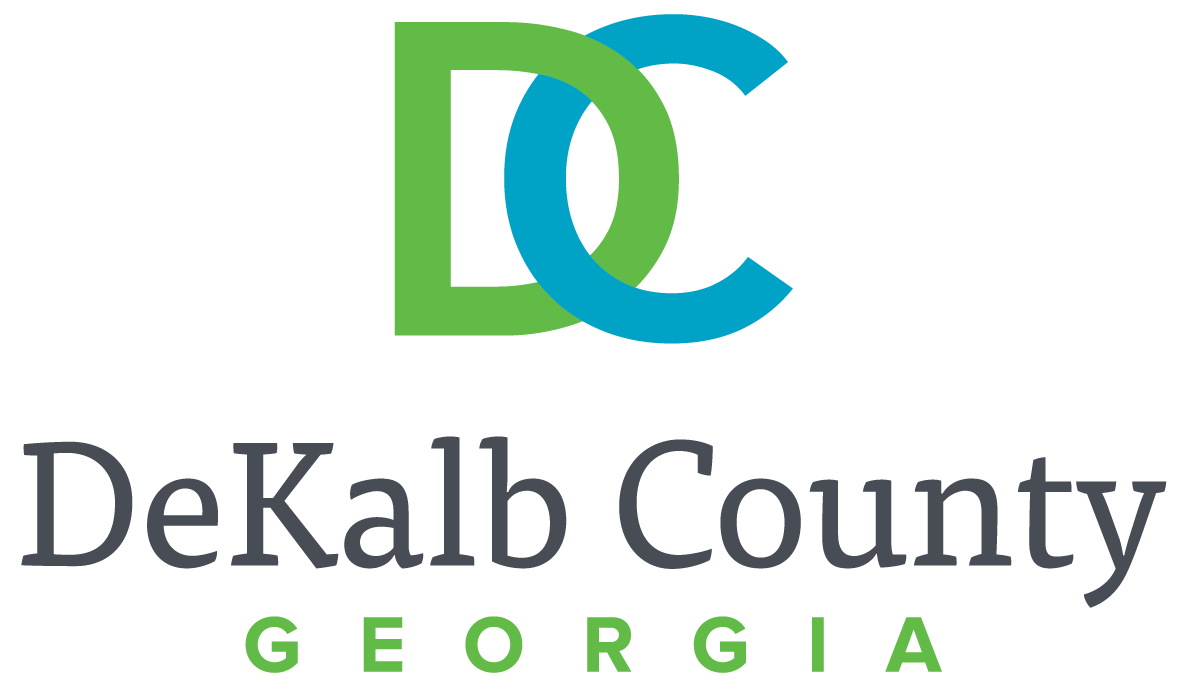 Residents to learn egg candling as youth farm prepares to install hen house to supply fresh eggs
Super District 7 Commissioner Lorraine Cochran-Johnson is proud to announce a partnership with the DeKalb County Recreation, Parks & Cultural Affairs Department and the Georgia Department of Agriculture that allows local residents to become certified egg candlers at no cost.
The certification class is a part of the ongoing expansion of programming at the E.M.B.A.R.C. Community Youth Farm and efforts to provide organic food to local residents that will encourage healthy lifestyles and access to fresh food options.
The one-day class will be offered on Tuesday, April 25, at 8 a.m., 10 a.m., noon and 2 p.m. Enrollment is limited and participants are accepted on a first-come, first-served basis.
Candling is a method used to observe the growth of an egg's embryo through the shell, using a bright light source. Candling determines if an egg is healthy and suitable for retail sale and consumption.
"In order to sell eggs at the youth farm, we must certify them, so I am depending on the community to join youth farmers and my District 7 team as certified egg candlers," Commissioner Cochran-Johnson said.
E.M.B.A.R.C. Community Youth Farm will provide low-cost eggs and vegetables to the community.
"I was raised on a farm, so I appreciate healthy food and living. My great grandfather grew everything from corn and cotton to sugar cane commercially," Commissioner Cochran-Johnson said. "This project is dear to my heart because our children need wholesome opportunities to engage and learn. Once fully operational, the youth farm will grow vegetables and fruits year-round. Our raised garden beds have arrived and are being assembled. We expect the greenhouse any day now, so it feels good to get the project going after the pandemic caused delays."
The youth farm will be an oasis for children and the community that features a wide variety of programs. The brainchild of Commissioner Cochran-Johnson, the farm teaches leadership, teamwork, entrepreneurship and healthy eating. Programming is underway with nature walks and youth exploration taking place biweekly under the guidance of Jennifer McLaurin, south DeKalb's first park naturalist.
Phase II development includes a country store and activities for youth and families. In 2024, the youth farm is expected to be in full swing with greenhouse operations, hydroponics, youth swimming, tennis and a Saturday farmers market.
To register for the class, contact LaQuanna at 470-501-0325 or laquanna.ponder@agr.georgia.gov.
To learn more about the E.M.B.A.R.C. Community Youth Farm, visit www.embarcyouthfarm.com. For media coverage or to schedule an interview with Commissioner Cochran-Johnson, email gldavis@dekalbcountyga.gov or call 470-889-4212.