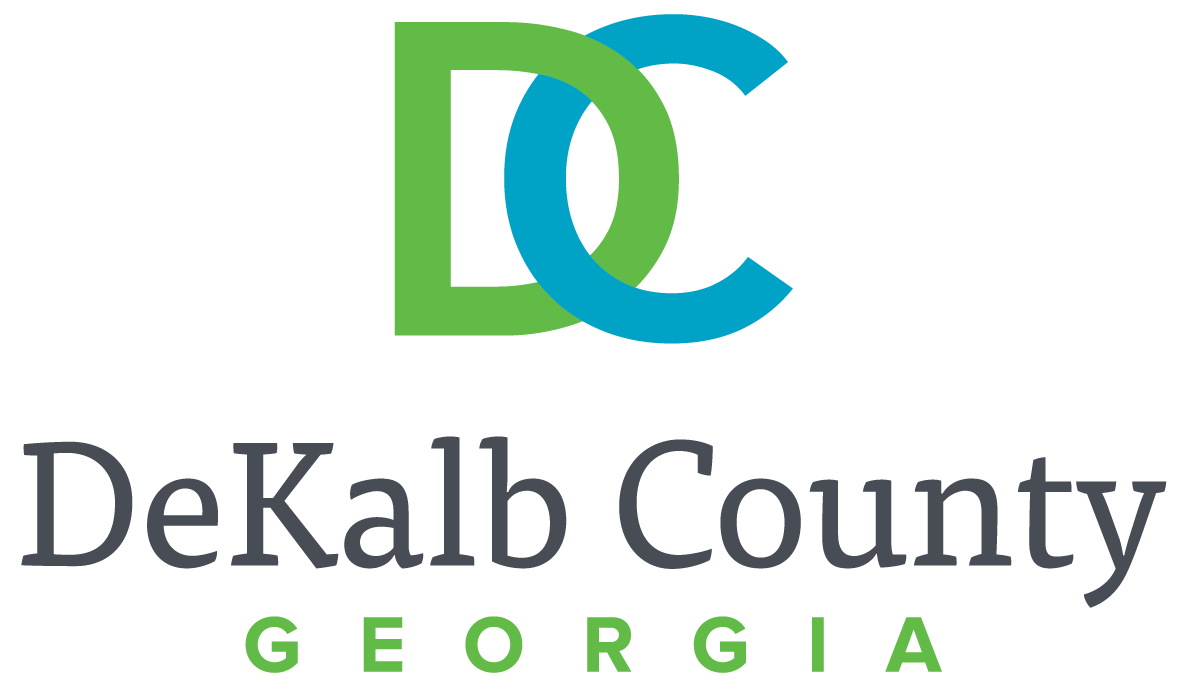 Program designed to assist in crime prevention
Commissioner Lorraine Cochran-Johnson is sponsoring an ordinance that would require convenience stores and high-risk businesses to own and operate a video surveillance system.

"As a commissioner, I am tasked with protecting the health, welfare and safety of DeKalb's residents and visitors," said Commissioner Cochran-Johnson. "I believe this mandatory ordinance will assist our police officers and public safety staff in carrying out that protection."
The ordinance was introduced to the DeKalb County Board of Commissioners on Feb. 22 and will now go to the Employee Relations and Public Safety Committee for discussion.
The ordinance defines high-risk businesses for legal purposes and allows DeKalb County to extend those requirements to any business deemed high-risk to ensure public safety. It also ties the ability to renew a business license to video surveillance system compliance.
The proposed legislation states that convenience stores and high-risk businesses must:
Maintain a video surveillance system in proper working order at all times, including outside of business hours.
Keep a video surveillance system in continuous operation twenty-four hours a day, seven days a week.
Monitor a minimum of 75 feet of building exterior and all gas pumps through a video surveillance system.
Meet a minimum technological standard of 4 MB of storage as established in the article.
Complete a one-time mandatory initial inspection of video surveillance systems by the director of the Department of Planning and Sustainability (or their designee) for the approval of the placement of all video surveillance systems.
Submit an affidavit, after the initial inspection, with each application for a renewal of their business license that the video surveillance systems is operational and in full compliance.
Display an approval notice and notice at the gas pump or building exterior informing the public that the premises are monitored by a video surveillance system.
Create formal guidelines for video storage.
In addition to these requirements, all video surveillance systems must have no less than one camera dedicated to each register and/or checkout stand, as well as each entrance and exit to all structures located on the store's property.
"Over the last few months DeKalb has seen a slight uptick in homicides at local gas stations," said Commissioner Cochran-Johnson. "The DeKalb County Police Department has enacted a plan to address this issue through measures such as increased patrols and assigning additional detectives. It is my hope that footage from the video surveillance systems will be a valuable tool to aid them and deter crime so we can be swift in the apprehension of criminals."
Upon approval, all convenience stores that have video surveillance systems installed prior to the effective date will be required to ensure their systems are in full compliance and must obtain an assessment approval from the director of the Department of Planning and Sustainability. All other convenience stores must be compliant with the provisions upon opening their doors or before the renewal of their business license.
Failure to adhere to the requirements of the ordinance, upon citation by a county employee and conviction of the violation in a court of competent jurisdiction, may result in a fine and/or imprisonment.
"We are cracking down on crime in DeKalb," said Commissioner Cochran-Johnson. "This ordinance will engage our local businesses in supporting us in this effort."
To read the proposed video surveillance system legislation in its entirety, click here.
For media coverage or to schedule an interview with Commissioner Cochran-Johnson, email amslocum@dekalbcountyga.gov or call 470-889-4213.