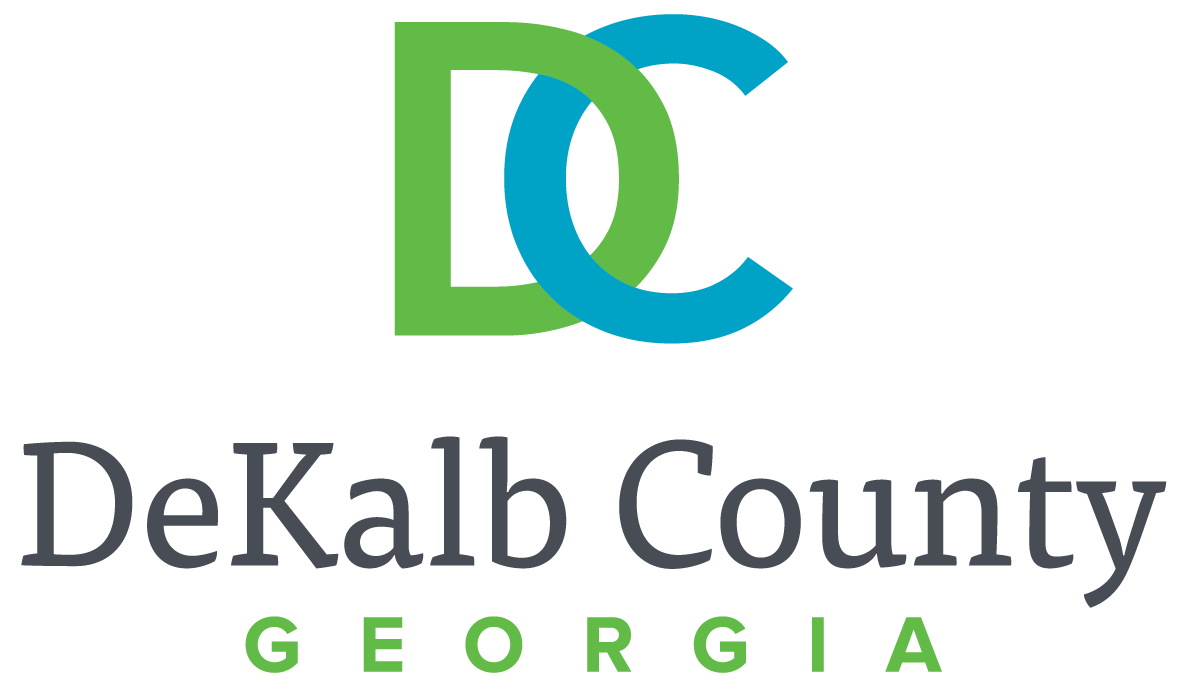 Information on assistance programs and affordable housing for seniors, homeowners and renters to be discussed
District 7 Commissioner Lorraine Cochran-Johnson will host a special town hall to address the state of housing in DeKalb County amid economic and industry challenges and the hardships many face due to the COVID-19 pandemic.
The DeKalb County Housing Crisis Town Hall will be held Thursday, Jan. 20, 2022, at 6 p.m., and will feature real estate, development and housing experts who will discuss the county's current offerings and what aid is available to residents who need accommodations.
"My office receives many inquiries from residents who are seeking affordable housing options," said Commissioner Cochran-Johnson. "By the time they reach out to me, they are often in need of immediate assistance and have reached a state of crisis. I believe it is important that everyone knows where to find programs offering housing solutions that fit their specific set of circumstances."
The DeKalb County Housing Crisis Town Hall will shed light on today's housing inventory shortage, highlight current market trends and address what lies ahead in the future of housing for those in pursuit of the American Dream.
Additionally, experts will share information with homeowners and renters regarding gentrification and displacement, as well as affordable senior housing and data concerning property taxes and home values.
Moderated by Commissioner Cochran-Johnson, the panel of experts will include:
Susan E. Adams, senior director of operations of Atlanta Neighborhood Development Partnership, Inc.
Chianti Harris, Greater Piney Grove Baptist Church
Michael German, former Georgia field office director of the U.S. Department of Housing and Urban Development
Carne Mahone, executive director of Morningstar Urban Development, Inc
Allen Mitchell, director of DeKalb County Community Development Department
Fariz Morani, chief executive officer of Access Loans & Financing
"A lot of people are struggling because they are not aware of the resources available to them," said Commissioner Cochran-Johnson. "It is my hope that this town hall will equip them with the tools they need to thrive and succeed."
The DeKalb County Housing Crisis Town Hall is free and open to all DeKalb residents. Interested individuals should register at https://bit.ly/3t7HmLG.
Residents are encouraged to submit questions to be answered during the town hall by emailing amslocum@dekalbcountyga.gov.
For media coverage or to schedule an interview with Commissioner Cochran-Johnson, email amslocum@dekalbcountyga.gov or call 470-889-4213.