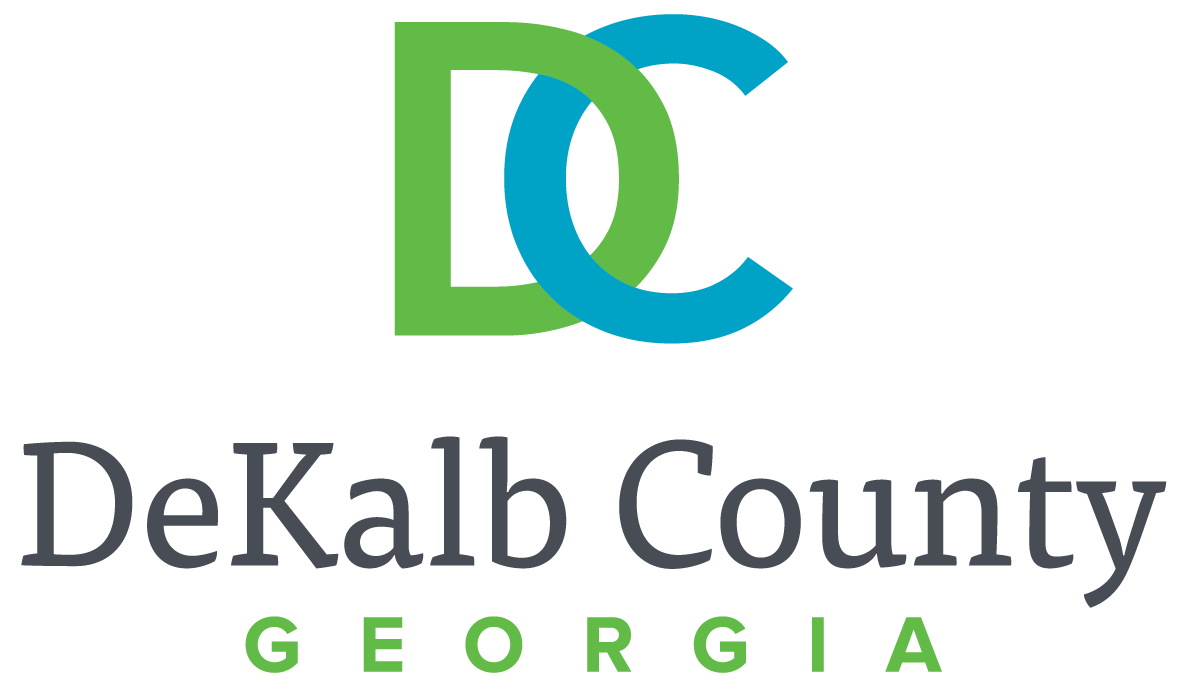 Distinguished leaders dedicated to financial inclusion to have transformative conversation about a reimagined global economy
DeKalb County District 7 Commissioner Lorraine Cochran-Johnson is proud to announce her participation as a panel member for the 2021 HOPE Global Forum where she will join a group of distinguished business and community leaders.
Kicking off today, Tuesday, Oct. 19, concluding Thursday, Oct. 21, the HOPE Global Forum is expected to attract 2 million individuals digitally and in person and will consist of over 4,800 delegates representing 60 countries.
The HOPE Global Forums are a community designed to galvanize thought and action around building an economy that works for everyone. Held annually, the HOPE Global Forum brings together some of the most incredible minds and forward thinkers in the world on one stage. This dynamic event serves as the largest gathering in the world dedicated to empowering poor and underserved communities with the purpose of reimagining the global economy ensuring the benefits and opportunities of free enterprise are extended to everyone.
Commissioner Cochran-Johnson will join the stage alongside the Honorable Melisa Conyears-Ervin, the treasurer of the City of Chicago, as well as the Honorable Jim Strickland, the mayor of the City of Memphis, to discuss Finding HOPE in America's Cities. Other participants will include Aron Levine, president of Bank of America's Preferred & Consumer Banking; Dan Schulman, CEO of PayPal; Alan Murray, CEO of Fortune; Josh Silverman, CEO of Etsy; Harley Finekelstein, president of Shopify; Janice Bryant Howroyd, founder & CEO of ActOne Group; Craig Boundy, CEO of Experian North America; Ed Bastian, CEO of Delta Airlines; Honorable Gina Raimondo, U.S. Secretary of Commerce; Bishop T.D. Jakes, CEO of TDJ Enterprises; Jonathan T.M. Reckford, CEO of Habitat for Humanity International; and several other distinguished guests.
Commissioner Cochran-Johnson has a longstanding partnership with Operation HOPE and in 2019 she spearheaded the company's first partnership with a governmental entity to provide financial dignity training, credit repair and home ownership seminars. The alliance was made possible by the generous underwriting of PNC Bank and has resulted in assisting over 3,000 DeKalb County residents in raising their credit scores an average of 40 to 60 points through credit counseling and the allocation of over $7 million in down payment assistance.
"I was proud to enlist John [Hope Bryant] to carry his successful financial dignity model outside banking institutions to meet people where they are – in communities," said Commissioner Cochran-Johnson. "Often, black, brown and underserved communities are fearful of their ability to attain loans and are caught in a cycle of pay day loans and perpetual fiscal lack. Our partnership empowers people to change their financial well-being through ongoing financial dignity training within their respective communities. I am glad John was willing to take a chance and it has paid off for DeKalb."
Everyone is encouraged to attend the 2021 HOPE Global Forum to gain valuable knowledge, including the general public, civil leaders, corporate entities and government officials.
"As an elected official, I seek transformative relationships that meet the needs of my constituents," said Commissioner Cochran-Johnson. "I believe the byproduct of poverty and a lack of opportunity manifests itself through crime and other ills in society. We often look at incarceration and punishment, but I believe the cure is equal opportunity, financial dignity training, home ownership and getting away from black and white communities and moving towards green communities – communities with 700+ credit scores and robust conversations about the importance of financial wealth and silver rights."
Individuals interested in attending the 2021 HOPE Global Forum can register by visiting www.hopeglobalforums.org. For media coverage or to schedule an interview with Commissioner Cochran-Johnson, email amslocum@dekalbcountyga.gov or call 470-889-4213.