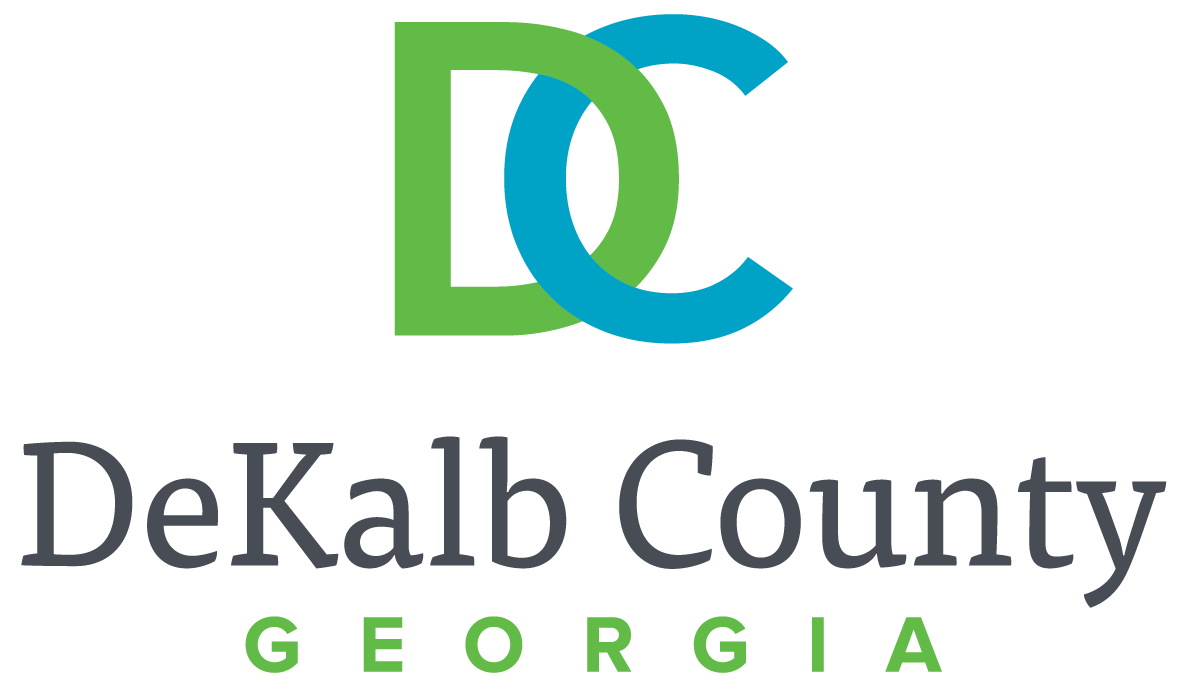 Electing progressive Democratic Women In Numbers to statewide and legislative offices among the Academy's goals
DeKalb County Super District 7 Commissioner Lorraine Cochran-Johnson has been selected as a member of the Georgia WIN List's 2023 WIN Leadership Academy (WLA). The Georgia WIN List is a grassroots political action committee dedicated to changing the face of power in the state by supporting progressive Democratic women through recruiting, training, supporting, electing, and re-electing those who serve as effective advocates for families and women.
According to the Center for American Women in Politics at Rutgers University, nationally, Georgia ranks 18th for the percentage of women in the legislature, rising from 32nd in 1999 when the WIN List first began. Since 2000, the Georgia WIN List has helped elect and re-elect more than 75 endorsed women, with 45 currently serving—13 in the Senate and 32 in the House.
"As an elected official, I am honored to be selected for the Georgia WIN Leadership Academy," said Commissioner Cochran-Johnson. "Their commitment to nurturing, training, and supporting women in government is invaluable."
With the acceptance into the Georgia WLA, Commissioner Cochran-Johnson joins a long list of distinguished women leaders, including Melita Easters, executive director and founding chair; Edna Branch Jackson, former mayor of Savannah; Nikema Williams, Congresswoman, Congressional District 5; Stacey Abrams, Fair Fight; Sally Harrell, State Senator, Senate District 40; Kim Jackson, State Senator, Senate District 41; Mary Margaret Oliver, State Representative, House District 82; Becky Evans, State Representative, House District 83; Elena Parent, State Senator, Senate District 42; Karla Drenner, State Representative, House District 85; and Nicole Horn, former Georgia Labor Commissioner Candidate and Georgia WIN List Training Director.
While progress has been made recently, women are still significantly underrepresented in leadership positions in government and all sectors around the world according to UN Women, a United Nations entity dedicated to gender equality and the empowerment of women. However, a record number of women are being elected and appointed to key positions in not only government but corporate America.
Findings by Women Deliver, a global advocate that champions gender equality, reveals that women in positions of authority tend to champion social issues, master administrative oversight, allocate more budget to health and education, and resolve national crises without resorting to violence.
"I admire and respect the Georgia WIN Leadership Academy," said Commissioner Cochran-Johnson. "As I seek to be an effective leader in my own right, I look forward to being a resource and working to elect other amazing women to move Georgia progressively forward."
The 2023 Georgia WLA kicks off March 8 with a "Day at the Capitol" and a reception in honor of International Women's Day. For more information, visit www.gawinlist.com.
For inquires, media coverage or to schedule an interview with Commissioner Cochran-Johnson, email amslocum@dekalbcountyga.gov or call 470-547-2696.