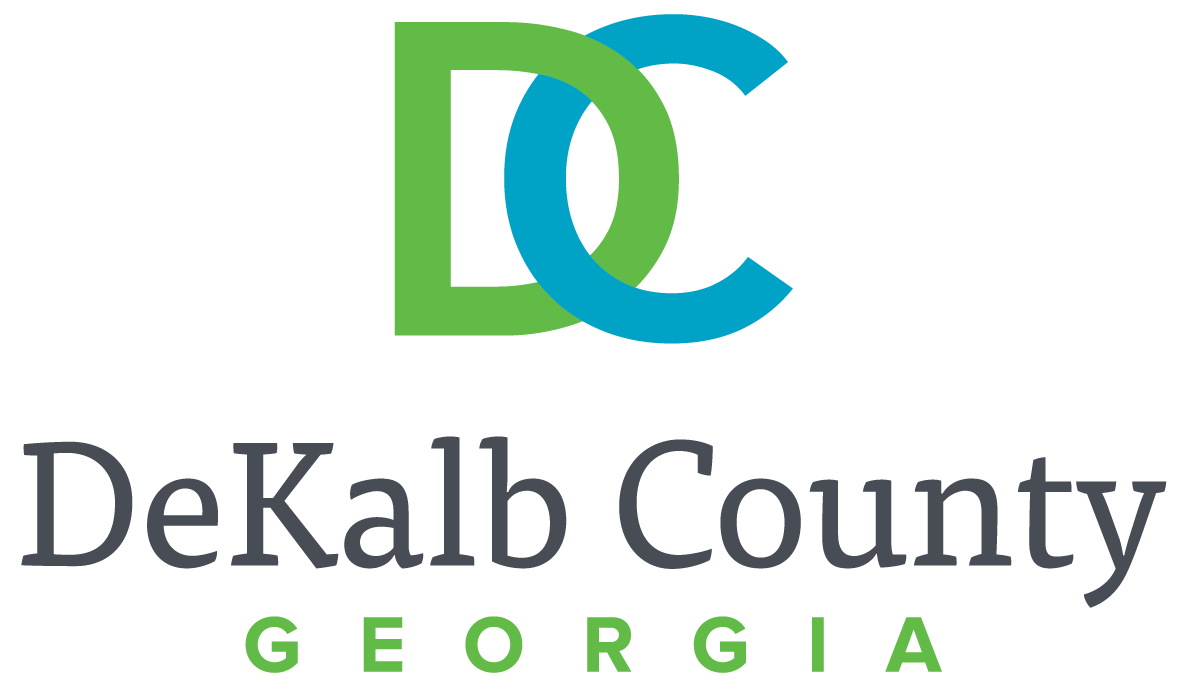 Joins community, elders, and clergy in celebration of rich history and promising future
Super District 7 Commissioner Lorraine Cochran-Johnson will serve alongside a distinguished list of elected officials as a grand marshal in the 26th Annual County Line Parade on Saturday, April 29. Promoting the theme, "A Day of Fun in the Park," the parade begins promptly at 9 a.m. and family fun activities will continue until 6:30 p.m.
Commissioner Cochran-Johnson will be joined by DeKalb County CEO Michael Thurmond; former Harlem Globetrotter Harold Hubbard; District 5 Congresswoman Nikema Williams; District 4 Congressman Hank Johnson; DeKalb County District 3 Commissioner Larry Johnson and District 10 Sen. Emanuel Jones.
A family-oriented day of reflection for the entire community, the event allows families to experience the special culture and spirit of this monumental community created in the early 1800s.
The parade route will begin at the intersection of Clevemont and Linecrest Roads leading onto River Road. The route will end at the intersection of River and Old River Roads. Festivities will be held at County Line Neighborhood Park, 4059 Old River Road, Ellenwood, GA 30294. If rain occurs, the event will take place the following Saturday, May 6.
This year's parade will recognize local talent, sports champions, and living legends. The community and guests will enjoy free food, health exhibits, voter registration, live entertainment, games, sports, and a kids' corner.
"The County Line Ellenwood Parade is a true celebration of community and heritage. Dr. Alice Bussey spearheads the annual event, and it brings together community in a way that is extremely rare," said Cochran-Johnson.
Dr. Bussey, a legend in her own right, was born in south DeKalb County. She and her late husband, James Bussey, started Bussey's Florist & Gifts, becoming the first African American FTD florists in Atlanta. Dr. Bussey is internationally known for training small business owners. Over a 30-year period, Bussey's Florist grew from a local retail operation to an international business. Dr. Bussey became the first woman elected president of the Atlanta Business League.
Host churches for the event include Popular Springs Missionary Baptist Church, under the leadership of Rev. Ulysses Ponder, and County Line United Methodist Church, where Dr. Betty Jones serves as senior pastor. The community is encouraged to come out and join in the festivities.
For media coverage or to schedule an interview with Commissioner Cochran-Johnson, email gldavis@dekalbcountyga.gov or call 470-889-4212.