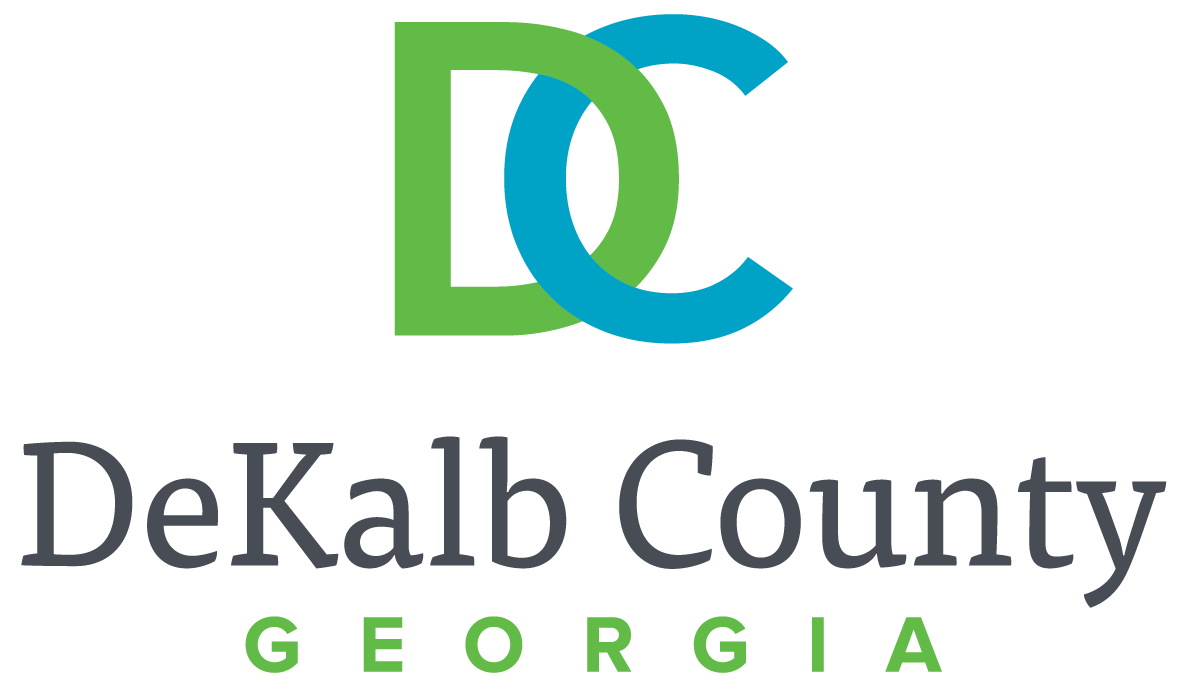 DeKalb County Commissioner Lorraine Cochran-Johnson is proud to partner with Pastor William Murphy and The dReam Center Church of Atlanta to distribute 500 food boxes to DeKalb County families for Thanksgiving.
The Thanksgiving On Us food distribution will take place Sunday, Nov. 22, from 10 a.m. to noon at 2600 H.F. Shephard Drive, Decatur, GA 30034. Boxes will be distributed on a first-come, first-served basis.
"There has never been a time of greater need in our community than we face now," said Commissioner Cochran-Johnson. "Across the globe, we see conversations surrounding food insecurities, due to COVID-19 and the challenges life can bring. As we enter the holiday season, I am proud to provide meals to those who are in need."
Each box will have a pre-cooked, vacuum-sealed, seasoned turkey along with eggs, milk, assorted fruits and vegetables and other items to make a complete meal.
"At The dReam Center Church of Atlanta, one of our seven pillars is family," said Pastor Murphy. "We are dedicated to providing for families and our community, so we are happy to partner with Commissioner Cochran-Johnson to provide food assistance this holiday season."
"The dReam Center Church is an amazing people-focused ministry. Their vision is in line with my goals for community," said Commissioner Cochran-Johnson. "It warms my heart to have the ability to provide meals for who need them during this time. Thanksgiving is my favorite holiday and with the social unrest we have seen in 2020 along with a global pandemic, it's important to reflect on the things that are most important in life – community and family."
To register for the Nov. 22 Thanksgiving On Us food distribution, text "dRCares" to 71441.
For more information on Commissioner Cochran-Johnson and Pastor William Murphy, visit www.commissionerlorrainecochranjohnson.com and www.dreamcenteratl.org, respectively.
For media coverage or to schedule an interview, please email amslocum@dekalbcountyga.gov or call 470-889-4213.
###
About William Murphy
William Murphy is a servant of God, husband, father, international gospel recording artist, and pastor. Hailing from Detroit, Michigan, William Murphy, proceeds from a lineage of preachers, affectionately known as the Murphy Dynasty. The dynasty began with his grandfather, the elder statesman, Dr. William H. Murphy, Sr. who has pastored in Detroit for over 50 years. The anointing flowed to his father, Bishop William H. Murphy, Jr. who has pastored in Pontiac, MI, for 20 years. In 2001, William Murphy, moved to Atlanta, Georgia with his wife Danielle and their two children, to serve as the worship minister at New Birth Missionary Church. While there, Murphy traveled the world ministering in song and preaching the gospel until he and his wife answered the call to Pastor on September 13, 2005.