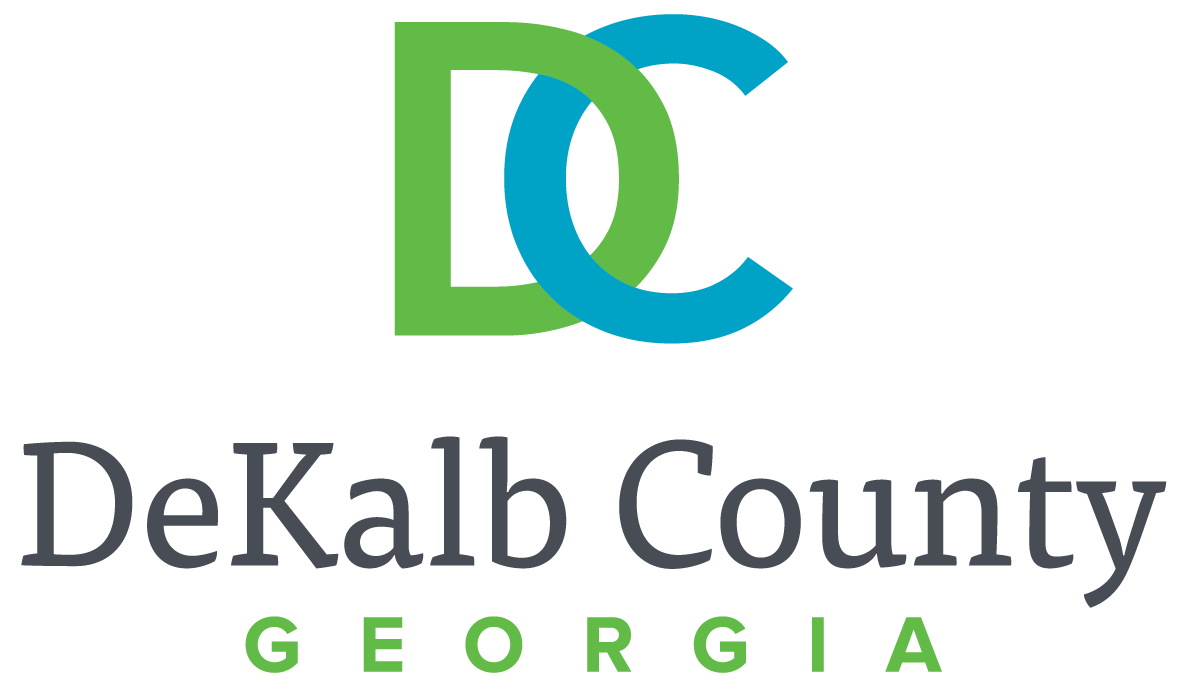 Antioch AME Church celebrates Ms. Relda Beatrice Bennett Mackins
On Friday, Commissioner Davis Johnson extended her acknowledgments of the 109th birthday celebration of DeKalb County's oldest citizen, Ms. Relda Beatrice Bennett Mackins, who was born on August 7, 1913.
Ms. Mackins will be honored by her Pastor, Rev. Vandy Simmons and her church, Antioch AME Church, 765 South Hairston Road, Stone Mountain, Georgia 30088 during the Sunday morning worship experience at 10 a.m.
When asked her secret to long life, Ms. Relda Mackins politely responds, "You have to ask JC." Her daily routine entails a minimum of two 20-minute aerobic exercises on her indoor exercise bike. Ms. Mackins firmly believes that it is her mission to help someone as long as she is able to help someone. She is affectionately known by the nickname "Honey Bea" by her neighbors at her former residence, Antioch Manor, because of her willingness to do anything and everything for everyone whom she encounters.
Her daughter Karen Green stated, "My mother has been an inspiration to so many and continues to inspire others every day." Ms. Mackins is a loving mother, grandmother, great grandmother, aunt, great aunt, godmother and so much more.
"Ms. Mackins is a true testament to the power of purpose and inspiration, and we are proud to celebrate this historic milestone on Ms. Mackins' 109th Birthday in DeKalb County," said Commissioner Davis Johnson.