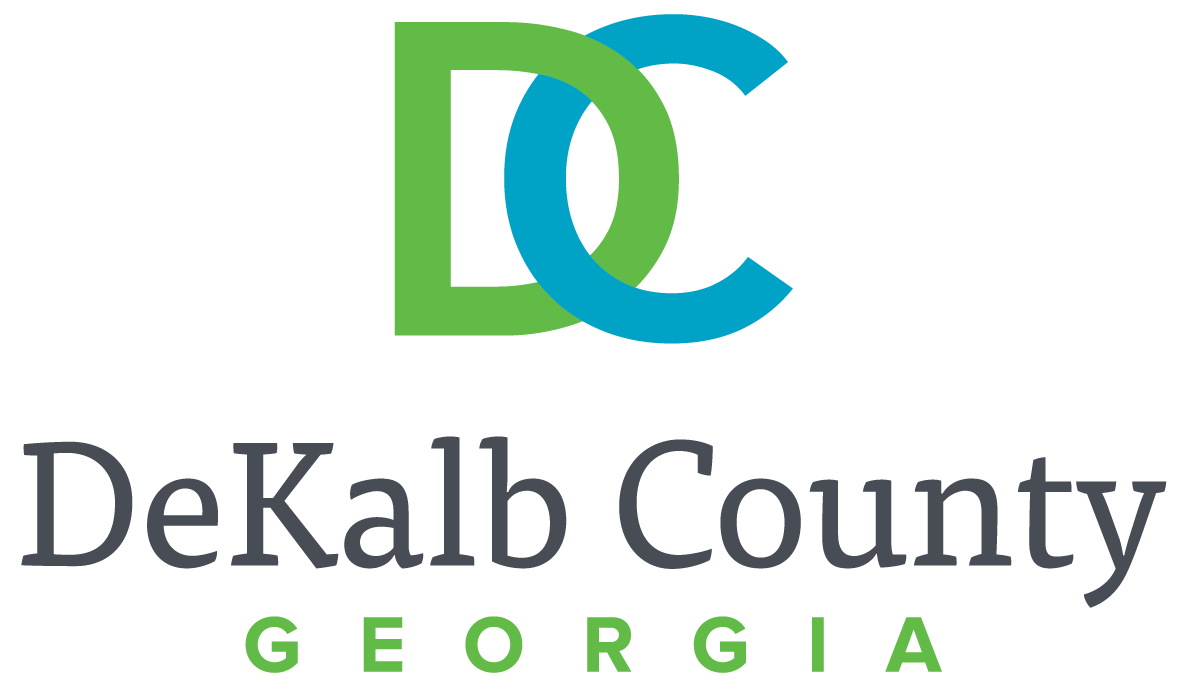 The aid comes from District 4 American Rescue Plan (ARP) funding.
"Community-based agencies continue to play a critical role partnering with me to address societal issues," Commissioner Bradshaw said. "I am thankful to have funding to allocate to assist these organizations do good in serving individuals in the community and providing resources to help with their immediate needs."
The COVID-19 pandemic shined a spotlight on the insecurity of many citizens and local nonprofit agencies.
"I am committed to doing whatever I can to assist our fellow citizens as they continue to endure the effects of the pandemic," Commissioner Bradshaw said.
Commissioner Bradshaw is planning on future allocations of ARP funding to other agencies to help meet the needs of residents.
The following agencies were allocated District 4 funds to provide various services and resources for those impacted by the pandemic:
• National Coalition of 100 Black Women Stone Mountain Lithonia Chapter Inc.
• Potter's House Community Development Center Inc.
• Faith Works in Action Inc.
• Wade Walker Family YMCA
• Our House
• Center for Pan Asian Community Services
• Side by Side Clubhouse Inc.
• DeKalb County Board of Health
• Atlanta Food Bank
• Ahisma House
• St. Vincent De Paul
• PALS
• Scottdale Learning
• Decatur Family YMCA
• DeKalb Volunteer Lawyers Foundation