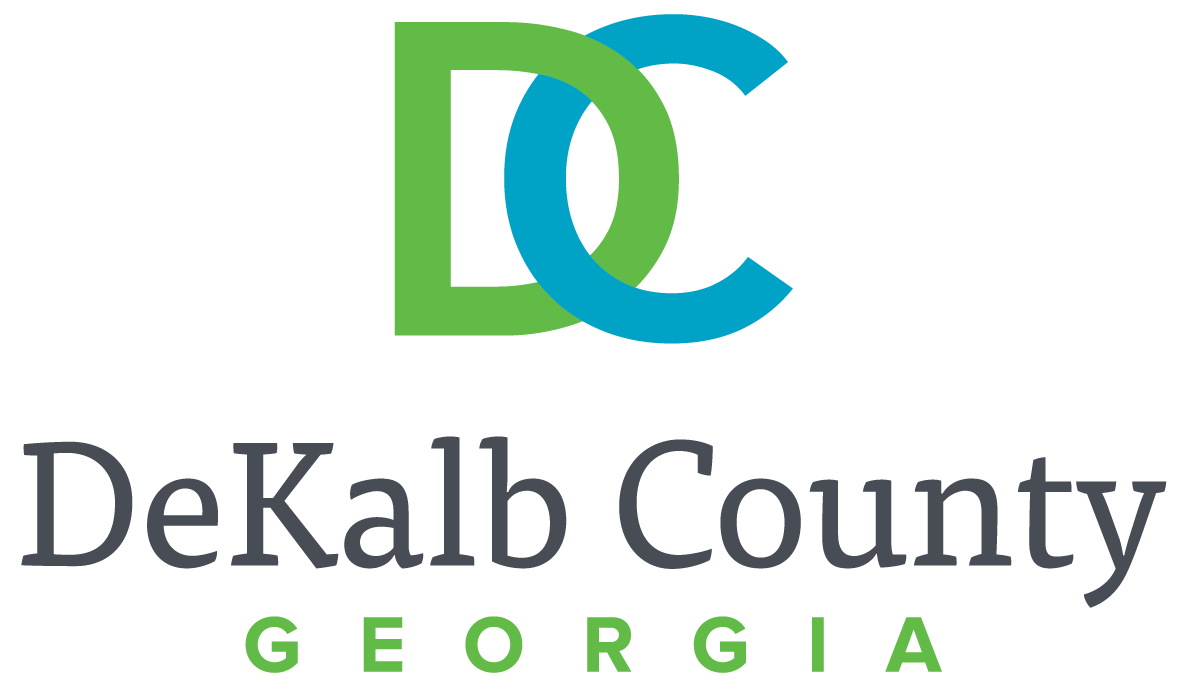 DeKalb County District 4 Commissioner Steve Bradshaw encourages constituents to come out for a holiday food giveaway event on Saturday, Nov. 18.
"Many individuals and families continue to go without, and for many, the holidays can be financially and emotionally challenging," Commissioner Bradshaw said. "The event tomorrow hosted by Potter's House Community Development Corporation will help with food needs for many."
The food distribution will begin at 10 a.m. at Mount Moriah Baptist Church, located at 1983 Brockett Rd., Tucker, Ga. 30084 until all food boxes are distributed. One box per car.
Commissioner Bradshaw allocated $81,600 from District 4 discretionary Coronavirus Aid, Relief, and Economic Security (CARES) Act (2020) and American Rescue Plan Act 2021 COVID-19 pandemic congressional funding to Potter's House Community Development Corporation to help individuals with housing, medical, food, transportation, and other critical and emergency needs.