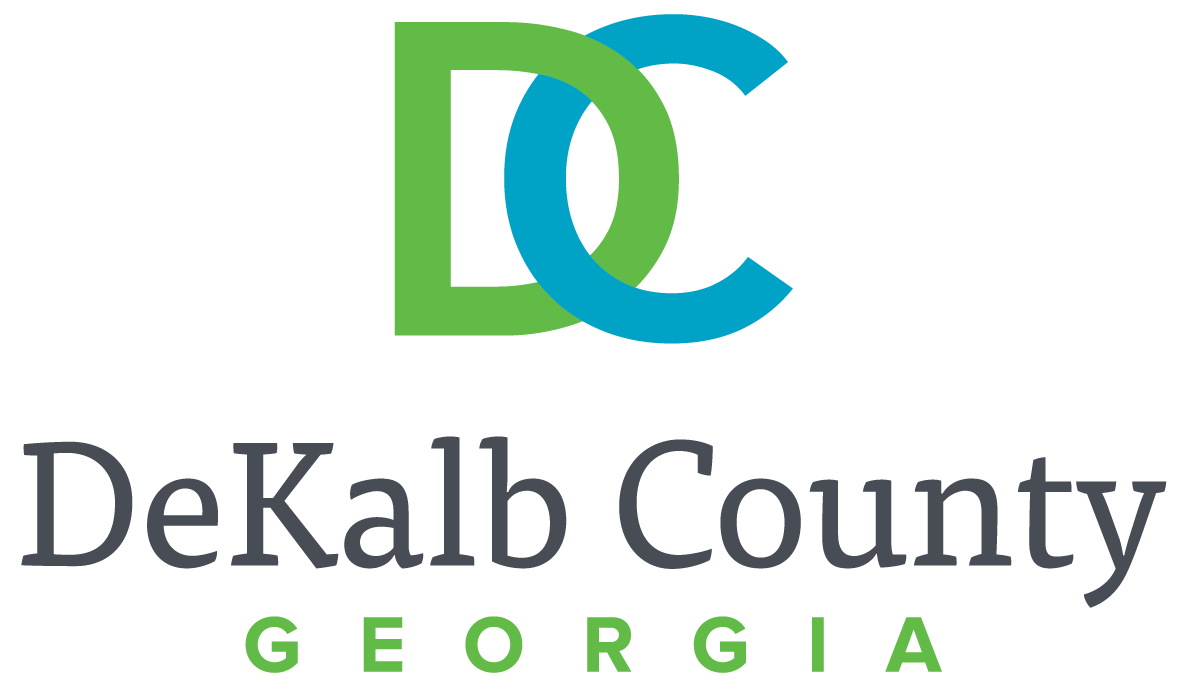 WorkSource DeKalb Mobile Unit will be onsite
DeKalb County District 4 Commissioner Steve Bradshaw will host his 2nd Quarterly in the Fourth community breakfast meeting for 2023. The meeting will be held on Saturday, April 22, from 9 to 11 a.m. at Wade Walker YMCA, 5605 Rockbridge Road, Stone Mountain.
DeKalb County department representatives will be available to respond to questions and Robert Davis, interim director of WorkSource DeKalb, will provide an overview of employment and training resources.
The focus of these community meetings is to provide residents with information and resources and to address the concerns of constituents. Breakfast will be served.
"I am grateful for opportunities to meet with constituents and discuss their ideas for DeKalb County," Commissioner Bradshaw said. "On Saturday, WorkSource DeKalb's mobile unit will also be onsite to help constituents with resume support, employment opportunities and training resources. I hope constituents will attend the meeting in person or view via virtually."
To join virtually, go www.youtube.com/@DeKalbCountyGov/streams.
Remaining Quarterly in the Fourth Community Breakfast meeting dates for 2023 will be on July 23 and Oct. 22.