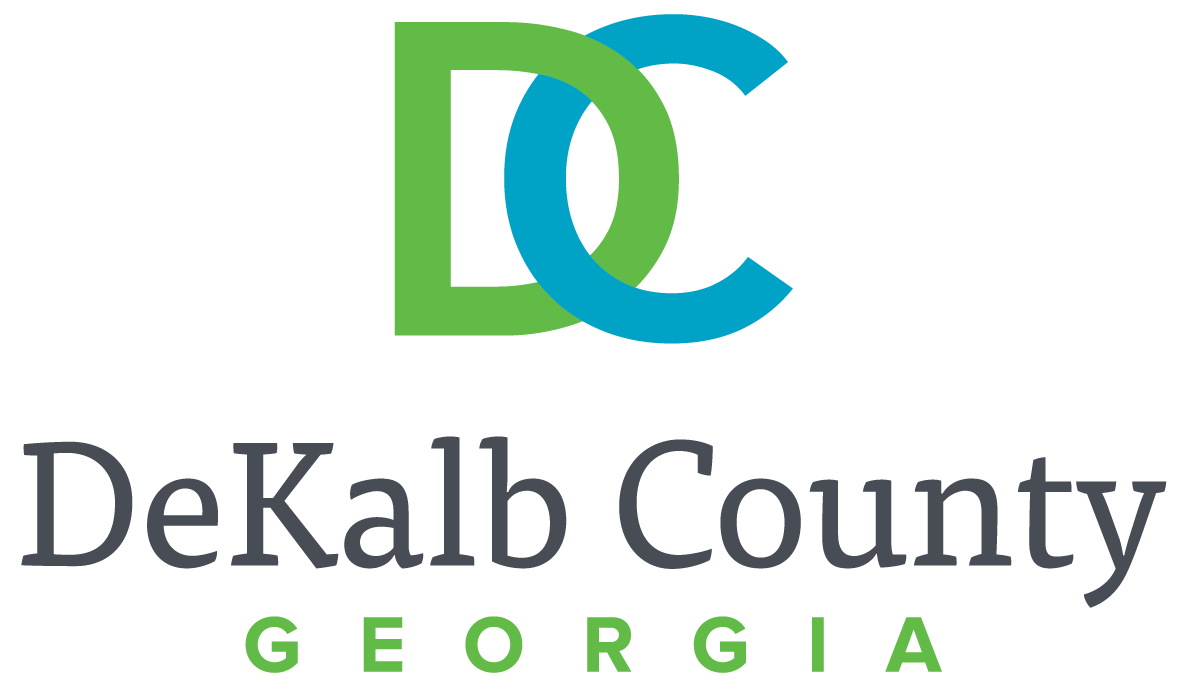 DeKalb County District 4 Commissioner Steve Bradshaw will host his second Quarterly in the Fourth community breakfast meeting this year via Zoom on Saturday, Oct. 24, from 9 to 11 a.m.
The virtual meeting can be accessed via Zoom at https://dekalbcountyga.zoom.us/j/96415473301 or via phone by calling 602-333-0032, and entering the conference code 963998.
DeKalb County Police Chief Mirtha Ramos, Elections Director Erica Hamilton, and county department representatives will be available to respond to questions and special guest speakers will provide an update on DeKalb's COVID-19 response.
The focus of these community meetings is to provide residents with information and resources and to address the concerns of constituents.
"I am thrilled to be able to resume Quarterly in the Fourth Community meetings," Commissioner Bradshaw said. "Although this upcoming meeting is a hybrid format in that we are not able to meet in person, I continue to design these meetings so that constituents have access to me and DeKalb County leadership to respond to constituents and to provide relevant information. I enjoy opportunities to partner with constituents on the progress being made moving District 4 and DeKalb County forward. Being accessible to my constituents is critical to improving quality of life for DeKalb residence."