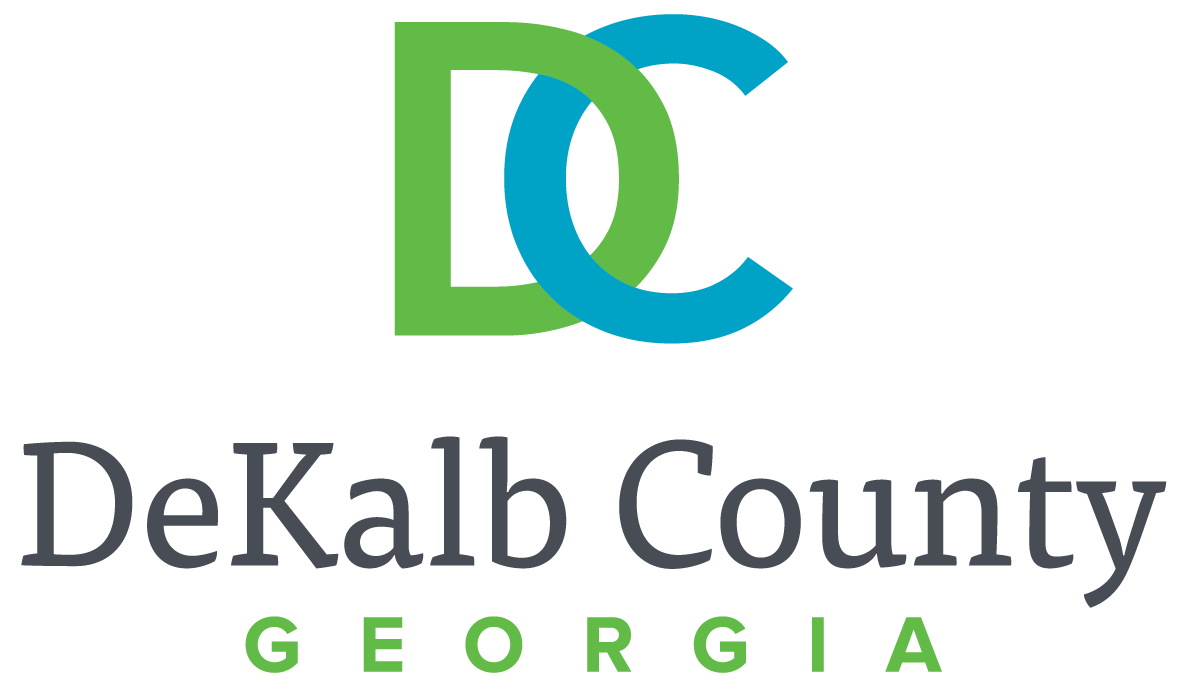 DECATUR, Ga.—DeKalb County District 4 Commissioner Steve Bradshaw will host his third Quarterly in the Fourth community breakfast meeting for 2019 on Saturday, July 27, from 9 to 11 a.m., at Stone Mountain Middle School, 4301 Sarr Parkway, Stone Mountain, GA 30083.
DeKalb County representatives will be available for questions and answers and there will be an update on DeKalb County's Fats, Oils, and Grease (FOG) Management Plan focused on keeping sewers free of FOG.
"Since I started doing the Q4 Breakfast Meetings in January 2018, the meetings have provided me an opportunity to partner with constituents on the progress being made to move District 4 and DeKalb County forward," said Commissioner Bradshaw.
The focus of these community meetings is to provide residents with information and resources and to address constituent concerns.
The remaining 2019 Quarterly in the Fourth Community Breakfast meeting will be on Saturday, Oct. 26, from 9:00 a.m. until 11:00 a.m. at Champion Middle School, 5265 Mimosa Drive, Stone Mountain
###