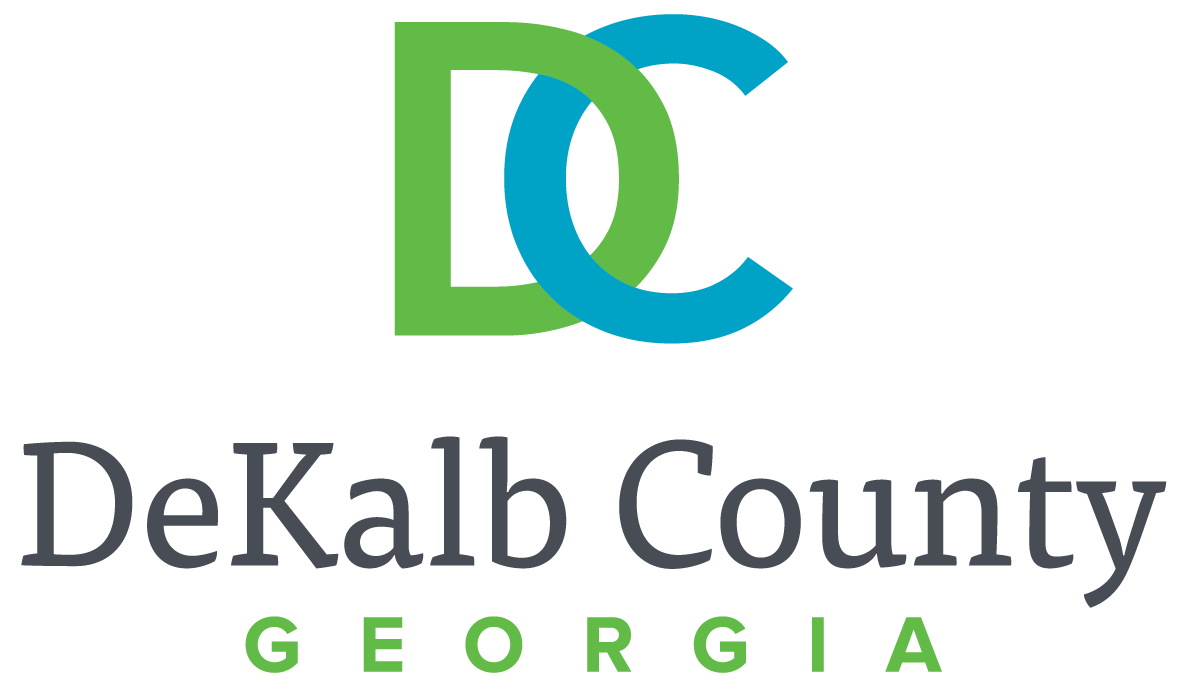 Commissioner Steve Bradshaw on Nov.15 introduced a resolution at the DeKalb County Board of Commissioners meeting requesting that the State of Georgia's budget include funding to support the Metropolitan Atlanta Rapid Transit Authority (MARTA) system annually.
"MARTA, which serves the entire Atlanta metro region, is one of the nation's largest transportation systems," Commissioner Bradshaw said. "Currently, it is funded by fare collections, a one-cent sales tax collected in Clayton, DeKalb and Fulton counties and a 1.5-cent levy in the City of Atlanta. Yet, unlike other major transit systems in this country, MARTA has not historically received dedicated financial support from its state government.
"I think it is time for that construct to change and I will certainly be advocating for this to be included in the legislative agenda package that the Board of Commissioners submits to the DeKalb Delegation of the General Assembly for action," Commissioner Bradshaw said.
MARTA is the eighth-largest rapid transit system in the United States by ridership and is the principal public transport operator in the Atlanta metropolitan area. Formed in 1971, MARTA's network consists of bus routes linked to a rapid transit system with 48 miles of rail track with 38 train stations.
MARTA operates in Fulton, Clayton, and DeKalb counties with bus service to two destinations in Cobb, while its Doraville station serves portions of Gwinnett County via Gwinnett Transit buses. MARTA also operates Mobility, a separate paratransit service for disabled customers. The entire system (bus and rail) serves hundreds of thousands of riders per day.