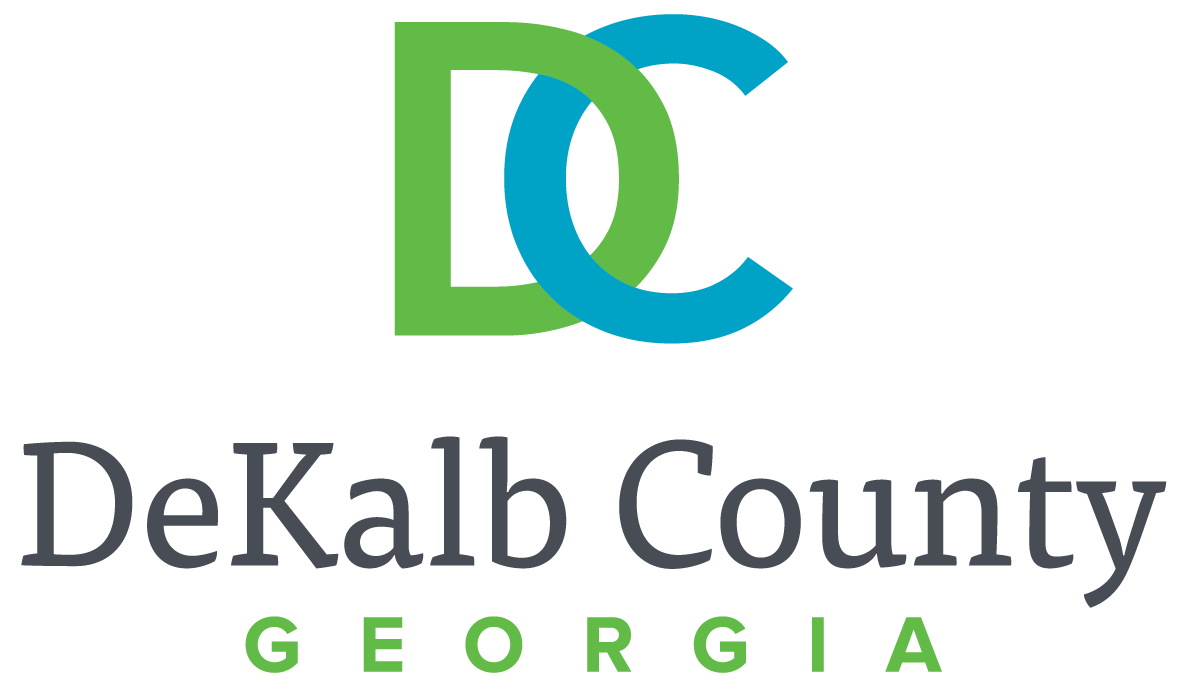 On Friday, Nov. 11, and Sunday, Nov. 13, DeKalb County District 4 Commissioner Steve Bradshaw will serve as the keynote speaker at two events honoring military men and women that served our nation.
On Friday, Nov. 11, Commissioner Bradshaw will speak at the Decatur Rotary Club event, which will be from 12:15 to 1:30 p.m., and will include fellowship and lunch. The event will be held at the Old DeKalb County Courthouse, 101 East Court Square, Decatur.
Founded in 1938, the Rotary Club of Decatur is a diverse organization of business and professional leaders united worldwide, who provide humanitarian service, encourage high ethical standards in all vocations, and help build goodwill and peace in the world. These leaders of Decatur and DeKalb County come together as well to support their community through their President's Fund as just one part of their Decatur Rotary Club Foundation, their state through the Georgia Rotary Student Fund, and the world community through Rotary International's Rotary Foundation.
On Sunday, Nov. 13, Commissioner Bradshaw will be the keynote speaker at Antioch AME's Veterans Day Service. The event starts at 10 a.m. and the church is located at 765 South Hairston, Stone Mountain.
Antioch is the first black church in Decatur, the Antioch African Methodist Episcopal Church was founded during early reconstruction era in 1868.
"It is an honor to recognize the brave military men and women who served this nation honorably. Veteran's Day is a time for us all to reflect on the patriotism, love of country and willingness to serve and sacrifice for the values of America," said Commissioner Bradshaw. "I look forward to speaking at the Decatur Rotary Club and Antioch AME's Veteran's Service events."
Commissioner Bradshaw entered the U.S. Army in 1986 as a second lieutenant and was formally trained as a tank commander. He spent tours of duty in Germany, Fort Knox, Ky., Fort Benning, Ga., Saudi Arabia, and Iraq during the First Gulf War. He was awarded the Meritorious Service Medal and two Army Commendation Medals. Commissioner Bradshaw left active military service at the rank of captain in 1993. He is now serving his second term as the DeKalb County Commissioner for District 4. Commissioner Bradshaw's bio: www.commissionerbradshaw.com/our-team.
Please contact Robin Flieg at rlflieg@dekalbcountyga.gov for details.