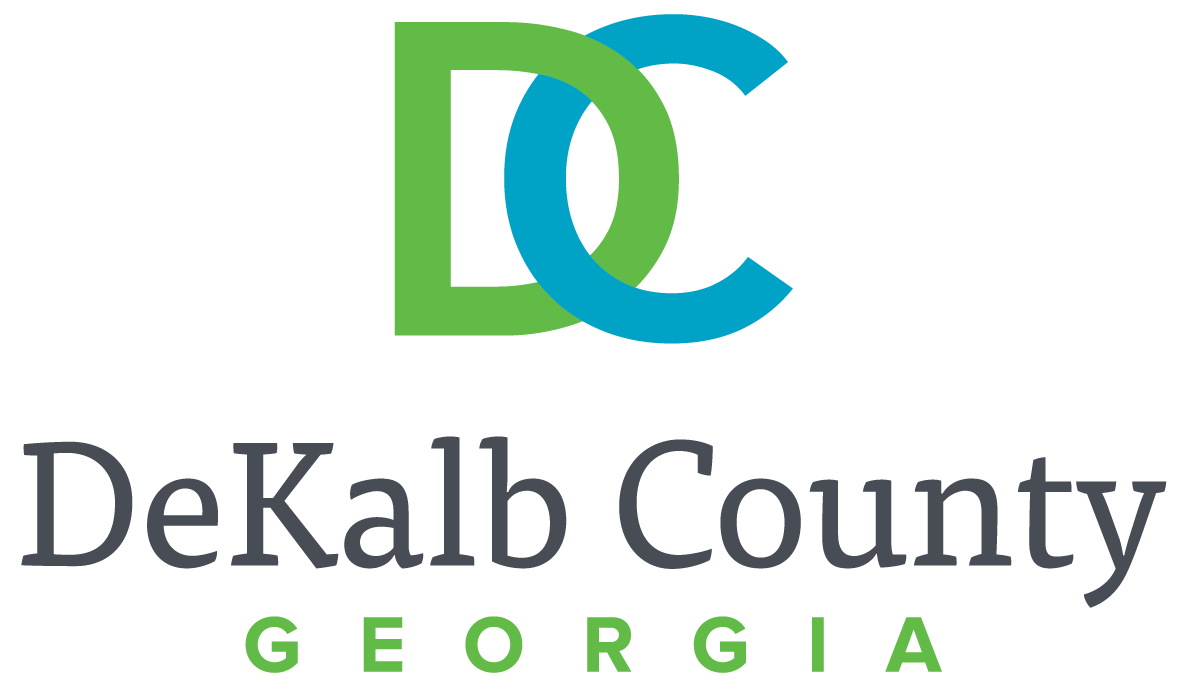 On Sunday, Nov. 12, Commissioner Steve Bradshaw will be the keynote speaker at Saint Peter A.M.E.'s Veterans Day Service. The event starts at 10 a.m. and the church is located at 1074 Indian Creek Drive, Stone Mountain, Ga. 30083.
Since its inception 24 years ago, First Saint Peter A.M.E. Church has focused on ministries for underserved populations both in and outside of the church walls. First Saint Peter, in partnership with the Atlanta Community Food Bank, opened a food pantry in 2000 to combat food insecurity.
This year marks the inaugural First Saint Paul A.M.E. Veteran's Day service honoring the men and women who have served in the United States military and their families will be recognized for their service and sacrifice.
"I am honored to recognize military men and women who bravely served this nation honorably," Commissioner Bradshaw said. "Veterans Day should be a day we all reflect on the patriotism, love of country and willingness to serve and sacrifice for the values of America. I have come to know Pastor Tracie Fletcher since her appointment to Saint Peter A.M.E. Church. She is doing an amazing job leading the church and I consider her a friend. I am looking forward to speaking at the service on Sunday."
Commissioner Bradshaw entered the U.S. Army in 1986 as a second lieutenant and was formally trained as a tank commander. He spent tours of duty in Germany, Fort Knox, Ky., Fort Benning, Ga., Saudi Arabia, and Iraq during the First Gulf War. He was awarded the Meritorious Service Medal and two Army Commendation Medals. Commissioner Bradshaw left active military service at the rank of captain in 1993. He is now serving his second term as the DeKalb County Commissioner for District 4.
Commissioner Bradshaw's bio: www.commissionerbradshaw.com/our-team.
Please contact Robin Flieg at rlflieg@dekalbcountyga.gov for details.