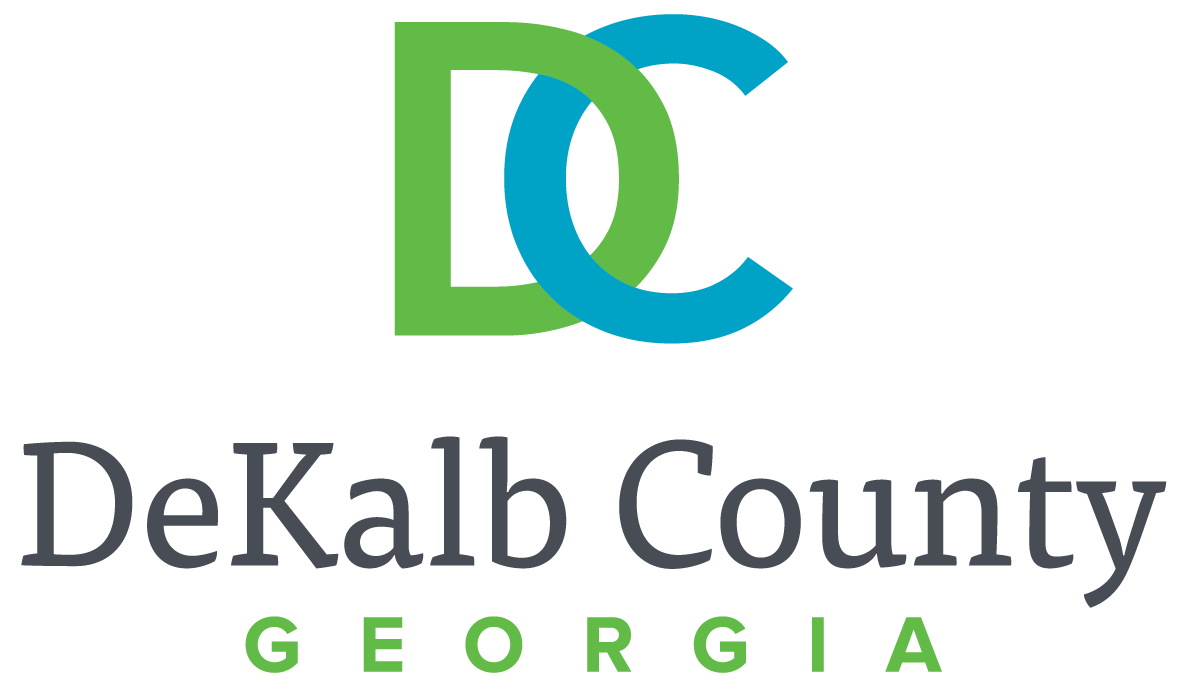 U.S. Sen. Jon Ossoff facilitated a roundtable discussion celebrating the Congressionally Directed Spending Project he successfully secured $842,000 for the Ethiopian Community Association in Atlanta on Jan. 11, at the Ethiopian Community Association in Atlanta located in Stone Mountain.
"The funding Sen. Jon Ossoff secured to convert our dream to reality enables us to use our facility in its full capacity," said Theodros Hailegiorgis. "Upon completion of the upgrades, the community will enjoy celebrating graduations, wedding ceremonies and receptions, after school programs and other communitywide activities. We are fortunate that Sen. Ossoff looked at our application and we are grateful for the endorsement of our good friend, Commissioner Steve Bradshaw. We really appreciate his endless support, which has been the backbone of our Association."
During the closed-door meeting, Sen. Ossoff briefed participants on his legislative work to secure funding for the Ethiopian Community Association in Atlanta and heard directly from attendees about the needs and issues of concern in Georgia's Ethiopian community.
"As always, it was an honor to welcome Sen. Ossoff back to District 4," said Commissioner Bradshaw. "Wednesday we hosted him at the Ethiopian Community Association facility on Memorial Drive and he was there to engage with Ethiopian community leaders. As part of the application process, I was asked by the community to send a letter of support for the funding request, and it was my honor to do so. We are so grateful to Sen. Ossoff for his steadfast support of this community and all our communities. As I said in my remarks, our interests are well represented in Washington, D.C."