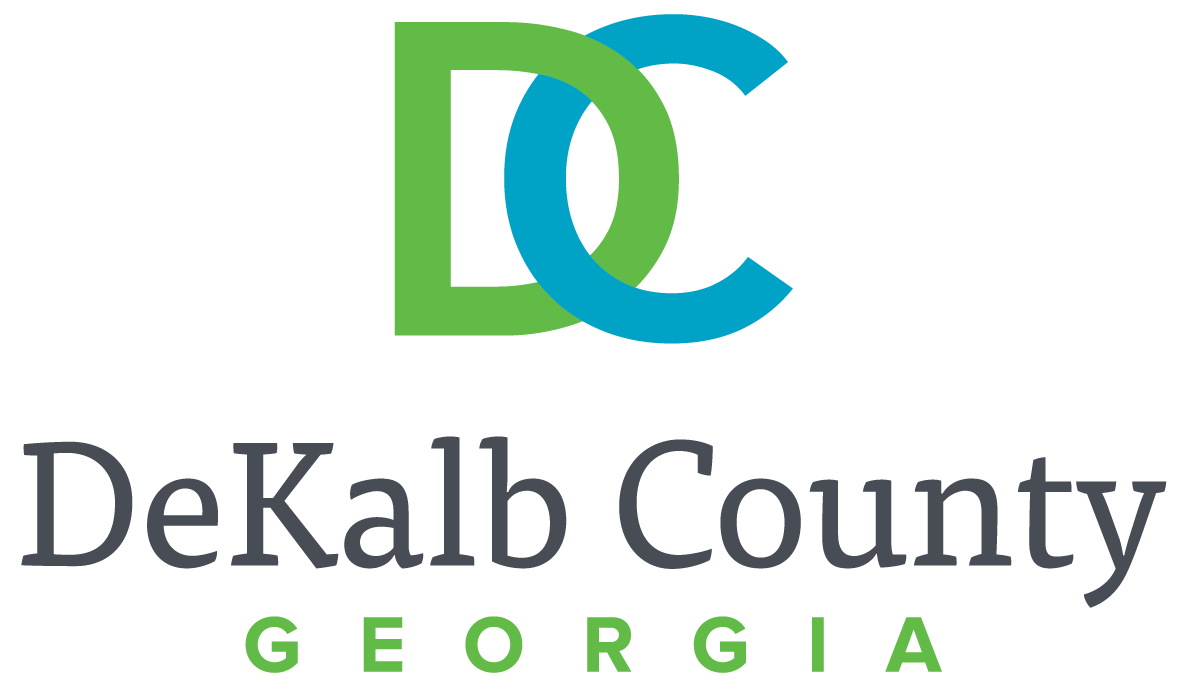 Today, DeKalb County District 4 Commissioner Steve Bradshaw, the Board of Commissioners and DeKalb County CEO Michael Thurmond recognized Antioch African Methodist Episcopal Church with a proclamation celebrating its 155th year anniversary.
Founded during the early Reconstruction Era in 1868, Antioch African Methodist Episcopal Church holds the distinction of being the first black church of Decatur. The original members began meeting at the home of Sister Lou Bratcher. The members included Henry Anderson, Jethro Brooks, William Howard, Van Ross, James Jackson and several others. In 1874, a one-room building was constructed on Marshall Street in Decatur.
On Sept. 24, 1995, the congregation moved from Decatur to 765 South Hairston Rd., which houses a sanctuary, classrooms, kitchen and fellowship hall, making this relocation one of the largest acquisitions among A.M.E. churches in the southeastern U.S.
In October 2016, Rev. Vandy Simmons was appointed the new pastor of Antioch A.M.E. Church.
"I have enjoyed getting to know Pastor Vandy Simmons over the last several years," Commissioner Bradshaw said. "His leadership and guidance for Antioch A.M.E. Church is inspiring and exemplary. It has my great honor to partner with the Pastor Simmons and A.M.E. members on community projects, meetings and events. Antioch A.M.E. Church has truly set the example for community-based ministries."
Antioch A.M.E. also led the way in developing senior housing when the church purchased in 2000, 32 acres of land on South Hairston Road constructing Antioch Manor Estates, a 120-unit senior housing development and Antioch Villas with 46 units and 60 units in Antioch Gardens.
For more information, contact Robin Flieg at rlflieg@dekalbcountyga.gov or 404-371-4749.