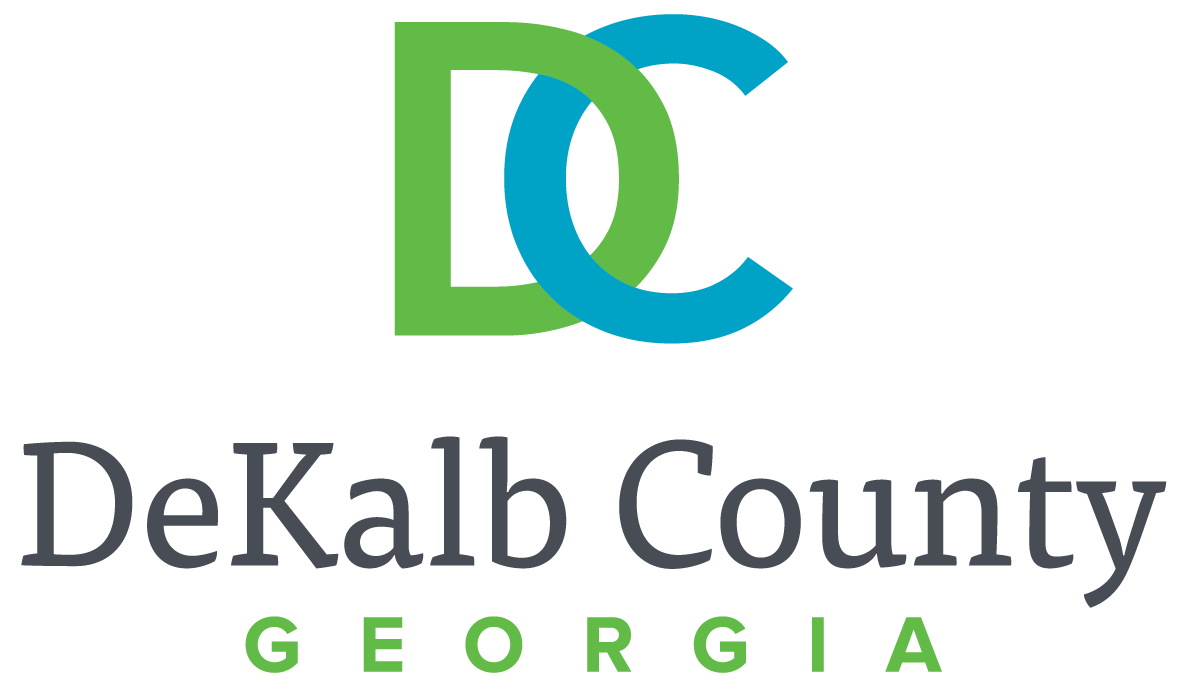 DeKalb County District 4 Commissioner Steve Bradshaw sponsors a Thanksgiving Food Drive-Thru on Saturday, Nov. 21, beginning at 11 a.m., for the first 800 families.
"I have partnered again with several agencies to distribute food this Saturday for the first 800 families to combat food insecurity in DeKalb County," said Commissioner Bradshaw. "Since May 2020, DeKalb County has provided fruit, vegetables, and protein to over 20,000 DeKalb County families and I am encouraged that DeKalb County's response to food insecurity has been aggressive and consistent in serving the most vulnerable among us."
Commissioner Bradshaw sponsored a food distribution drive on Oct. 31 at E.L. Miller Elementary where over 600 families were served.
Beginning at 11 a.m., food will be distributed on a first-come, first-served basis, at Victory for the World Church, located at 1170 N. Hairston Road, Stone Mountain, GA 30083. Free COVID-19 testing will be available.
Partners include Victory for the World Church, MedCura Health, formerly Oakhurst Medical Centers, Your Community Food Pantry and Stone Mountain High School.