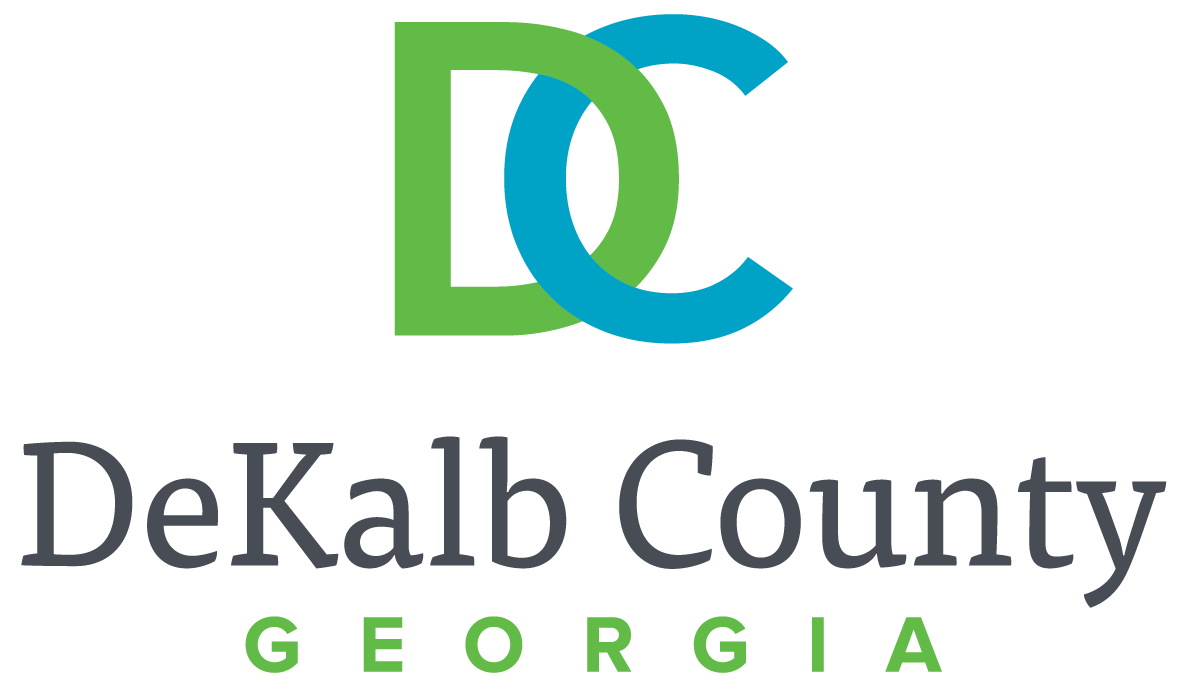 Commissioner Steve Bradshaw will host his third Veterans Expo on Saturday, Sept. 11, 2021, from 10 a.m. to 2 p.m., at Mason Mill Park, located at 1340 McConnell Dr., Decatur, GA 30033.
"This year, we will focus on vaccinating veterans and the family members they bring with them to the drive-thru event," Commissioner Bradshaw said. "Considering the spike of the COVID-19 Delta variant, we refocused our efforts this year to solely focus on vaccinations."
DeKalb County Board of Health will administer Pfizer and Moderna vaccinations. Second doses are available.
The prior two Veterans Expo events in 2018 and 2019 included a full complement of providers that allocate resources for veterans and their family members. This year, veterans will receive resource information via handouts.
"My military service remains the most formative experience of my adult life," Commissioner Bradshaw said. "Therefore, I will always be supportive of initiatives that help our veterans. This year, we commemorate the 20th anniversary of Sept. 11, 2001, with gratitude and appreciation and a special emphasis on those services members who served in wars since 911.
On the morning of Tuesday, Sept. 11, 2001, four commercial airliners were hijacked by 19 al-Qaeda terrorists. American Airlines Flight 11 and United Airlines Flight 175 crashed into the North and South towers of the World Trade Center complex in Lower Manhattan. American Airlines Flight 77 crashed into the west side of the Pentagon, the headquarters of the American military, in Arlington County, Virginia, and United Airlines Flight 93 crashed into a field near Shanksville, Pennsylvania, after a struggle between passengers and hijackers. This terrorist attack on American soil resulted in the death of nearly 3,000 people and upwards of 7,000 injured.
Limited incentives will be available for veterans who get vaccinated and show their military ID.
COVID-19 vaccinations are free, however participants are asked to bring insurance information, if available. While participants will not be billed, an administration fee may be applied through your Medicare, Medicaid and most private insurance.
For more information, contact Commissioner Steve Bradshaw's office at rlflieg@dekalbcountyga.gov or 404-371-4749.