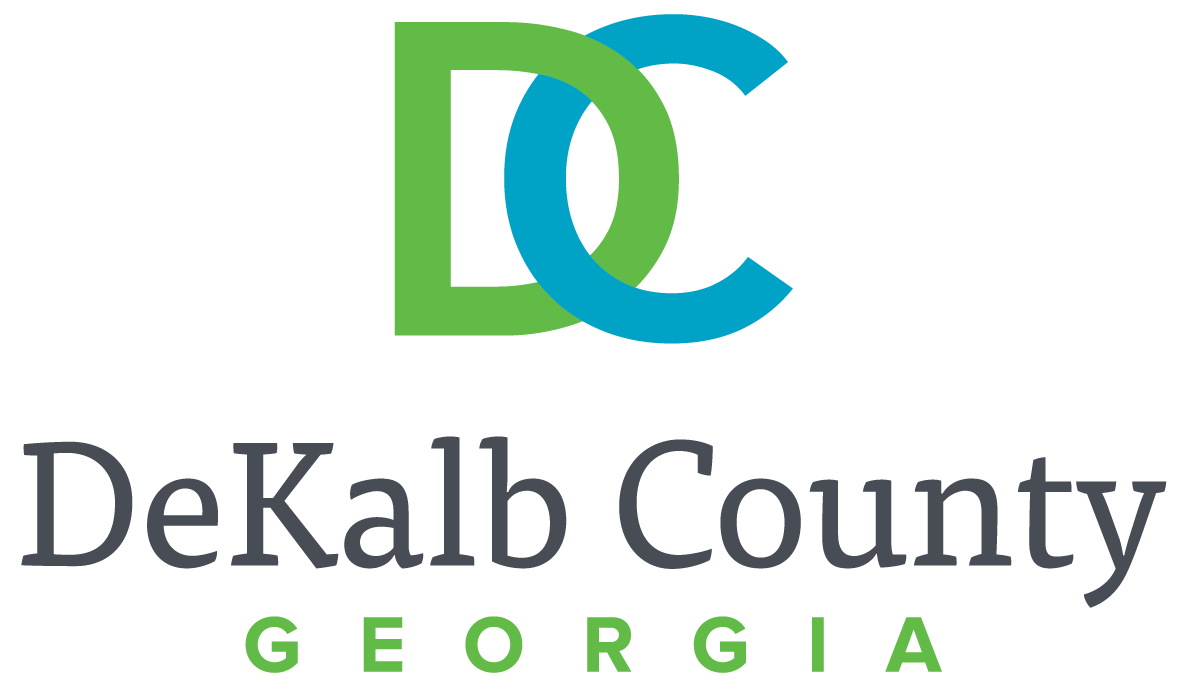 Joining a growing movement of jurisdictions nationwide that recognize the critical need for legal representation in eviction cases
On Nov. 14, the DeKalb County Board of Commissioners announced the establishment of the DeKalb County Eviction Legal Defense Fund. This initiative is set to provide critical legal assistance to residents of DeKalb County facing eviction, significantly bolstering housing stability and promoting legal equity.
The creation of the Eviction Legal Defense Fund in DeKalb County is informed and inspired by similar successful programs across the nation, including the Eviction Protection Grant Program (EPGP) launched by HUD in 2021. The EPGP, a pioneering federal program, has played a crucial role in expanding access to legal services for low-income tenants at risk of eviction. As of March 31, 2023, EPGP grantees have provided legal assistance to over 13,000 households across 19 states, significantly impacting communities and setting a precedent for local, state, and federal efforts in eviction diversion.
Super District 6 Commissioner Ted Terry, who seeded the fund with a $100,000 contribution from the District 6 American Rescue Plan funds, remarked, "With the creation of this Eviction Legal Defense Fund, DeKalb County is joining a growing movement of jurisdictions nationwide that recognize the critical need for legal representation in eviction cases. This fund is not just a local initiative; it's part of a broader, national effort to protect vulnerable families and individuals from the long-term consequences of eviction."
HUD's 2021 report highlights the importance of such programs, noting that most tenants facing eviction lack access to necessary legal assistance. This gap in legal support often leads to less favorable outcomes for tenants, who are predominantly people of color and from low-income backgrounds.
The DeKalb County Eviction Legal Defense Fund will draw on lessons from these national programs, focusing on providing no-cost legal assistance to prevent or divert evictions and mitigate their consequences. The fund will prioritize support for those most in need, including low-income and extremely low-income residents.

Residents in need of assistance from the Eviction Legal Defense Fund can contact the Commissioner Ted Terry's office, in the meantime, while the partner organizations and contracts are finalized. The Board of Commissioners is committed to ensuring that this initiative not only addresses immediate legal needs but also contributes to the long-term goal of a more equitable and just housing system in DeKalb County.

In 2020, Commissioner Terry was elected to serve as the Super District 6 Commissioner of DeKalb County. His district includes half of the County with portions of South, Central, and North DeKalb, totaling approximately 350,000 residents. Known for his pragmatic approach and commitment to improving the quality of life for all residents, Ted has dedicated his political career to fostering a more inclusive, prosperous, and sustainable DeKalb County.
Before being elected as Commissioner, Ted served as the Mayor of Clarkston, Georgia from 2013 to 2020, earning the nickname "The Millennial Mayor" due to his youthful energy and innovative ideas. During his tenure, Clarkston became a national leader in progressive policy, including raising the minimum wage for city employees, decriminalizing marijuana, and welcoming refugees worldwide. His leadership led to him being featured in season 2 of the Netflix series "Queer Eye."
As DeKalb County Commissioner, Ted continues to push for progressive changes. He is deeply involved in advancing environmental sustainability, improving public infrastructure, advocating for affordable housing, and promoting economic development in the county. Ted is also a passionate advocate for social justice, working tirelessly to ensure equal opportunities for all residents, regardless of their race, religion, or socio-economic status.
His policy focuses include affordable housing, transit equity, DeKalb Green New Deal, DeKalb voting rights, and criminal justice reform. He currently chairs the Employee Relations and Public Safety Committee (ERPS) and serves on the Public Works and Infrastructure Committee (PWI). Commissioner Terry also serves on the National Association of County Officials (NACo) as a member of the Resilience Advisory Board and Environment, Energy & Land Use Steering Committee.
To learn more about Commissioner Terry, his platforms and how to stay up to date on the latest from his office, visit www.commissionertedterry.com.