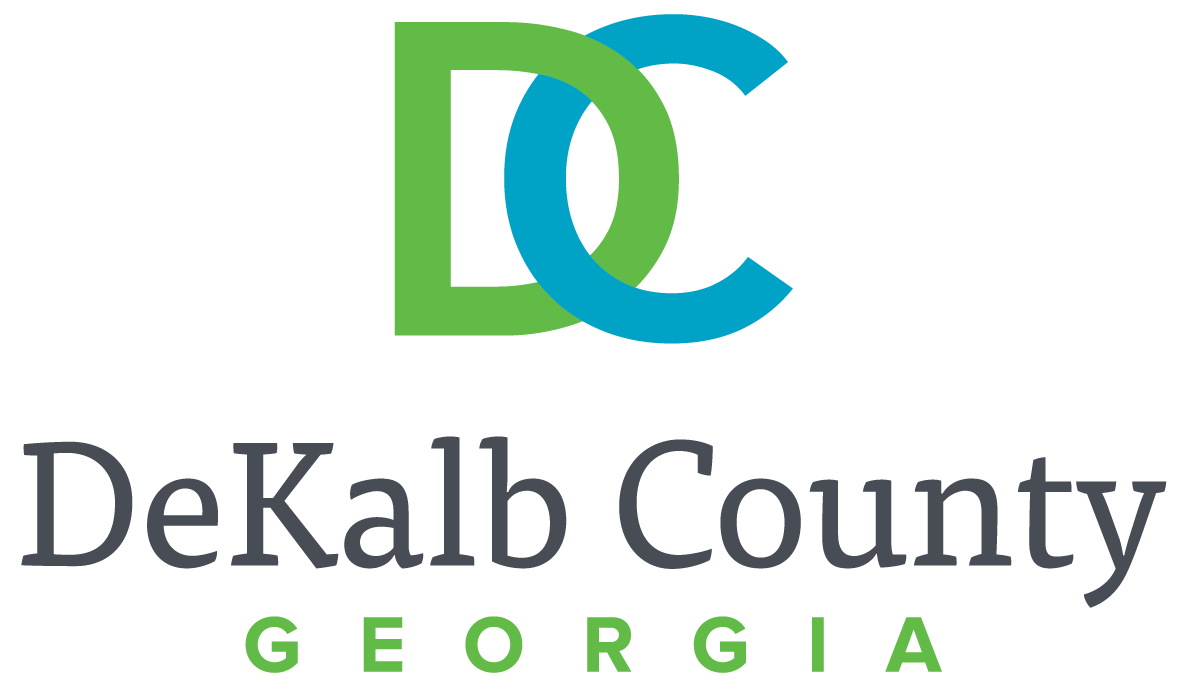 Commissioners Larry Johnson and Mereda Davis Johnson are partnering with the Decatur Alumnae Chapter of Delta Sigma Theta Sorority Inc. (DAC) to host the Fortitude Fitness Expo on Saturday, April 29, from 10 a.m. to 2 p.m. at Beulah Missionary Baptist Church, located at 2340 Clifton Springs Road, Decatur, GA 30034.
The Fortitude Fitness Expo is designed to connect DeKalb County families to beneficial community programs and services with the goal of improving wellness in all areas of family life.
The Atlanta Regional Commission (ARC) Aging & Independence Services Group has identified the 30034 zip code as one of several in metropolitan Atlanta where inequities create disparities in life expectancy.
The DeKalb County Board of Health is excited to announce that all Fortitude Fitness Expo participants who receive a COVID-19 vaccination (including boosters) will receive a $100 gift card. This incentive is aimed at increasing vaccination rates across the county and promoting a healthy DeKalb.
Participants requesting health services are encouraged to bring their government-issued ID and insurance card.
"I am proud to partner with the Decatur Alumnae Chapter of Delta Sigma Theta to bring these needed resources to our residents in South DeKalb," Commissioner Mereda Davis Johnson said.
The expo will feature vendors representing nonprofit organizations, small businesses, county service agencies, and other civic-minded groups that attendees can engage with and learn more about services available throughout DeKalb County. The event will include food trucks, drawings for adult and children's bicycles, grocery store gift cards and giveaways.
"Through this partnership, we will be able to bring the resources to the people, right here in their backyards," said Commissioner Larry Johnson. "We are excited to continue being the bridge of hope for so many."
Angela Sanders, DAC president, stated, "As we celebrate our 50 years of service in DeKalb County, we are pleased to host our inaugural Fortitude Fitness Expo. We have a long history of being strong community advocates that are deeply committed to the health and well-being of DeKalb citizens. We appreciate our partnership with DeKalb Commissioners Larry Johnson and Mereda Davis Johnson, Children's Healthcare of Atlanta, the ARC Empowerline, and other organizations supporting this event."
This event is held in partnership with the Decatur Alumnae Chapter of Delta Sigma Theta, Beulah Community Family Life Center, Children's Healthcare of Atlanta, DeKalb County Board of Health, DeKalb County Human Services, Delta Life Development Center, and ARC Empowerline.
For more information, email LaShun Atwaters at latwaters@dekalbcountyga.gov, or Demetrius McCoy at dmccoy@dekalbcountyga.gov.