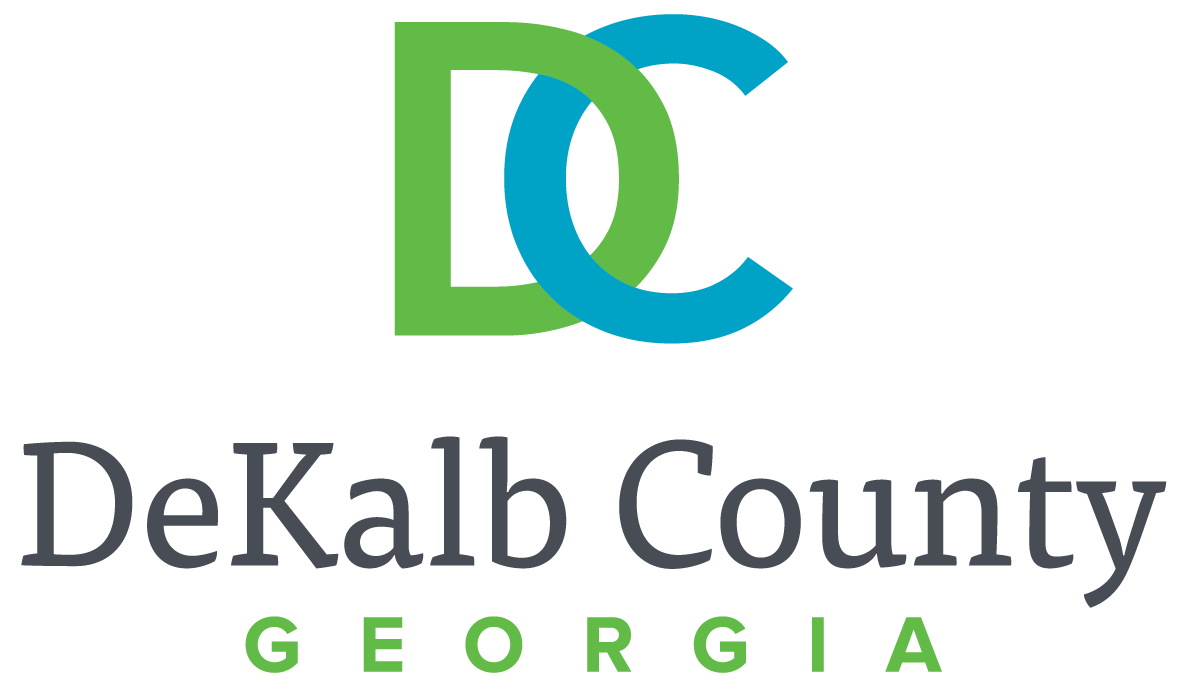 DECATUR, Ga.—DeKalb County Juvenile Court was awarded $44,563 from the Criminal Justice Coordinating Council to implement a Family Treatment Court.
This funding will expand the services of the grants division of the court and will be used to implement intensive drug and/or alcohol treatment, supervision, and wrap around services for adults with children in the Division of Family and Children Services (DFCS) care and struggling with drug and/or alcohol addiction.
The new accountability court will provide services that ensures children can live safely in their homes, reduce the likelihood of relapse, empower parents to successfully address their needs as well as the needs of their child(ren), and build a foundation for a healthy family environment free from addiction.
The Family Treatment Court will begin accepting referrals from October 1, 2020.
The Honorable Temika W. Murry will serve as the presiding judge.
For more information, please contact Keisha Jones at kmjones@dekalbcountyga.gov.